Russia hopes to interlink its CBDC with foreign banks in 2025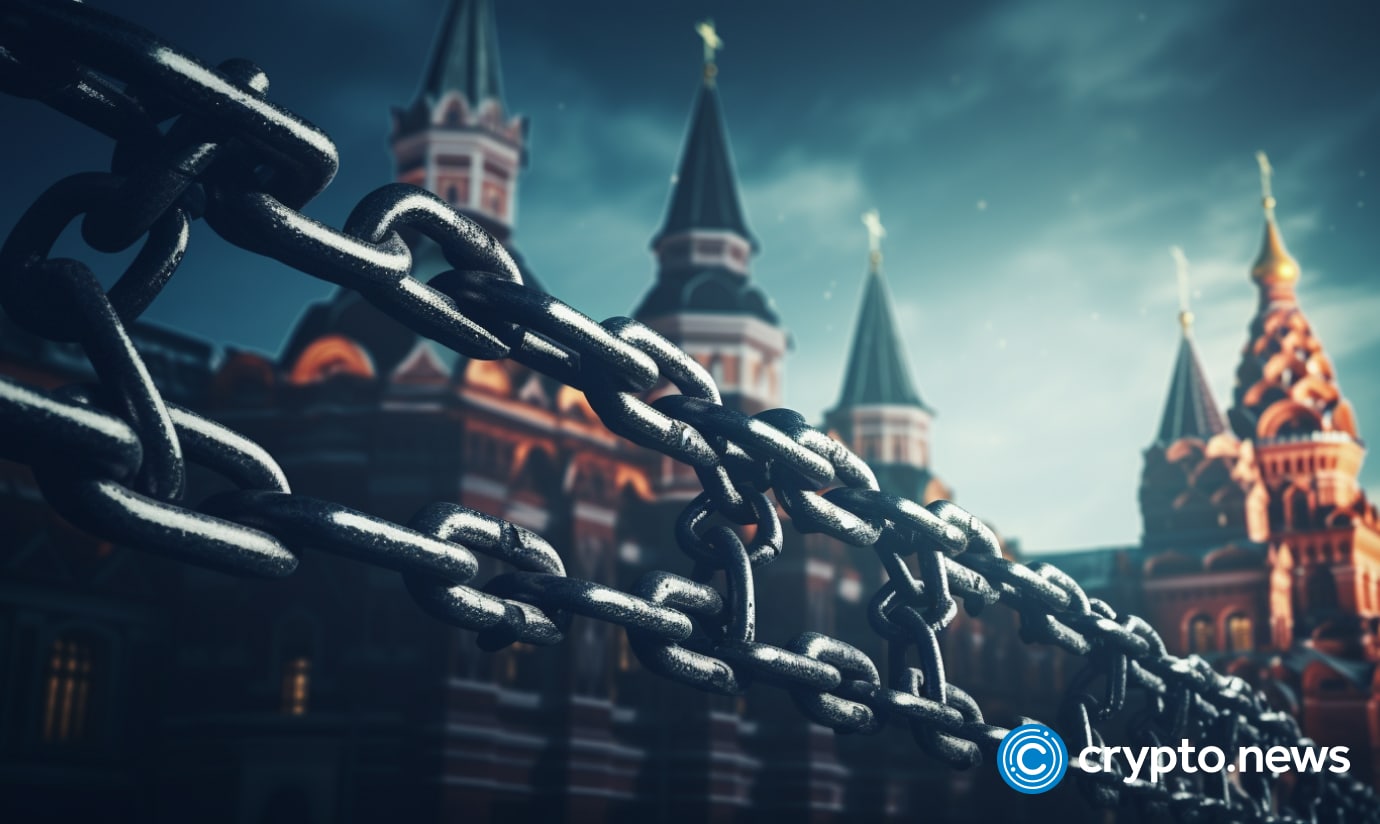 The move is expected to help Russia's economy evade sanctions and do business bypassing SWIFT.
The Bank of Russia has started working on a regulatory framework to allow foreign banks to open accounts to access the digital ruble, Russia's version of a central bank digital currency (CBDC).
According to a regulatory filing, foreign banks will get special accounts, where the CBDC system will track all of their operations. It's expected that foreign banks will be allowed to open digital ruble accounts on the Bank of Russia's platform starting in 2025.
The Bank of Russia has been working on its CBDC project since 2020 when it first published its analytical report on the new type of national currency.
With the digital state-controlled currency, the Kremlin intends to eliminate the current financial limitations. Russian President Vladimir Putin previously praised CBDCs as a tool to reduce reliance on Western financial networks.
As crypto.news earlier reported, the first deputy governor of the Bank of Russia, Olga Skorobogatova, said the regulator hopes to make a deal with China, India, and UAE to interlink the countries' payment systems so that Russians could shop abroad using a digital ruble.
However, introducing CBDC is unlikely to alter or improve the geopolitical situation in which Russia finds itself. Moreover, the officials previously admitted that CBDC platform trials could only be conducted with "friendly" and technologically capable nations such as India and China.