Russia's Putin praises CBDCs to reduce reliance on Western financial network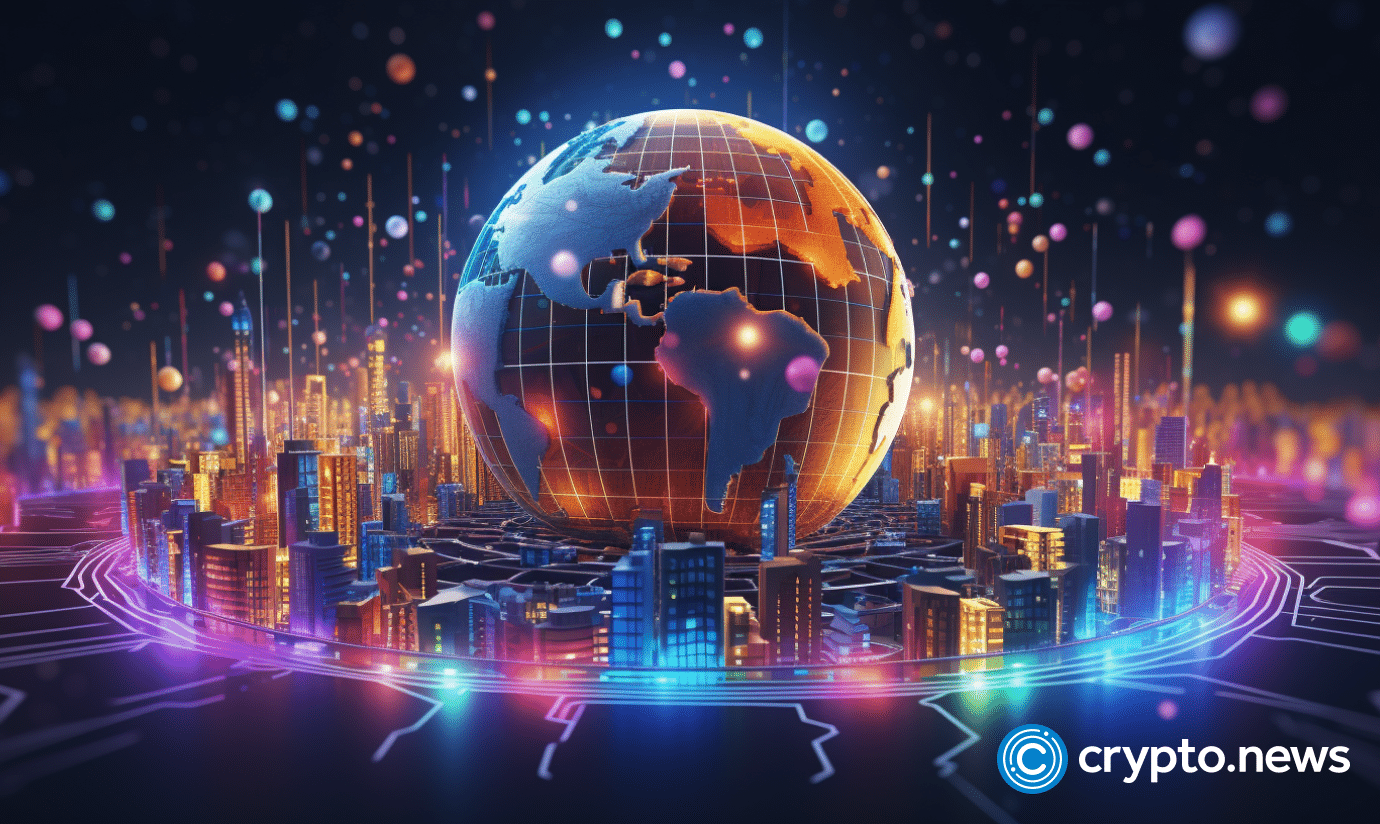 Russian president has once again highlighted the importance of an international payment system independent of interference.
Russia seems to be making big bets on its digital ruble as Vladimir Putin hopes the digitization would help the country evade U.S. sanctions.
Meeting with finalists of the International Financial Security Olympiad, the Russian leader said that advanced solutions in the financial sector such as digital currencies, tokenized assets and payment methods on blockchain technology allow open new ways for a "truly unique financial settlement system."
While the Russian president did not elaborate on how exactly the Kremlin hopes to get away with sanctions using digital currencies, he referred to a "promising example" of a joint pilot where several central banks in Asian and Middle Eastern issued and exchanged CBDCs, without naming the case.
"More precisely, no other country has a chance of misapplication or of interfering with payment transactions, for example, by blocking a transaction, or blocking accounts or misappropriating other people's money or assets."

Vladimir Putin
In mid-2022, 20 commercial banks in Hong Kong, China, the United Arab Emirates, and Thailand carried out payment and foreign exchange payment-versus-payment transactions for the benefit of their corporate clients using the customized mBridge Ledger platform and CBDCs authorized by their respective central banks.
As crypto.news reported, the platform issued more than $12 million in digital currencies, enabling more than 160 transactions totaling more than $22 million.
While it's unclear if Putin was referring to this pilot, the Russian government has been pro-actively calling for an international payment system based on a distributed ledger after half of Russia's six hundred billion dollars in foreign exchange reserves appeared to be out of the Kremlin's reach.
Putin's statement comes less than a week after Russian Prime Minister Mikhail Mishustin announced the country is developing a blockchain-based system for international settlements using digital financial assets (DFA), which are Russian tokenized versions of traditional financial instruments.