Russia's Gazprom Integrates Blockchain Technology for Gas Supply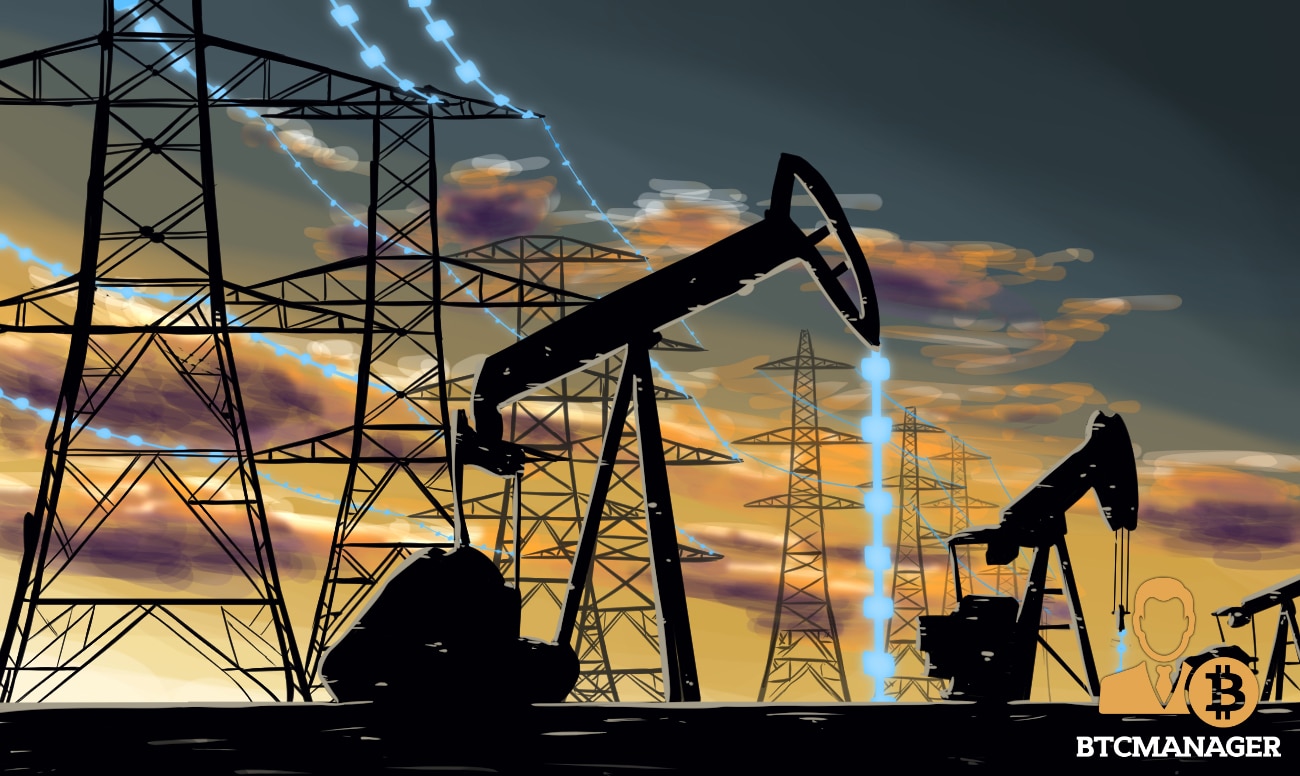 Gazprom, a leading oil and gas company run by the Russian government, has announced the completion of a blockchain pilot that would enable the firm to use the nascent technology for recording gas contract details, reports local news source, Vestifinance on April 4, 2019.
Gazprom Integrate Blockchain Technology
Per sources close to the matter, state-owned gas firm, Gazprom has collaborated with Gazprombank to develop a distributed ledger technology (DLT) prototype that would automatically execute gas agreements with smart contracts.
Alexey Miller, head of Gazprom has reportedly met with Russia's Prime Minister, Dmitry Medvedev and the latter has greenlit the project.
"Presently, we have worked with Gazprombank to develop a blockchain prototype. The platform will automate the process of entering into, monitoring and executing contracts. This system also involves automatic calculation of gas payments," said Miller.
Miller has revealed that the blockchain system will enable authorized parties taking part in gas transactions to have access to vital information.
The system leverages the immutability property of DLT to guard against unauthorized interference and alterations to the contract documents.
How the DLT Pilot Worked
Reportedly, during the blockchain pilot test, radio frequency tags (RFID) and a satellite positioning sensor (GPS) was installed on the gas shipment equipment of Gazprom.
Once the gas was ready for shipment from the firm's Veliky Novgorod plant, data on the RFID tags were recorded, and a document containing the delivery information was generated.
In the same vein, the GPS sensor was used to monitor the movement of the cargo, including its speed, the number, and duration of stopovers from Veliky Novgorod to its storage facility in Murmansk.
Smart contracts then recorded the entire data gathered by the RFID and the GPS systems and stored it on a distributed ledger.
Shortly, Gazprom says it plans to use the blockchain solution to store more complex information such as warehouse and transport operations, as well as manage its entire supply chain.
With the hundred percent success of the blockchain pilot, Gazprom has made it clear that it firmly believes in the potentials of DLT in the oil and gas sector.
Gazprom plans to begin the implementation process as soon as possible, and it says it would focus on automating the maintenance of the gas supply contractual agreements for its institutional clients first and later expand the solution to smaller consumers.
In similar news, the Swiss branch of Gasprombank announced the launch of its cryptocurrency trading service in December 2018.