Samsung SDS Launches Nexledger Accelerator to Speed up Blockchain Transactions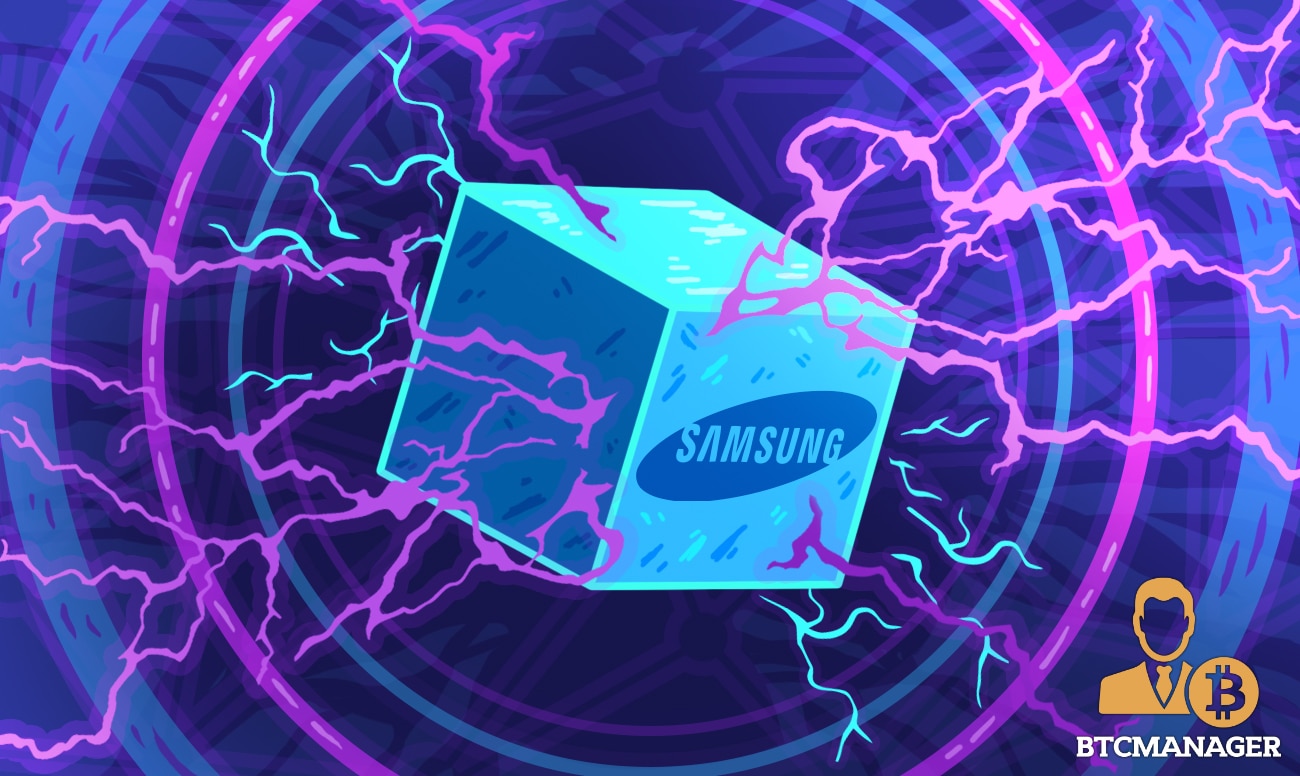 Samsung SDS, the information technology arm of Samsung Electronics has announced the launch of its Nexledger Accelerator, a solution that the firm says can significantly speed up transactions on blockchain networks, according to a press release on February 14, 2019.  
Samsung SDS Nexledger Accelerator Now Live
In a bid to solve the speed problems of blockchains, Samsung SDS, a subsidiary of Samsung Group launched in 1985 to offer information technology services to clients, has announced the launch of its Nexledger Accelerator.
Present at the ongoing IBM Think 2019 conference holding in San Francisco, the highly reputed organization made it clear that the Nexledger Accelerator is now live, following successful testing on Hyperledger Fabric in December last year.  
Per the firm, the Nexledger Accelerator dramatically boosted the transaction processing speeds of the Hyperledger network.
Against that backdrop, Samsung SDS has hinted that it would draft a comprehensive white paper for the blockchain solution that will include the technology roadmap of Nexledger Accelerator to enable other blockchain developers to use the technology seamlessly.
Samsung SDS declared:
"Samsung SDS is looking to provide a whitepaper that includes the tech roadmap of Nexledger Accelerator to make it easier for other developers to it and a tool for accelerated testing will also be made available on GitHub." 
Samsung Set to Join IBM Blockchain Board
For the uninitiated, Hyperledger is merely an umbrella ecosystem of open source distributed ledgers launched in 2015 by the Linux Foundation and supported by a vast array of heavyweight organizations including IBM, Oracle and others. The primary objective of Hyperledger is to advance cross-industry blockchain technologies.
With the successful launch of the Nexledger Accelerator, Samsung SDS has said it will be joining the Board of the IBM Blockchain Platform to contribute to the growth of both IBM and the global blockchain ecosystem.
Samsung Slowly becoming a Blockchain Heavyweight
Despite the nascent nature of blockchain technology, it's worth noting that global tech giants, Samsung is doing its best to occupy the frontline in the blockchain technology movement.
In December 2018, BTCManager informed that Samsung had filed for three blockchain technology related application in the European Union (EU), to enable it to start integrating cryptocurrency cold wallets into its premium smartphones.
In related news, on January 24, 2019, BTCManager reported that leaked photos had revealed that the Samsung Galaxy S10 smartphone features a crypto wallet.