SAND blasts 30% after Saudi Arabia agreement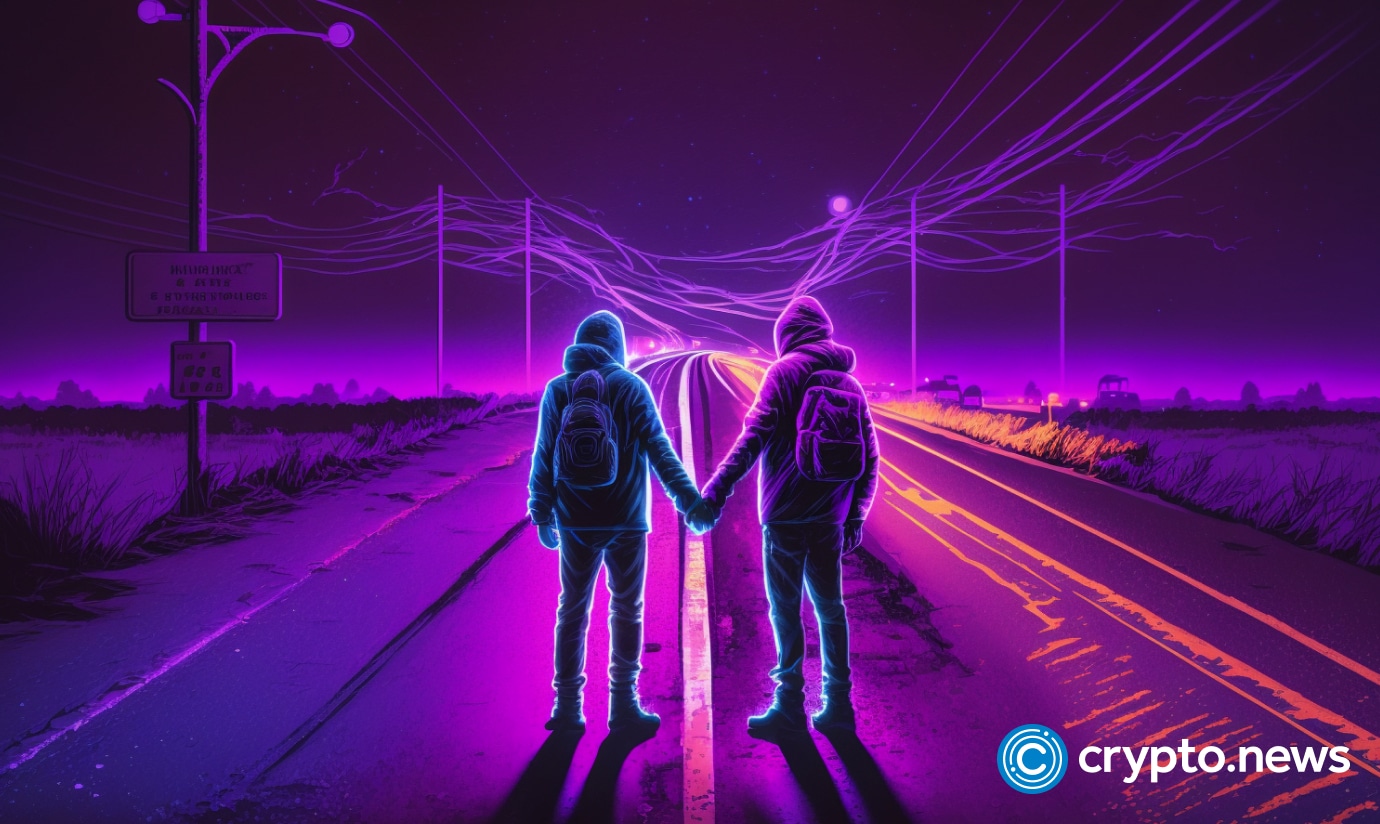 The Metaverse world gaming pioneer, Sandbox, closed a deal with the Saudi Arabia government on Feb. 7.
Although the details of the understanding are not in the public domain, the price of SAND has gone up by 30%, approaching the $1 million threshold following the big announcement by Borget.
Deal it is!
Sandbox and Saudi Arabia have agreed to work together, as announced by Sandbox's COO and co-founder, Sebastien Borget. In a LinkedIn post on Feb. 7.
Borget indicated that the Digital Government Authority of Saudi Arabia signed an agreement to work with The Sandbox. The two entities penned the deal in Saudi Arabia's capital Riyadh during the Leap Tech Conference that is currently underway.
Details of the agreement remain scanty as none of the parties have given a comprehensive statement. The post by Borget indicated that the two would have mutual support in terms of exploring and advice concerning the metaverse.
When asked about further details of the memorandum of understanding, Borget indicated that the parties would release the full details in the coming days.
SAND price goes up
However, the news has led to the blossoming of SAND (Sandbox native token), which skyrocketed to $0.93 from $0.71 in just a few hours. SAND now rates among the top 45 crypto assets with the highest market capitalization.
The trend will see SAND's price go above the $1.01 level in just a matter of hours, thus flipping the market's expectations. The price might rise or drop as more details of the agreement unfold.
Sandbox adoption
Since its creation, Sandbox continues to move closer to mass adoption because many investors consider it a pioneer in metaverse development. The Sandbox's platform enables users to make their mini-virtual spaces inside the extensive spectrum of a game.
The platform created by Animoca Brands is familiar with making prominent partnerships. It partnered with financial institutions such as HSBC bank in the recent past.
Sandbox has also signed agreements with top-class companies like Adidas and Atari. In addition, it has stretched its capabilities to the movie industry by partnering with Lionsgate and celebrities like Snoop Dogg.
In 2021 the company was on a spree of raising funds through SoftBank's Vision Fund, where it got $93 million. After six months, the company also started to look for additional funding of $400 million towards a $4 billion valuation.