SBF lawyers file last-minute petition to hide his guarantors' identities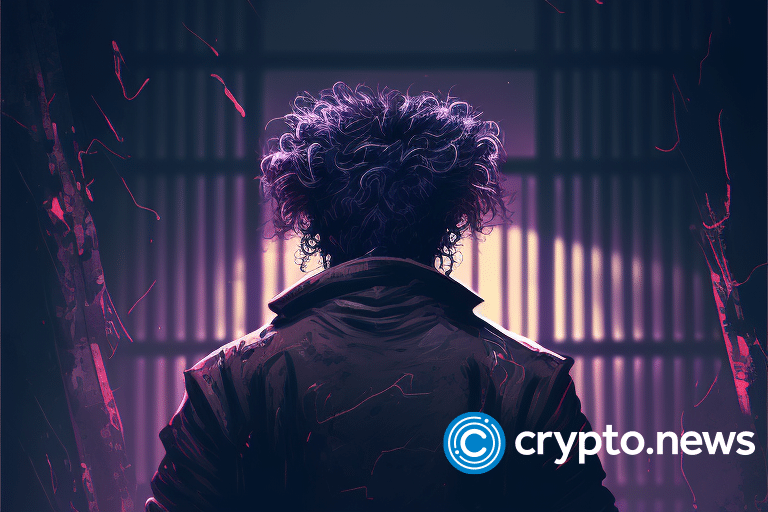 Sam Bankman-Fried's lawyers have swum in action to stop the court from disclosing the identity of the two individuals who signed his bail alongside his parents.
SBF's guarantors will remain unknown
The names of the two individuals who signed Bankman-Fried's bail alongside his parents will remain anonymous after his lawyers filed a notice of appeal.
According to the appeal, the lawyers issued the notice regarding the previous petition filed by eight media houses on Jan. 30. These media houses and news publishers include The Wall Street Journal, Bloomberg and Coindesk.
Lewis Kaplan, the US District judge currently presiding over Bankman-Fried's case, received petitions from these media companies. Kaplan approved the petitions and allowed the defendant to file an appeal until Feb. 7. 
Bankman-Fried's lawyers filed the late petition yesterday but did not disclose the details to defend these individuals. Earlier, during the petition fillings, SBF's lawyers argued that the guarantors would face physical threats from the public once they had been unmasked.
Judge Kaplan also stated that the two guarantors exposed themselves to public examination by signing the bonds in a highly controversial case closely monitored by the general public around the world.
Sam Bankman-Fried's $250m bond
Bankman-Fried was released on bail after making his first court appearance soon after he was arrested. The jury approved his bond, which involved signatures from his parents, Joseph Bankman and Barbara Fried, along with two other individuals whose identities have been concealed till today.
Bankman-Fried pleaded not guilty to defrauding investors and FTX depositors. FTX Co-founder Gary Wang and former Alameda Research CEO Caroline Elison pleaded guilty and agreed to cooperate with law enforcement to find justice for FTX victims and its affiliated companies.