SBF lawyers request to block Ukrainian user's testimony via video, calling circumstances not 'exceptional'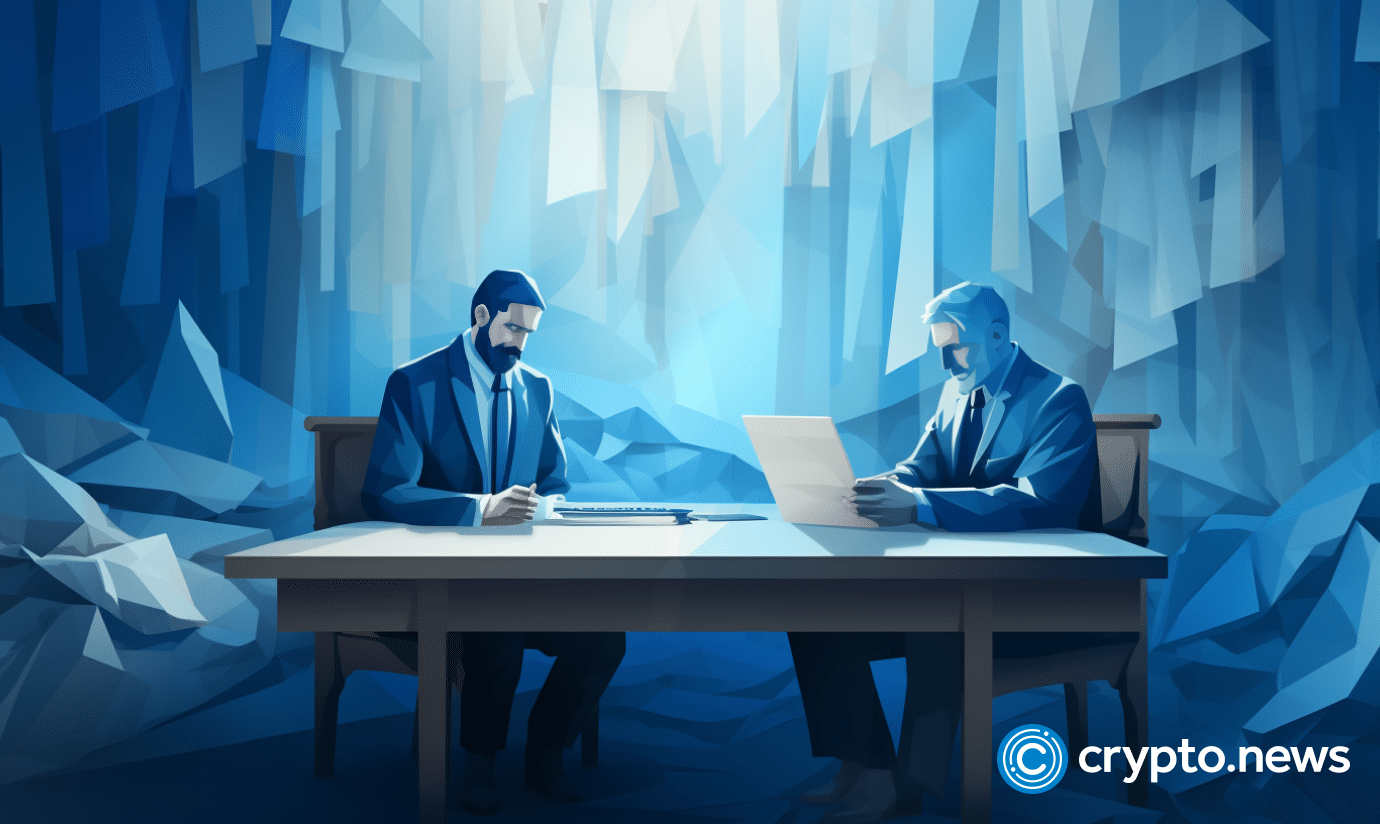 Lawyers representing Sam Bankman-Fried have rejected a request from prosecutors to let a Ukrainian client of FTX testify via video link in a trial set to commence today, on Oct. 3.
On Sep. 30, prosecutors filed an appeal with Judge Lewis A. Kaplan, seeking to overturn the opposition and enable two-way video conferencing for testimony, given that the majority of FTX's customers and victims are located outside the U.S.
One client from Ukraine, known as "FTX Customer-1," is unable to travel due to the country's wartime laws. Prosecutors argue that even if the client were permitted to travel, the journey to the United States would be perilous and time-consuming, taking at least three days each way through a war-ravaged country.
Bankman-Fried's lawyers are wary of the potential impact of the testimony on the jury, given the ongoing Russian invasion of Ukraine.
They argue that the emotional aspects of the testimony could unfairly sway the jury and should, therefore, be excluded from the trial.
The legal team for Bankman-Fried is placing significant emphasis on the Sixth Amendment's Confrontation Clause, which affords defendants the right to face their accusers in court.
Although there are special cases where video testimony is permitted, the lawyers contend that the current circumstances do not qualify as "exceptional," and therefore, remote testimony should not be allowed.
As the start of the trial looms, the court's ruling on this issue could be crucial. If the judge denies the request for video testimony, it could serve as a tactical advantage for Bankman-Fried's defense. On the flip side, if the request for remote testimony is granted, it could inject a strong emotional component into the trial.
Following the downfall of his company last year, Sam Bankman-Fried is facing a total of seven criminal allegations, which include charges of conspiracy to commit securities fraud and money laundering, among others.