SEC delays Bitcoin ETF proposal, seeks public input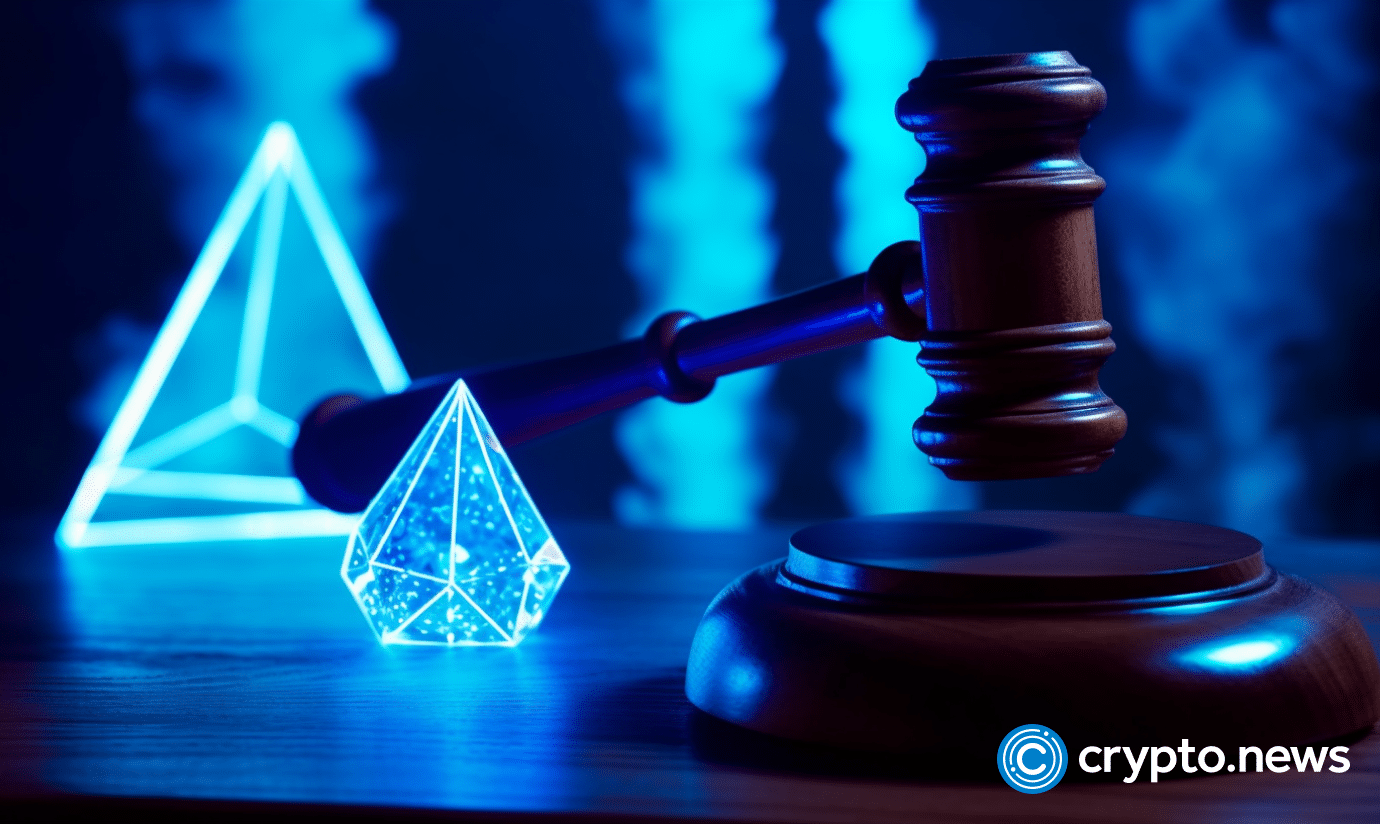 The SEC has postponed its decision on the Ark Invest & 21Shares Bitcoin ETF proposal as it's soliciting feedback from the public.
The recent actions of the Securities and Exchange Commission (SEC) towards the spot Bitcoin (BTC) ETF proposal by Ark Invest and 21Shares have garnered significant attention.
Contrary to widespread anticipation, the SEC did not deliver a clear verdict – neither an approval nor a rejection.
As revealed in their official documentation, the SEC has initiated "proceedings" to decide on the future of this Bitcoin ETF conclusively. The move follows several proposals the SEC has encountered in the past few months.
Significantly, such initiation of proceedings doesn't necessarily reveal the SEC's stance on the matter. It merely underscores their commitment to a thorough examination, as the document emphasizes the absence of any final decision.
The SEC also contacts the public for comments, elongating the deliberation process.
Ark Invest's CEO, Cathie Wood, and 21Shares' CEO, Hany Rashwan, have jointly expressed their confidence in their proposal. Their statement acknowledged the intricate process of approving a spot Bitcoin product. They reaffirmed their dedication to presenting the U.S. market with safe, efficient, and regulated access to Bitcoin. Their commitment remains unwavering, irrespective of the shifting regulatory landscape.
Per the SEC's regulations, there is a structured timeframe of 240 days to contemplate such bitcoin ETFs. It comprises 45, 45, 90, and 60 days, wherein the SEC can either sanction the proposal, deny it, or seek additional time for assessment. The recent request to postpone the decision by at least 90 days follows a similar deferment in June, thereby earmarking Aug. 13 as the subsequent cut-off.
According to insights from James Seyffart, a Bloomberg Intelligence analyst, the upcoming date set for the SEC's verdict or possible postponement concerning the ARK 21Shares Bitcoin ETF is slated for November 11. By January 10, the SEC is bound to finalize its stance.
In light of the prevalent discourse around spot Bitcoin ETFs, the scenario saw a significant development when BlackRock, a major asset management firm, introduced an application in June.
This prompted numerous firms, which had previously faced rejections, to reintroduce similar proposals. However, Ark Invest and 21Shares had already presented their joint plans in April, positioning them at the forefront of this trend.
Such a delay from the SEC wasn't unforeseen. Bloomberg Intelligence analyst, Eric Balchunas, had predicted this outcome. Ark's Wood had concurred with this view in discussion with Balchunas, adding that the SEC might approve multiple Bitcoin ETFs simultaneously should they decide in their favor.