SEC Should Sue Crypto Exchanges for Listing XRP, Congressman Says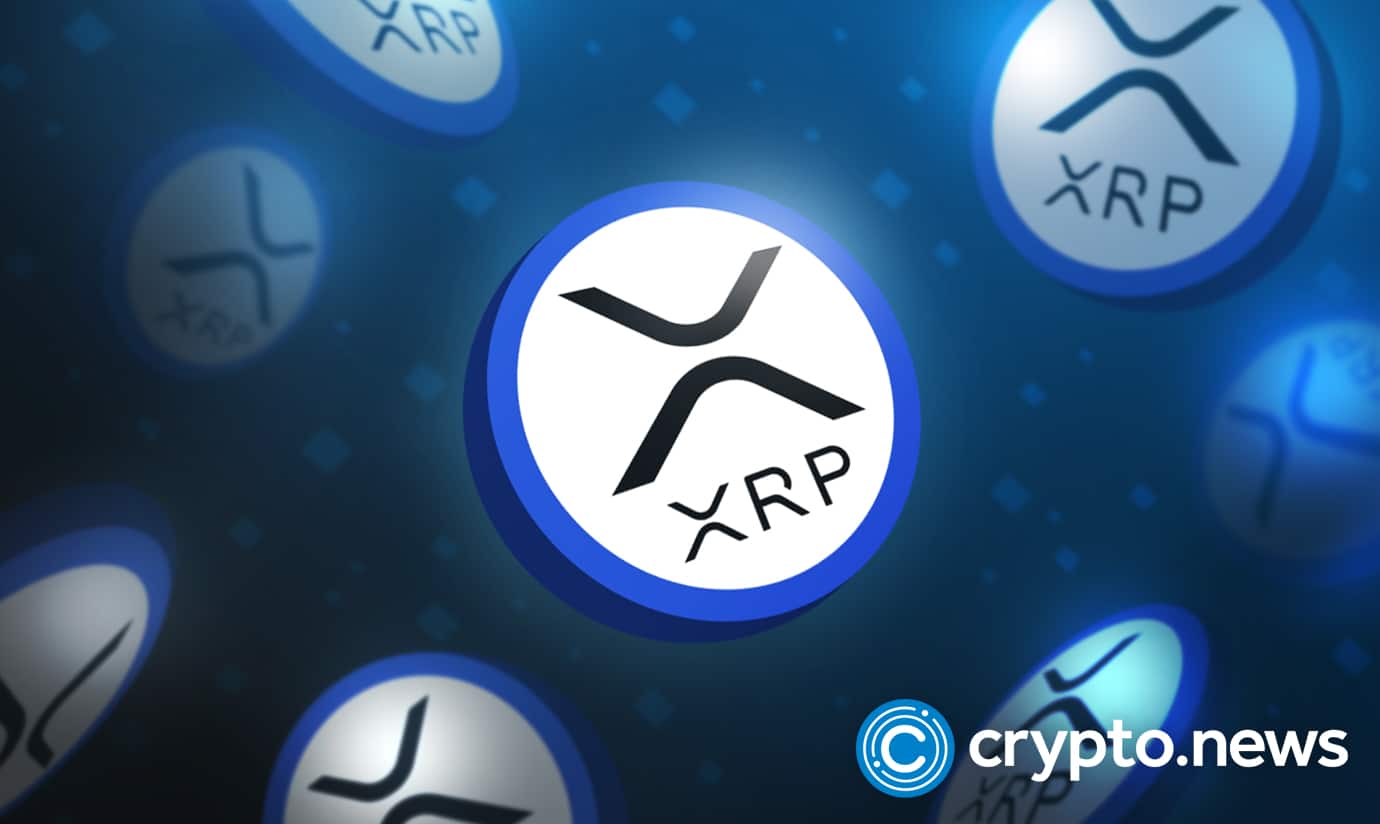 In a Congressional Subcommittee hearing on June 19th, the chair asked the SEC to pursue legal actions against crypto exchanges for dealing with XRP. This comes after the SEC continuously pursued the Ripple network for offering illegal securities.
SEC Should Go After Exchanges
Brad Sherman, the subcommittee chair, said;
"If XRP is a security — and you think it is, and I think it is, why are these crypto exchanges not in violation of law and is it enough that the crypto exchanges have said 'well, having committed tens of thousands of violations in the past, we promise not to do any more in the future?… Is that enough to get you off the hook for enforcement?"
Essentially, the chair noted that crypto exchanges in which XRP token was trading during the period in question should all be sued. Sherman asked in the hearing,
The SEC has gone after XRP tokens for trading illegally as security. However, none of the exchanges that earlier listed XRP has been sued. Sherman also mentioned that it appears that the SEC is going after the small fish rather than the big fish. The big fish (exchanges) have completed tens of thousands of XRP transactions, meaning they illegally traded securities.
During the hearing, an SEC representative was given a chance to respond to the questions raised by Sherman. Gurbir Grewal, the SEC enforcement director, said he can't respond to "what matters we are looking at or not looking at." However, he highlighted that the SEC brought charges against Poloniex for dealing with unregistered securities.
Grewal mentioned that the regulator has already strengthened the crypto-focused enforcements teams but said it's inappropriate to make further comments.
SEC vs. Ripple Ongoing
There is an ongoing case between the SEC and Ripple that began sometime in 2020. The regulator accused Ripple of not registering XRP worth around $1.4 billion as security. But, the ripple network has maintained that its XRP token is merely a utility token used in payments and not simply a speculative asset.
A few weeks ago, Ripple CEO Brad Garlinghouse noted that their case with the SEC had gone exceedingly well. However, he also mentioned that the network would leave the US if they lost the court case.
SEC Fighting Crypto Projects
Ripple is not the only crypto network to face a spat against the SEC. Last September, the SEC threatened Coinbase with legal actions for launching any crypto-focused lending services. Coinbase intended to establish a lending program that would allow users to earn interest. However, the SEC declared that this new product would require government registrations.
Others like Binance, Bitmex, Poloniex, and Robinhood also found themselves on the wrong side of the SEC. Projects planning to launch crypto focused spot ETFs are still struggling since the SEC is constantly rejecting every application.