SEC's decision on 21Shares spot Bitcoin pushed to January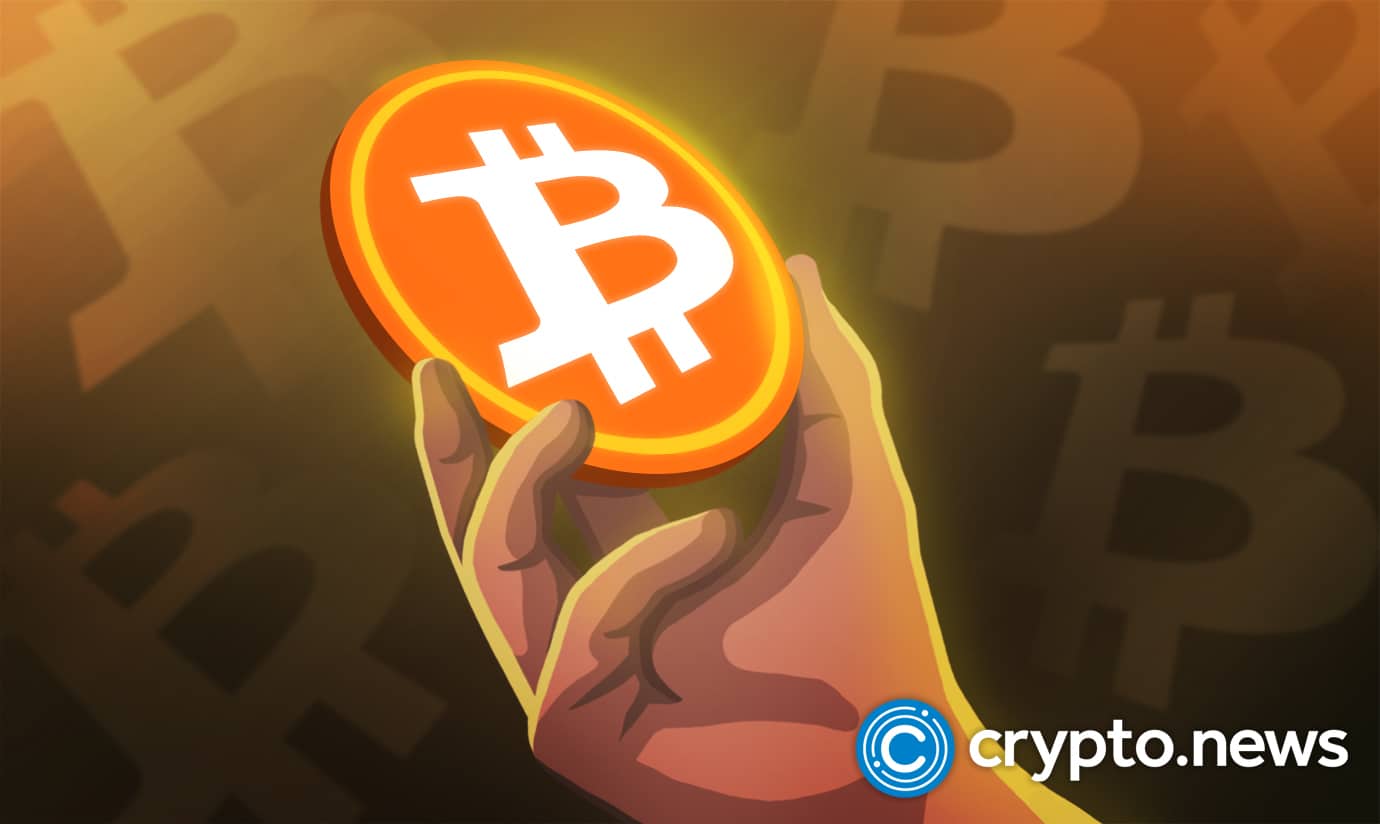 The US Security and Exchange Commission (SEC) has postponed its decision date over 21Shares' Bitcoin application. The decision period was pushed to January 2023 simply because, according to the announcement, it is appropriate to do so.
Final decision 
21Shares submitted an application seeking permission to list shares of its Bitcoin Exchange-Traded Fund. The firm seeks to list them on the Chicago Board Options Exchange.
The Security and Exchange Commission issued the notice on Tuesday and stated that it resolved to give a longer period for the ARK 21Shares application decision. The application was initially filed before the regulator on the 13th of May this year.
The Commission had already extended the window for approving or declining the application twice. The first was in July for an ordinary extension and then in August with a comment time.
The SEC's Assistant Secretary, Sherry Haywood, who make the release on behalf of the Commission noted that the Commission considers it appropriate to fix a long time during which it will respond. There will, thus, be sufficient time to finally decide if the Commission will approve 21Share's application or disapprove it.
The extended time became necessary because of the nature of the proposed rule changes and the issues that they have raised, Haywood said. According to that, the Commission,
with regard to Section 19(b)(2) of the Act, 10 decided on the 27th of January, 2023, as the date on which the Commission will either approve or disapprove the application.
The SEC's integrity
ARK Invest and its ETF-issuing partner, 21Share, jointly applied for the spot Bitcoin EFT listing on the Chicago Board Options Exchange last year. But the Security and Exchange Commission turned down the application in April this year.
The latest announcement from the Commission to shift decision-making to January has exhausted all its chances of shifting dates. The current SEC regulations will not permit any more delay and a decision now has to be made on the crypto ETF on the set date.
Up till this moment, the Security and Exchange Commission is yet to issue approval for any spot crypto exchange-traded funds within the US. However, it gave the go-ahead to other investment platforms connected with Bitcoin futures with funding from ProShares and started in October 2021.
After the Commission rejected the spot Bitcoin application submitted by Grayscale, the latter filed a legal charge against the Commission. Grayscale argued that the Commission's decision to turn down the application was arbitrary, discriminatory, and capricious. Other companies like VanEck continue to process their crypto spot application with the US SEC.