Sentiments in Social Media: Which Are the Most Popular Coins in 2022?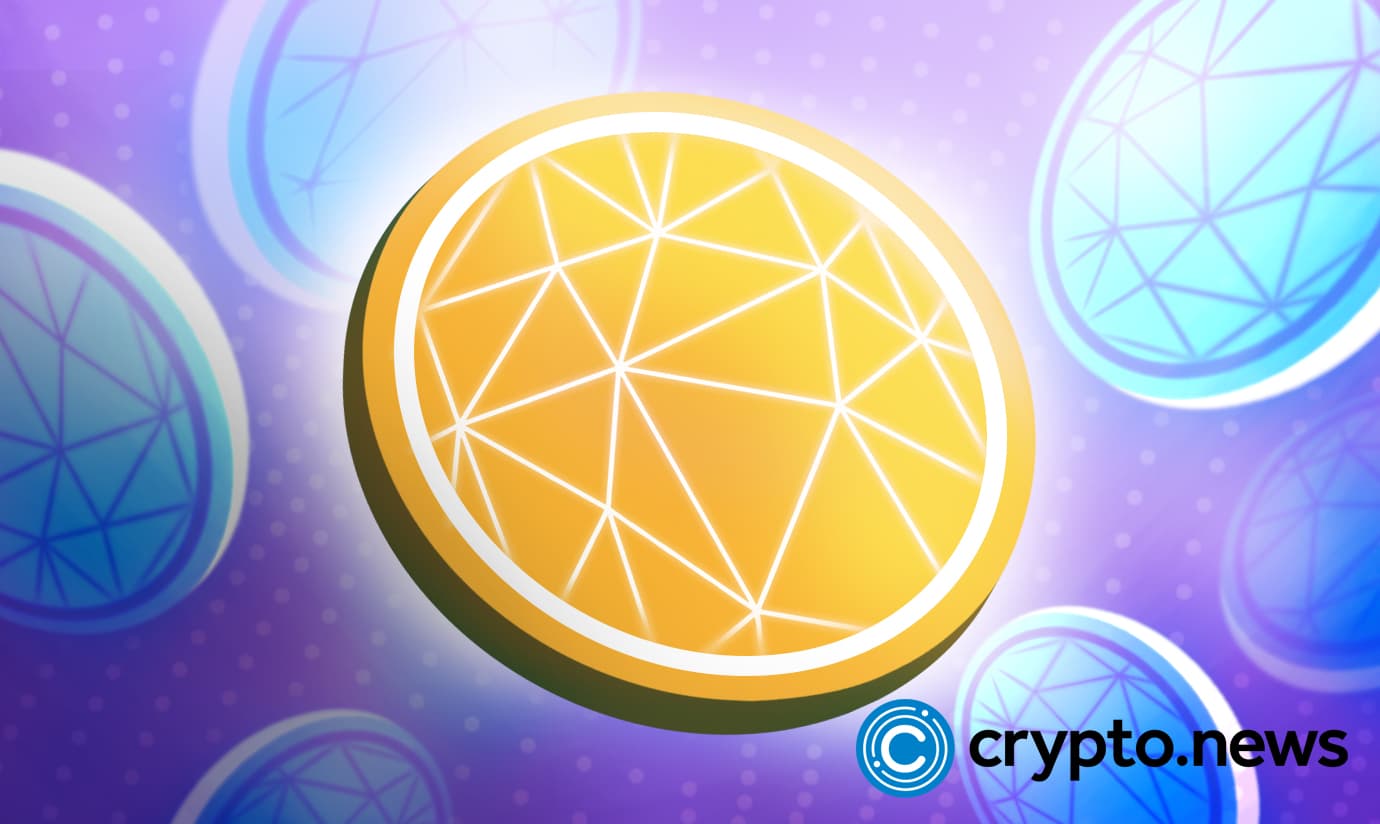 Over the past year, the digital assets space has continued its popularity, attracting the attention of major institutional players and even governments. Consequently, the crypto market has become flooded with numerous projects promising massive returns, making it overwhelming for any investors to navigate the sector.
Social Media Is Helping Crypto Flourish
Social media can be a great place for traders and entrepreneurs to interact with the crypto community and find hidden gems with a growing following of supporters. This guide looks at cryptocurrencies getting a lot of attention within social media circles and examines why they hold the potential to reach new heights.
The rise of blockchain and cryptocurrencies has taken the world by storm and showcased why the game changing invention is the future of finance. In the past several months, cryptocurrencies such as bitcoin and Ethereum have rallied to new highs, outperforming stocks, bonds, and other traditional investments.
The digital asset sector's raging success is partly attributable to a spike of interest in the sphere among crypto-savvy internet users. Many social media sites such as Twitter, Reddit, and Telegram are pushing the industry into the radar of ordinary people worldwide.
Statistical data from social media analytics company GlobalData revealed a spike in social media conversations around blockchain and cryptocurrency industries in 2021. The study revealed that Fintech experts, influencers, and technical experts were instrumental in driving discussions around crypto on most social media websites.
GlobalData analysts identified crypto advocate and celebrity entrepreneur Elon Musk as one of the most influential catalysts for conversations around crypto. The Tesla and SpaceX CEO often moves markets with his tweets and has helped boost the popularity of DOGE, a canine-themed meme currency.
The leading data and analytics platform found that bitcoin, the world's first cryptocurrency, emerged as the most mentioned digital asset by social media users on Twitter and Reddit last year.
According to Smitarani Tripathy, Social Media Analyst at GlobalData, platforms like crypto-twitter have been active over the past year and have helped drive interest in the blossoming space. He highlighted that social media conversations around digital coins jumped year-on-year by over 400% in 2021.
The report showed that other coins that dominated social media discussions besides bitcoin include Ethereum, Dogecoin, and Solana.
Top Coins Making Waves on Social Media
Social media platforms such as Reddit and Twitter are powerful resources for crypto fans seeking out the best crypto projects and the latest trends in the market. Investors are increasingly joining crypto-centric social platforms to interact with a community made up of influencers, project managers, maximalists, and even detractors.
This next section looks at the top mentioned coins on social media in 2022 and shares some insights on their rising popularity.
Shiba Inu (SHIB)
Shiba inu is a popular meme currency that exploded into the crypto scene in 2021. The coin became a hot topic on social media this past May after Ryoshi, its anonymous creator, deleted all his posts about the SHIB project. His actions sparked a wave of online discussions as many in the crypto community tried to determine the motivation behind the move.
Shytoshi Kusama, the anonymous project lead at SHIB, commented on Ryoshi's disappearance. He reassured users that the project would continue just as laid out on its roadmap and hailed his colleague as "the most successful anonymous founders of any project, ever."
Thanks to its creator's stunt, SHIB has gained more visibility online. The coin also boasts robust market dynamics that could help it build on its 46,000,000% gain in 2021.
Cardano (ADA)
Cardano is a fast-growing blockchain that has taken the crypto world by storm due to its security, sustainability, and ground-breaking use cases.
The smart contract network's native coin (ADA) has recently gained expanded attention online after the launch of Lagon's cross-chain bridge. The bridge allows investors to transfer tokens between Ethereum and Cardano chains.
The functionality supports USDC transfers and is designed to introduce other coins over time, further bolstering Cardano's DeFi ecosystem. News of the cross-chain bridge has generated a buzz on social media, causing a sharp increase in the total value locked within the Cardano network.
USDC's inclusion in the Cardano ecosystem opens the door for the project to launch its own native stablecoin and sets up ADA to outperform in the next bull run.
Poodl Token (POODL)
Poodl Token (POODL) is a self-LP generating token that claims to be the future of DeFi. The doggy-themed meme coin has been making waves on social media after its development team announced they had secured a partnership with LakeView Meta, a decentralized metaverse project.
The collaboration will allow users on the Poodl ecosystem to access, use and trade valuable NFTs in LakeView Meta. The functionality is exciting for crypto and NFT users looking to delve into the emerging virtual reality world in Web 3.0.
Following the announcement, the meme token gained popularity online and has pumped in price significantly. On May 30, BSC Daily flagged POODL as one of the top BNB-powered projects with the most social media engagement.
Final Take
There are over 18,000 cryptos in circulation today. Investors are constantly looking to choose coins with the best prospects that stand above the crowd. Social media sentiment can be a helpful tool for crypto proponents searching for the ideal crypto investments for their portfolios.
Platforms like Twitter and Reddit are full of crypto-savvy users who can help newbies in the market get their bearings. Even seasoned investors are leaning on social media to keep up with emerging crypto projects and the rapidly evolving technologies behind them.
The past few months have been a nightmare for crypto investors, making a social trading approach even more important to navigate the ongoing bear market. This guide highlights several coins trending online and examines if they could continue to pump in price, prompting more investors to place a buy position.