Sesame Labs Unveils Digital Key Platform, KEYRING, in Singapore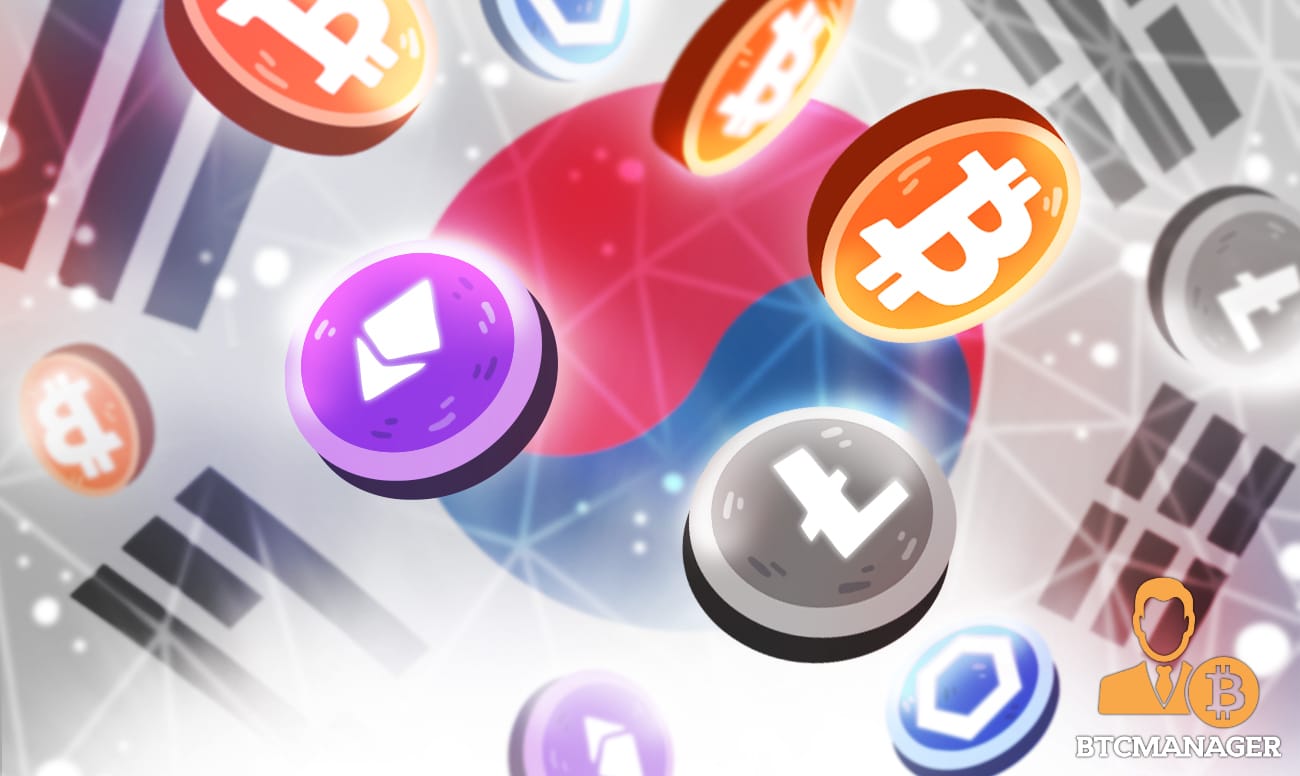 Sesame, the South Korea-based blockchain-powered digital key developer, has launched a new product in the Singapore market. Sesame Labs announces the launch of the KEYRING platform in Singapore as part of its plans to expand blockchain-based digital key technology.
Sesame Labs Announces the Launch of KEYRING
KEYRING is the world's first blockchain-focused digital key platform to connect all keys into one device. The first KEYRING was launched in March in South Korea, with over 80,000 users joining the forum in only five months. However, at this time, Sesame Labs has yet to expand to other countries.
With KEYRING, users can access entrances to rooms or any entity remotely via a smartphone app. In addition, they can also access rooms in hotels, restricted spaces, shared offices, and others.
Moreover, the KEYRING app works on a smart Bluetooth-connected device named "DAVE" installed at the preferred entrance. In addition, the device is easy-to-integrate at the upper or lower part of the entrance.
Interestingly, KEYRING is designed to displace plastic access cards and ensure that users can easily access space without physical contact. This feature has generated a lot of interest among users who see it as a hassle-free device.
The platform launch in Singapore is due to Sesame being selected as part of the Korean overseas market expansion project. The startup was instrumental in expanding blockchain-based technology growth in South Korea.
Furthermore, Singapore was Sesame Lab's first overseas market, with the startup eyeing global expansion in the coming years.
About Sesame Labs
Sesame Labs is a South Korean startup founded in 2018 that provides blockchain-based digital essential services to organizations. The company designs and sells hardware and software security solutions and aims to apply innovative ideas to enhance the safety of properties.
Moreover, it is carrying out several projects to digitize the security architectures of institutions with its slogan "a world without physical keys," which it envisions achieving in the future.
The Rise of Blockchain Innovations
Blockchain technology is at the heart of innovations in the digital ecosystem. With the boom in cryptocurrency, blockchain has reinforced and continues to show how much developers can utilize it to bring scalability to platforms.
Indeed, it is widely known that blockchain will revolutionize businesses and how companies operate. Private enterprises are adopting blockchain technology, and government agencies and institutions are joining the movement. However, the technology is yet to attain the peak of its adoption as traditional ways of doing things still hold sway.
Blockchain technology is a foundation for future innovations different from those of yesteryear. Its impact would be massive, but it would take decades for the technology to replace existing economic and social settings. Meanwhile, the process would be gradual, not sudden, as its adoption continues to gain momentum among institutions.
As the world evolves and disruptive innovations continue to gain traction, blockchain-based products may become the sought-after adoption for businesses.