Shanghai unveils action plan to accelerate blockchain development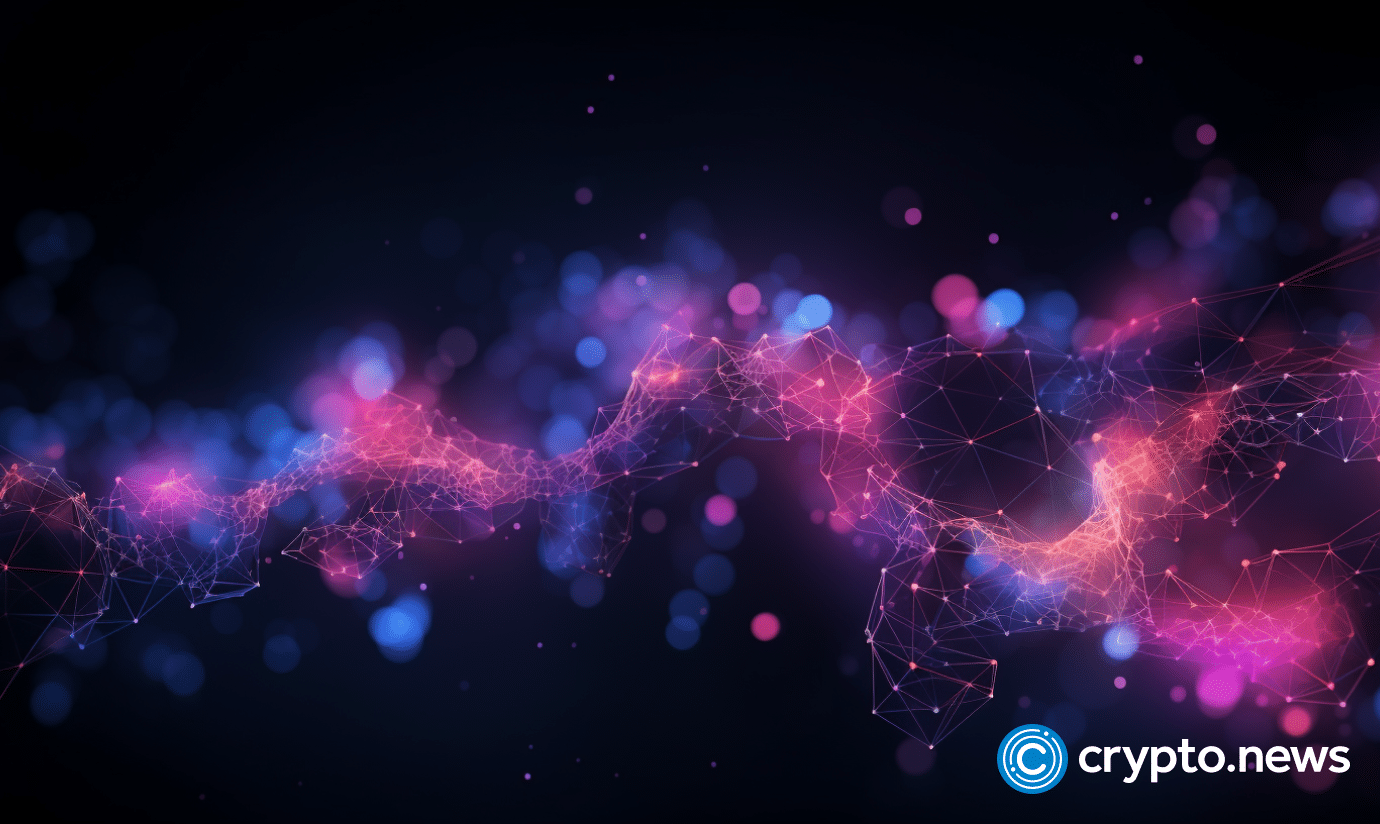 Shanghai has unveiled a comprehensive action plan designed to accelerate blockchain's technical development within the city by 2025.
This initiative is part of Shanghai's broader push to advance web3 technologies and aligns with China's ongoing support for domestic blockchain solutions, despite the crypto ban implemented last year.
According to a Sep. 27 statement from the Shanghai municipal government, the plan focuses on achieving significant progress in several facets of blockchain technology.
These areas encompass system security, cryptographic algorithms, blockchain-specific processors, smart contracts, cross-chain functionalities, storage solutions, privacy computing, and regulatory frameworks.
The city aims to leverage these technological advancements to bolster various key sectors, including government affairs, cross-border trade, supply chain management, finance, the metaverse, and data element circulation.
One noteworthy objective involves the development of zero-knowledge proofs, a cryptographic technique enabling one party to validate a statement's authenticity without revealing specific information about the statement itself.
Shanghai intends to enhance the performance of general zero-knowledge-proof protocols, striving for increased efficiency and usability.
In addition to technological advancements, the Shanghai government is placing a strong emphasis on human capital.
The plan encourages research institutes and companies to use China's foreign talent recognition standards for recruiting blockchain professionals.
Furthermore, it seeks to guide educational institutions and companies in nurturing young talent in the blockchain sector. The plan outlines the creation of interdisciplinary and cross-industry platforms to foster talent development and exchange opportunities.
China's quest for blockchain dominance
This isn't Shanghai's first foray into blockchain development.
In June, the city released a document outlining its intention to improve blockchain infrastructure by 2025. It also expressed interest in establishing links with Hong Kong and Singapore to test cross-chain applications.
Despite China's stringent measures against cryptocurrency transactions in September 2021, the nation still holds a positive outlook on the potential of domestic blockchain technology.
Leading Chinese tech giants such as Alibaba and Tencent are deeply engaged in crafting their own consortium blockchains.
In May, Beijing published a white paper with a focus on fostering growth and innovation in web3. The aim is to make the city a global epicenter for digital economic advancements.