Tencent Granted Patent for a Blockchain-Based Missing Persons Tracing Posters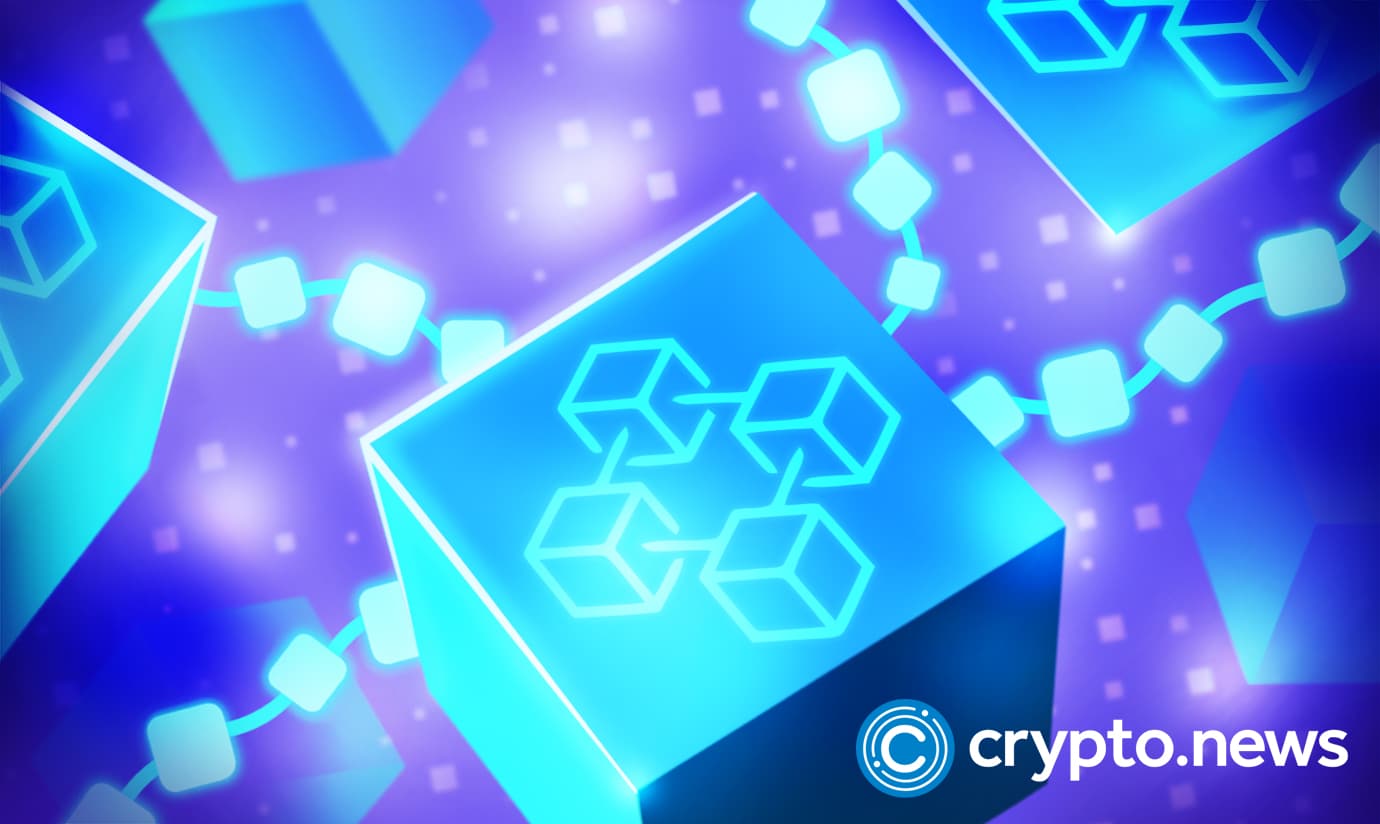 Chinese technology giant Tencent recently secured a novel patent for a blockchain-based unknown person's poster, according to local media outlet.
Tencent Gets Approval for a Missing Person Poster on the Blockchain
From the initial filing in December 2019 until the patent was granted, it took almost three years. The invention comprises a data creation request that is made in response to a user report that a person has vanished. The idea is subsequently made available to the public on the blockchain for validation.
Once the request has been reached, it is recorded in the public ledger and sent to nodes for greater diversity. According to Tencent's patent application, the concept aims to increase the effectiveness of missing person searches.
Although China's strict legislation has partially hampered its efforts around cryptocurrencies, Tencent was one of the first major digital companies to trial blockchain technology. In particular, it explored the prospects for connectivity with digital payments.
However, its "FISCO BCOS" coinless blockchain, created in 2018 in partnership with Chinese telecom giant Huawei to develop decentralized applications, is still in use today.
Government of China Cracks Down on the NFT Platform
Early in July, Tencent terminated one of its systems for nonfungible tokens when the Chinese government clarified that it does not authorize clients to perform personal activities after the acquisition, including refusing sales.
China is implementing a centralized approach to blockchain technology, with policy strongly supporting its electronic-yuan (e-CNY) central bank digital currency instead of virtual currencies created by private enterprises. Last week, the country launched its first-ever e-CNY-enabled social security card, allowing benefits to be instantly transferred into the recipient's account and utilized for expenditure.
Tencent's electronic collectible platform's sales decline and eventual shutdown are primarily attributed to erroneous state regulations that prevent purchasers from reselling their NFTs in contractual arrangements after the acquisition, which makes these NFTs less profitable. The absence of a secondary market eliminates any potential for generating money from these digital treasures.
Early this year, NFTs saw significant growth in China, where numerous tech behemoths, including Tencent and Alibaba, expressed interest and even launched their digital collection platforms. However, as it became popular, it also attracted the government's attention, which has cautioned shareholders to be on the lookout for frauds involving these NFTs.
Weibo and WeChat, two of the biggest Chinese social media platforms, began deleting accounts connected to electronic collecting sites in March out of concern for a government crackdown. Alibaba introduced an NFT system in June but quickly took down all online references to it.
Desperate Times, Desperate Measures.
Chinese dealers have always managed to evade severe regulatory government crackdown amid a prohibition on cryptocurrency trading and mining and a ban against NFTs. For instance, China's proportion of Bitcoin (BTC) miners decreased from 60% to zero after the country banned crypto extracting last year.
Recent data, nevertheless, indicate that China has moved back up to the second position, showing that miners managed to avoid the government's rigorous regulations despite them. Similarly, the country's NFT platform count increased fivefold in just four months.