China's BSN to Add Support for EY's OpsChain Blockchain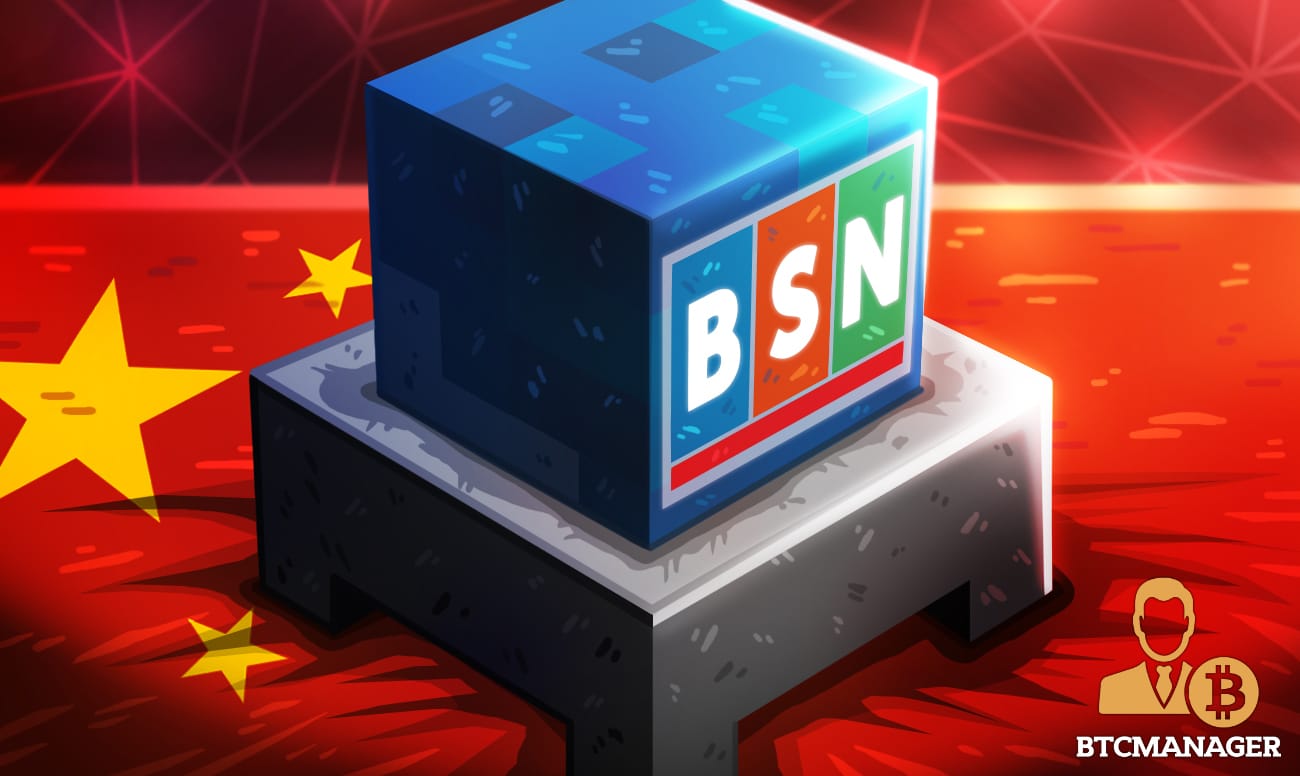 Ernst & Young (EY) has announced that it's joining forces with China's Blockchain Services Network (BSN) for the integration of the former's OpsChain distributed ledger technology (DLT) network into BSN via the Blockchain Open Source (BCOS) enterprise network, according to a TheBlock report on February 5, 2021.
BSN Now Supporting EY's OpsChain 
Ernst & Young, the world's leading multinational professional services network, is pitching its tent with the Blockchain Services Network, a Chinese state-run blockchain project that claims to be focused on making it easy for enterprises and individuals alike to utilize DLT in a seamless and cost-efficient way.
Specifically, EY has inked a partnership deal with the BSN team, in a bid to integrate its Ethereum-powered OpsChain enterprise blockchain platform into the state-run DLT network, to make it possible for Chinese developers to use it.
Launched in September 2020, the EY OpsChain Network Procurement solutions allow enterprises to easily convert their procurement agreements into smart contracts, accurately calculate discounts and rebates, and more. 
Per sources close to the matter, the OpsChain-BSN integration will take place via the Blockchain Open Source (BCOS) network and the "localized" version of Ethereum supported by the BSN.
China Aiming for DLT's Frontline 
For the uninitiated, BCOS is an open-source coinless enterprise blockchain collaboratively developed by the Financial Shenzhen Consortium (FISCO) and other Chinese tech giants including Tencent, WeBank and Huawei in November 2018.
Commenting on the latest initiative, Paul Brody, lead of EY Global Blockchain reiterated that the solution will enable EY to serve its Chinese clients as well as those in the Asia Pacific region better.
"By offering both FISCO BCOS and Ethereum, EY professionals will serve clients within China and across the Asia-Pacific region and connect those users to the global blockchain.  I see this as a key step forward in connecting the world's largest economies through blockchain technology."
Notably, the creation of BSN is part of China's effort to maintain its lead in the blockchain ecosystem and the move is gradually paying off, as the network has attracted a vast array of leading DLT projects so far, including Polkadot (DOT), Tezos, Ethereum, Oasis, and a host of others.
As reported by BTCManager on January 15, 2021, BSN is currently working on a universal digital payment network that will support central bank digital currencies (CBDCs).