ShapeShift's Non-Custodial Cryptocurrency Exchange Is Now Live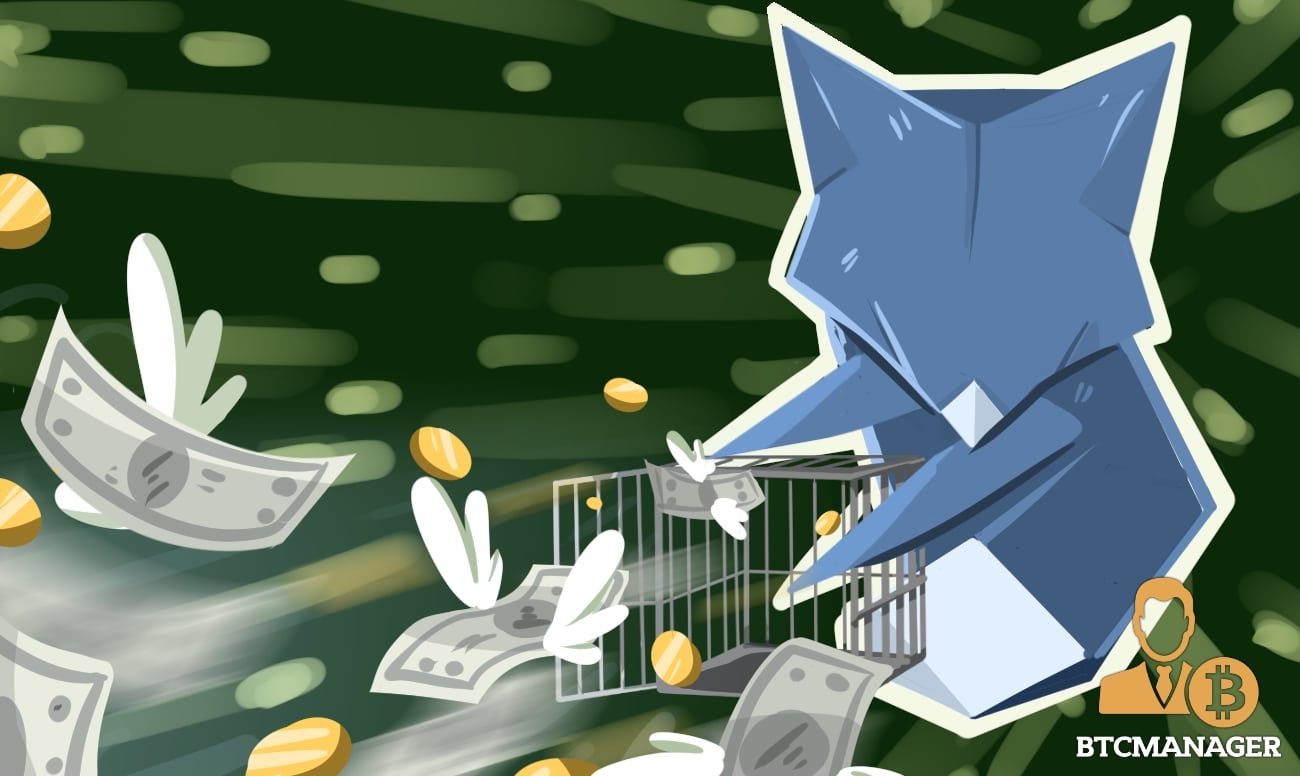 ShapeShift, a Colorado-based exchange that enables the instant swapping of digital tokens has announced the launch of the Shapeshift Platform, a non-custodial digital assets platform that makes it possible for users to seamlessly buy, sell, trade, hold, watch and interact with crypto-assets, according to a blog post on July 7, 2019. 
ShapeShift Building Self-Sovereign Finance
As stated in is Medium blog post, after more than a year in development, the ShapeShift team has successfully launched the ShapeShift Platform, a non-custodial, comprehensive interface for buying, selling, trading, watching and interacting with bitcoin and a vast array of altcoins.
ShapeShift said:
"Today, ShapeShift completes its transformation into an end-to-end solution for crypto finance. To date, no other firm has built a cryptocurrency platform that is non-custodial, supports native exchange, and dozens of digital assets on multiple blockchains, all available in a standard web browser."
The ShapeShift Advantage 
The team says users can access the new ShapeShift Platform with a regular web browser and all the crypto holdings of users are updated in real-time through its proprietary CoinCap application programming interface (API).
Just like a typical decentralized exchange (DEX), the ShapeShift platform gives users total control over their private keys by enabling them to integrate the supported hardware wallets to their accounts.
Specifically, the new ShapeShift Platform currently supports Trezor and its native KeepKey hardware wallets, with plans to introduce support for Ledger and other non-hardware private key storage methods soon enough.
Notably, the team has made it clear that users only need to connect their hardware wallets when trading or sending their coins.
The team says the ShapeShift Platform also supports a frictionless conversion of fiat to crypto and vice versa, as users can link their bank accounts to their trading account.
In addition to the new features, ShapeShift says its coin swap feature is still very much supported on the platform, with the best liquidity, rates, reliability and more.
"The crypto financial revolution will not be realized by a new set of custodial kings. You control your private keys, you control your crypto. to us, this is not a slogan, but a mandate," declared the team.
Launched in 2014 by Erik Voorhees, as a platform that allows users to quickly exchange one token for another without going through the stress of know-your-customer (KYC) processes, ShapeShift introduced KYC measures in September 2018, in a bid to remain compliant with regulations.