ShareRing certified in UK as a digital identity services provider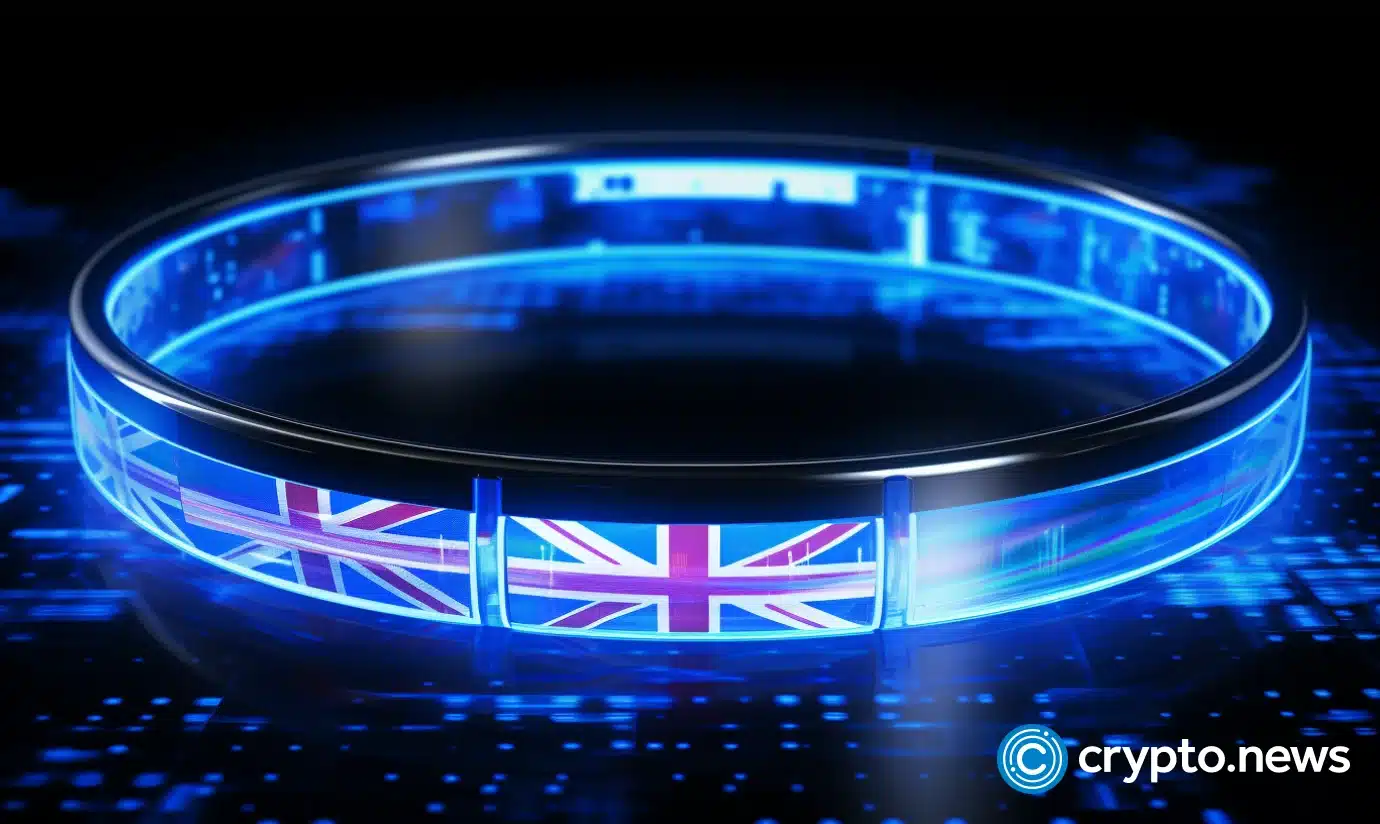 Melbourne, Australia, Nov. 1, 2023, Chainwire
ShareRing, an Australian blockchain company, has been accredited under the "Digital Identities and Attributes Trust Framework" (DIATF) in the UK. This makes ShareRing one of the industry's first to gain such accreditation and reaffirms the company's commitment to reusable digital identity authentication in a secure and private environment.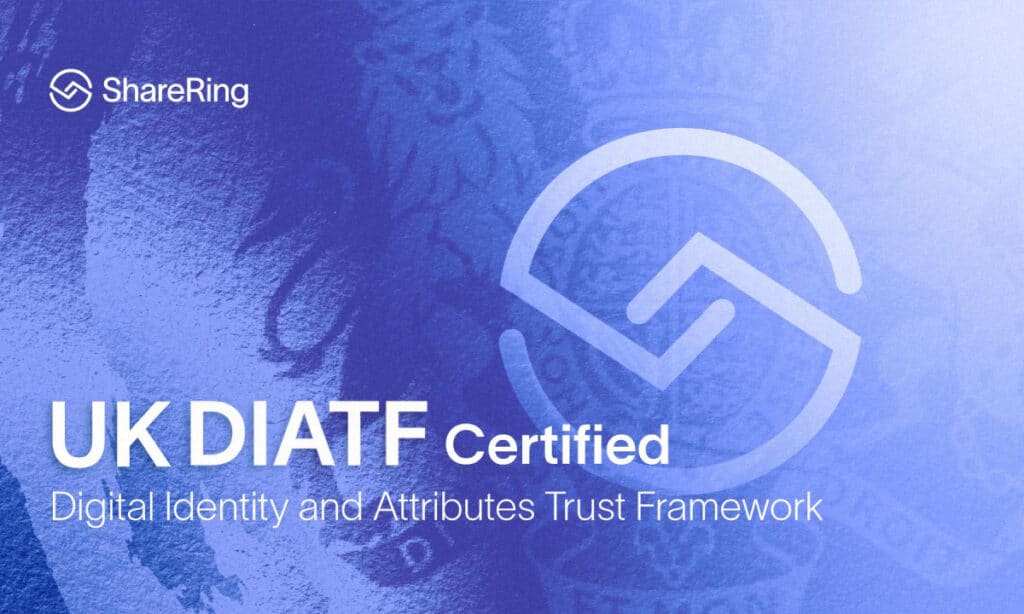 By securing the accreditation, ShareRing can now offer its digital identity solution for digital ID authentication, with the addition of ID verification for land registry purposes in the UK.
ShareRing's digital identity technology gives businesses an end-to-end solution to prove their customers' identities across many different industries, whether it's for financial KYC and customer due diligence (CDD), age and ID verification, venue and guest management, or corporate identity management.
Businesses would manage their digital identity needs through a web-based platform, whilst their customers create and control their reusable digital ID through the Identifi Me app, where they have complete sovereignty over their personal information.
The DIATF is overseen by UK government authorities and is a comprehensive framework for establishing trusted and secure digital identity ecosystems.
It defines robust standards, principles, and requirements that accredited companies, like ShareRing, must meet to guarantee the integrity, privacy, and reliability of user data, while minimizing the risk of identity fraud and cyber threats.
"Digital identities are pivotal to removing friction from our everyday lives, and drastically improve operational efficiency across all businesses," said Tim Bos, founder of ShareRing. "The UK leads the way in digital ID regulation, and with the accreditation, ShareRing can confidently partner with public and private sectors in Australia and the UK."
ShareRing's self-sovereign identity solution is built with blockchain technology , using Tendermint PoS and Cosmos SDK, and establishes a tamper-proof ecosystem for businesses and individuals.
Unlike traditional identity systems vulnerable to breaches and fraud, ShareRing's solution ensures that personal data is verified and remains under the user's control, only shared with third parties when necessary and with explicit consent.
Over the past year, ShareRing has partnered with multiple private sector businesses in Australia and overseas, replacing conventional know-your-customer (KYC) and customer authentication processes with reusable digital identities.
ShareRing will continue to establish partnerships with Australian and UK investment funds, nightlife and F&B venues, and hotels, to help safeguard these businesses from identity fraud whilst improving operational processes and lowering costs. 
Learn more about ShareRing and its digital identity solution.
About ShareRing
ShareRing was established in 2019 and specializes in blockchain technology and digital identity solutions. They aim to simplify business operations and enhance user experiences by providing verified digital IDs.
Their self-sovereign environments reduce risks associated with cyber threats and protect individuals' personal information.
ShareRing is accredited under the UK's digital identity trust framework to provide digital ID services.
For more information, please visit ShareRing's Official Website | Twitter | Discord
Contact
VP of Marketing
Jonathon Liu
ShareRing
Disclosure: This content is provided by a third party. crypto.news does not endorse any product mentioned on this page. Users must do their own research before taking any actions related to the company.