Venture capital investments in the crypto sector hit a record low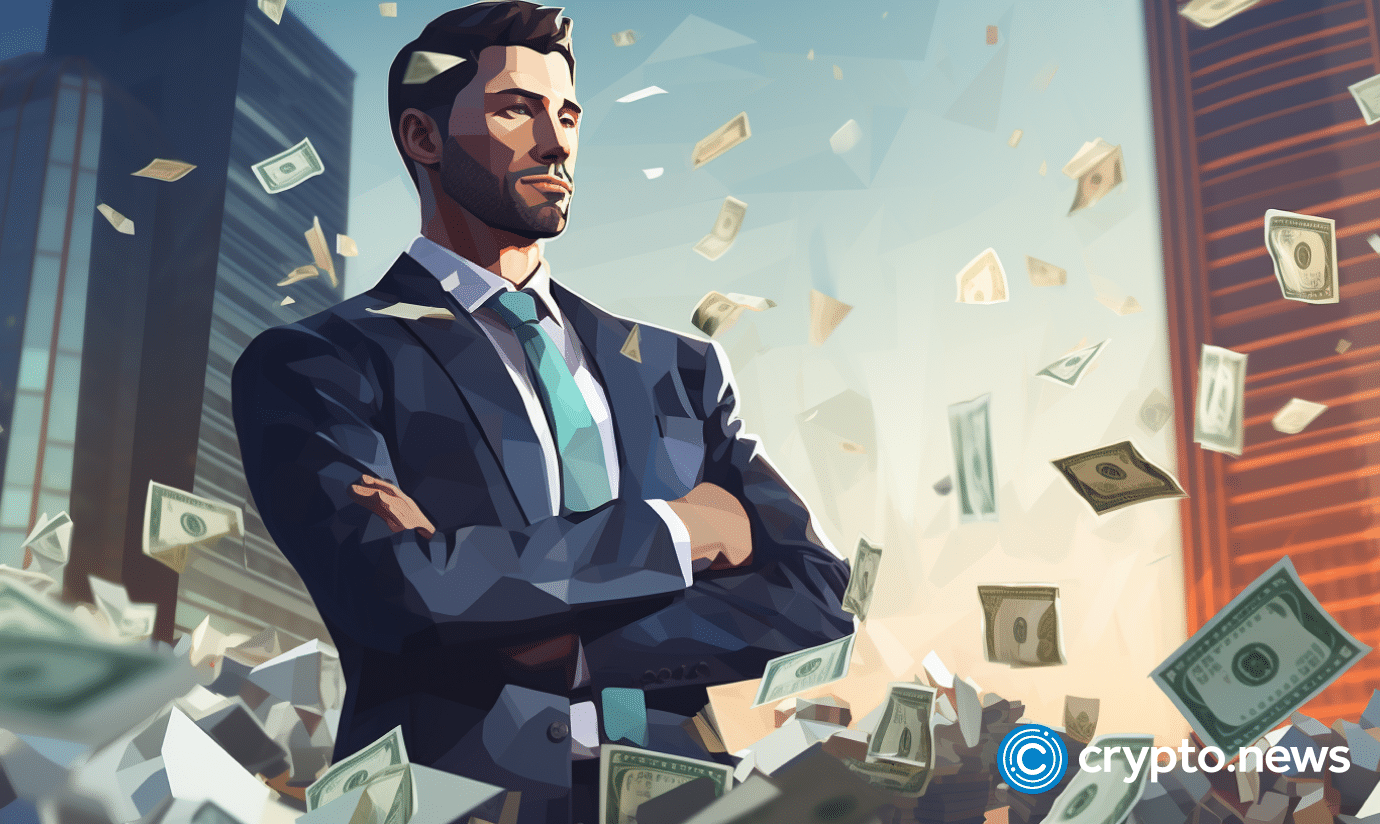 RootData reveals a significant decline in both the number and total amount of venture capital investments in the cryptocurrency sector, with October marking new lows.
New data reveals that venture capital investments in the cryptocurrency sector continue to decline significantly. RootData reports that the number of publicly disclosed crypto venture capital deals in October dropped both month-over-month and year-over-year.
In October, the data shows 75 crypto-related venture capital deals, marking a 10% dip from September's 83 deals, and a more alarming 45% drop compared to the 135 deals in the same month last year. It should be noted that these numbers could potentially rise as some financings might not be reported immediately.
Diving deeper into the sector-specific investments, infrastructure projects received roughly 24% of the funding, followed by decentralized finance (DeFi) at 21%, centralized finance (CeFi) at 9%, and Non-Fungible Tokens (NFTs) and gaming finance (GameFi) at around 13%.
In terms of the total dollar amount, the industry witnessed $430 million in financing for the month of October. This shows a 20% decline from September's $530 million and a more concerning year-over-year fall of 63%, down from $1.15 billion in October of last year. The contraction in venture capital funding raises critical questions about the future growth prospects of the crypto industry, especially in niche sectors like NFT and GameFi.