Singapore establishes new forces to control and confiscate crypto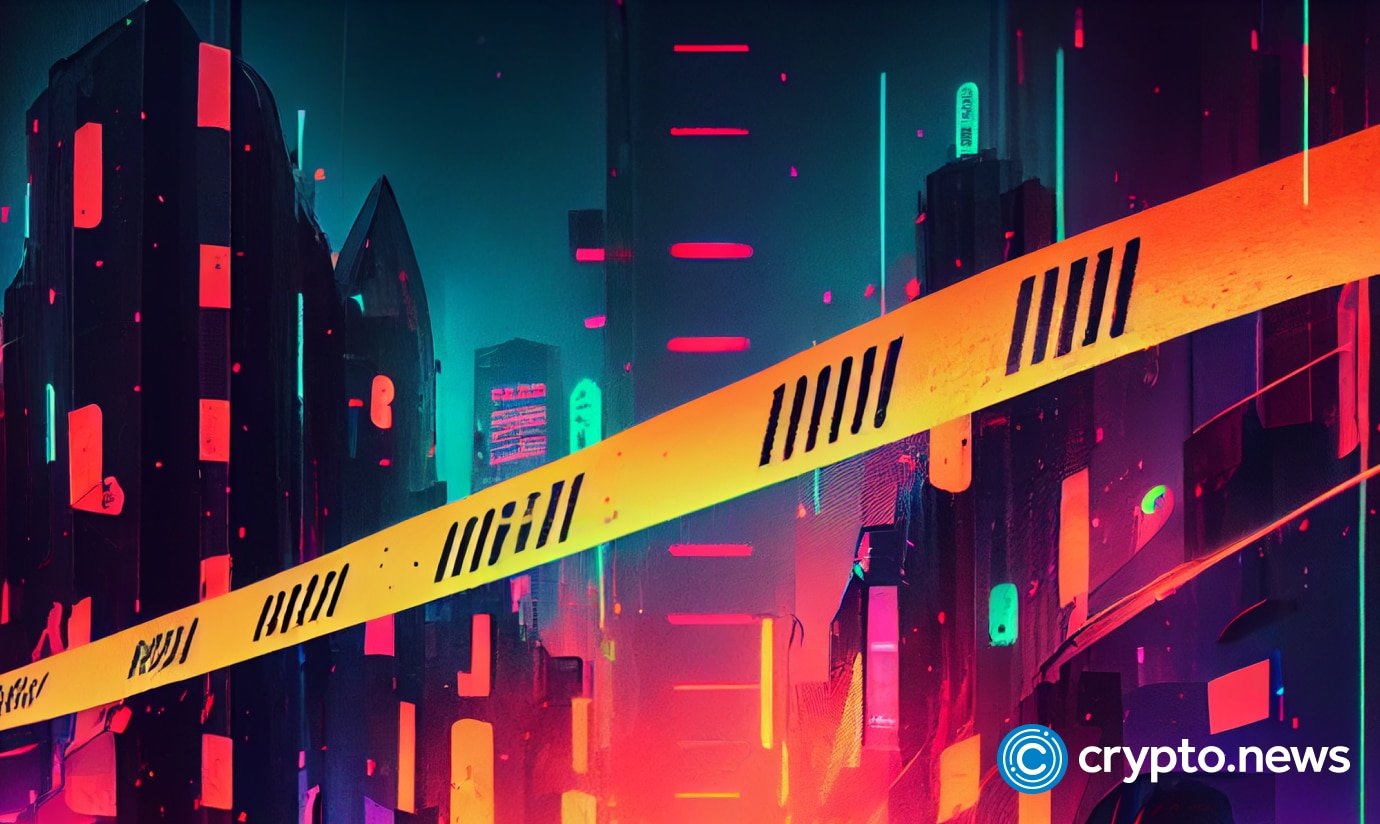 Singapore's Attorney General's Office has officially established two forces dealing with crypto, including assisting police in tracking and confiscating cryptocurrencies.
Deputy Chief Prosecutor of the Attorney General's Office Ong Shuren told Lianhe Zaobao that Singapore has always been quick to embrace the latest technology. It also forces our nation's Attorney General's Office and law enforcement agencies to keep up with the times and understand how criminals use technology and the new crime patterns that arise from it.
The two groups focus on technology crime and virtual currency, respectively. This year, it formally established two task forces to address new challenges: the Technology Crime Working Group (Technology Crime Task Force) and the Cryptocurrency Task Force.
The Technology Crime Working Group focuses primarily on computer or technology-enabled crimes, the handling of digital evidence, and other issues.
The Virtual Currency Working Group addresses various issues arising from using virtual currencies as assets, including assisting the Singapore Police Force in tracking, confiscating, and disposing of such assets.
"We also maintain contact with large technology companies, such as social media companies, because the public sector and the private sector must work closely together to combat cybercrime and respond to the challenges brought about by the rise of technology."

Ong Shuren, deputy Chief Prosecutor of the Attorney General's Office
Previously, Singapore was ranked first in the index of the most crypto-friendly countries, which evaluates them on six parameters, including taxation of cryptocurrencies and their public acceptance.
In addition, in August, the Financial Services Authority of Singapore (MAS) was one of the first in the world to agree to regulate the stablecoin cryptocurrency.