Singapore seizes $2b in assets, crypto in major crackdown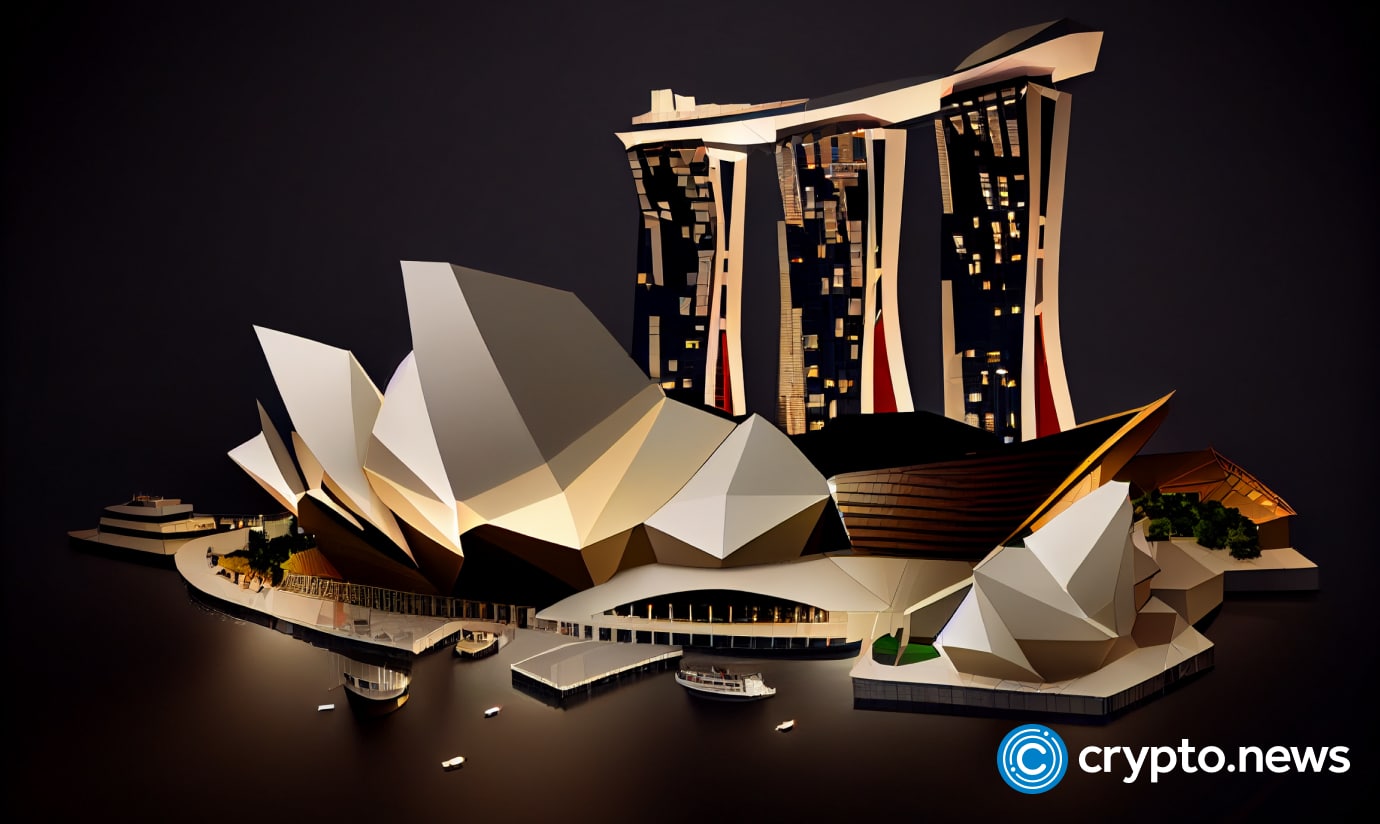 Singapore authorities intensified its anti-money laundering measures by freezing over $2 billion in assets, including cryptocurrencies, amid an ongoing investigation.
Singapore has intensified its crackdown on money laundering, freezing assets exceeding $2 billion, as revealed by Second Minister for Home Affairs Josephine Teo. Notably, the extensive list of frozen assets includes cryptocurrencies alongside 152 real estate properties, 62 cars, jewelery, gold bars, and other valuable commodities.
The inclusion of crypto in the list of seized assets underscores the government's focus on digital financial conduits in its anti-money laundering measures. Teo stated that the ongoing investigation led to the arrest of 10 foreigners of Chinese descent. The allegations included money laundering involving cryptocurrencies, scams, and illegal gambling. Singapore is also contemplating tightening its immigration vetting process to mitigate illicit financial activities, including crypto-related schemes.
Teo clarified that Singapore's legislative actions are guided solely by its own interests, dismissing speculation that the probe was prompted by external influence. She told Bloomberg, "The moment we identify a risk involving any form of assets, including cryptocurrencies, immediate action is taken."