Singapore officials facing interrogations over FTX's collapse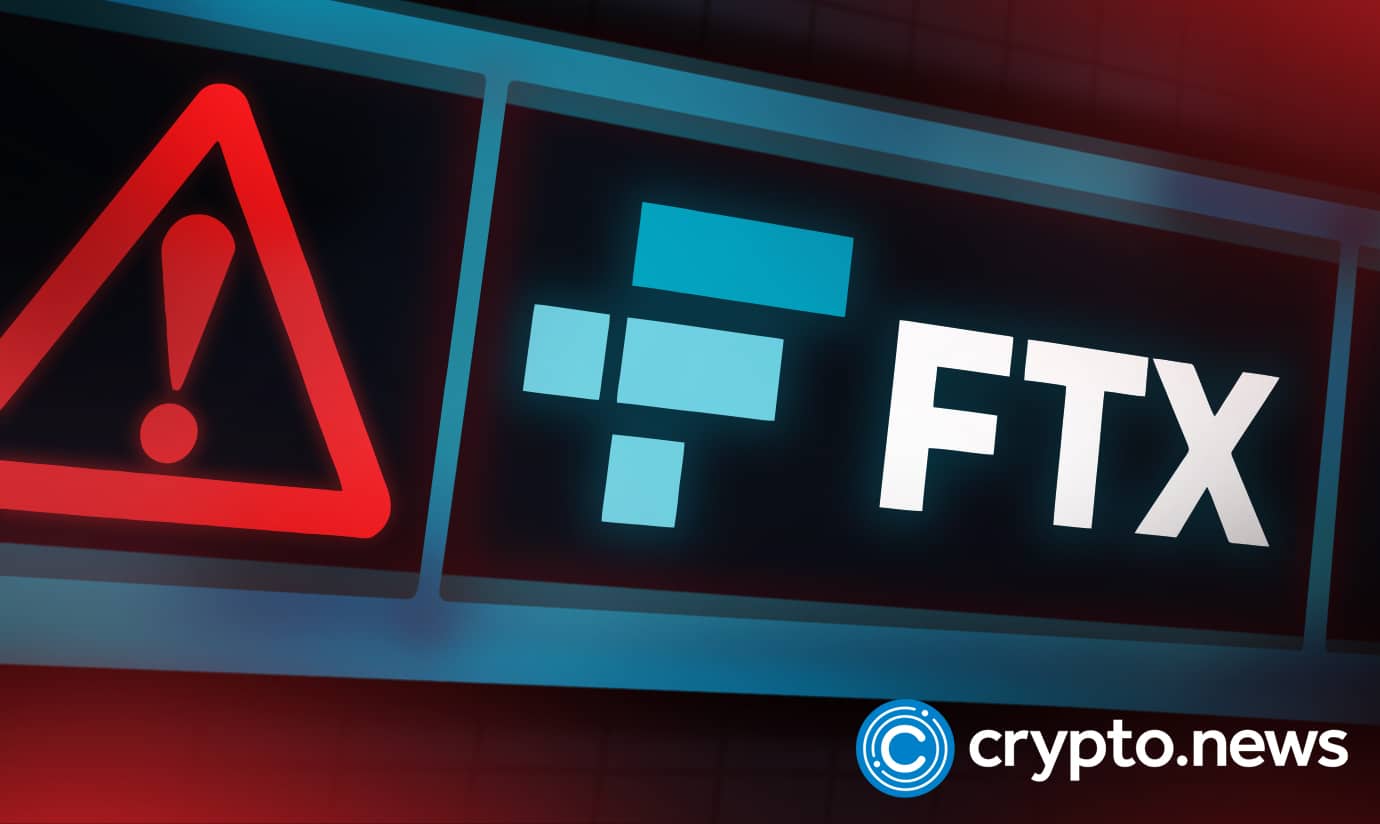 Singapore's parliament is set to question three of its ministers over the FTX blow-up, saying FTX was never licensed to operate in their jurisdiction.
FTX's collapse throws Singapore officials under parliamentary review
Following the crash of the one-time crypto giant FTX, authorities across the globe have launched interrogations involving Singapore's prime minister and deputy prime minister. According to recent press releases, yesterday, November 29, 2022, Prime Minister Lee Hsien Loong and Deputy Prime Minster Lawrence Wong will appear before the country's lawmakers.
As reported by Bloomberg, Prime Minister Lee Hsien Loong and Deputy Prime Minster Lawrence Wong are not the only ones scheduled to speak with lawmakers at a parliamentary hearing later this week. Singapore lawmakers have also asked the state-funded venture firm Temasek to report on its due diligence as the company invested $275 million in the now-bankrupt cryptocurrency exchange. The firm recently wrote off its investment after engaging FTX in talks as a shareholder. Another query point for the Singapore authorities is that the Bahamas-based platform was not licensed to operate in Singapore before filing for bankruptcy.
The new development marks the authorities continued attempt at protecting retail investors from the spreading FTX contagion. Before the Singapore lawmakers' move, U.S. agencies like the CFTC and SEC were also deliberating crypto regulations and how to standardize the digital asset industry. Earlier this year, local investors saw their portfolios wind down in May after Terra's $40 billion implosion. Sam Bankman-Fried's FTX crash was another terrible blow to investors worldwide.
Temasek's due diligence report
Following the probe by Singapore lawmakers, Temasek has released a report on its due diligence relating to its $275 million investment in FTX. In its report, Temasek stated, "The thesis for our investment in FTX was to invest in a leading digital asset exchange providing us with protocol agnostic and market neutral exposure to crypto markets with a fee income model and no trading or balance sheet risk".
According to the venture firm, it invested about US$210 million for a "minority stake of ~1% in FTX International". It invested US$65 million for a minority stake of ~1.5% in FTX US across two funding rounds from October 2021 to January 2022. Temasek further said that the cost of its investment in FTX was 0.09% of its net portfolio value of S$403 billion as of 31 March 2022. Temasek has also clarified "misperceptions" that its investment in FTX is an investment in cryptocurrencies. According to the firm, it currently has no direct exposure to cryptocurrencies.
"Similar to all investments, we conducted an extensive due diligence process on FTX, which took approximately 8 months from February to October 2021. During this time, we reviewed FTX's audited financial statement, which showed it to be profitable," Temasek explained.