Singaporean Gaming Blockchain Oasys Unveils Mainnet Launch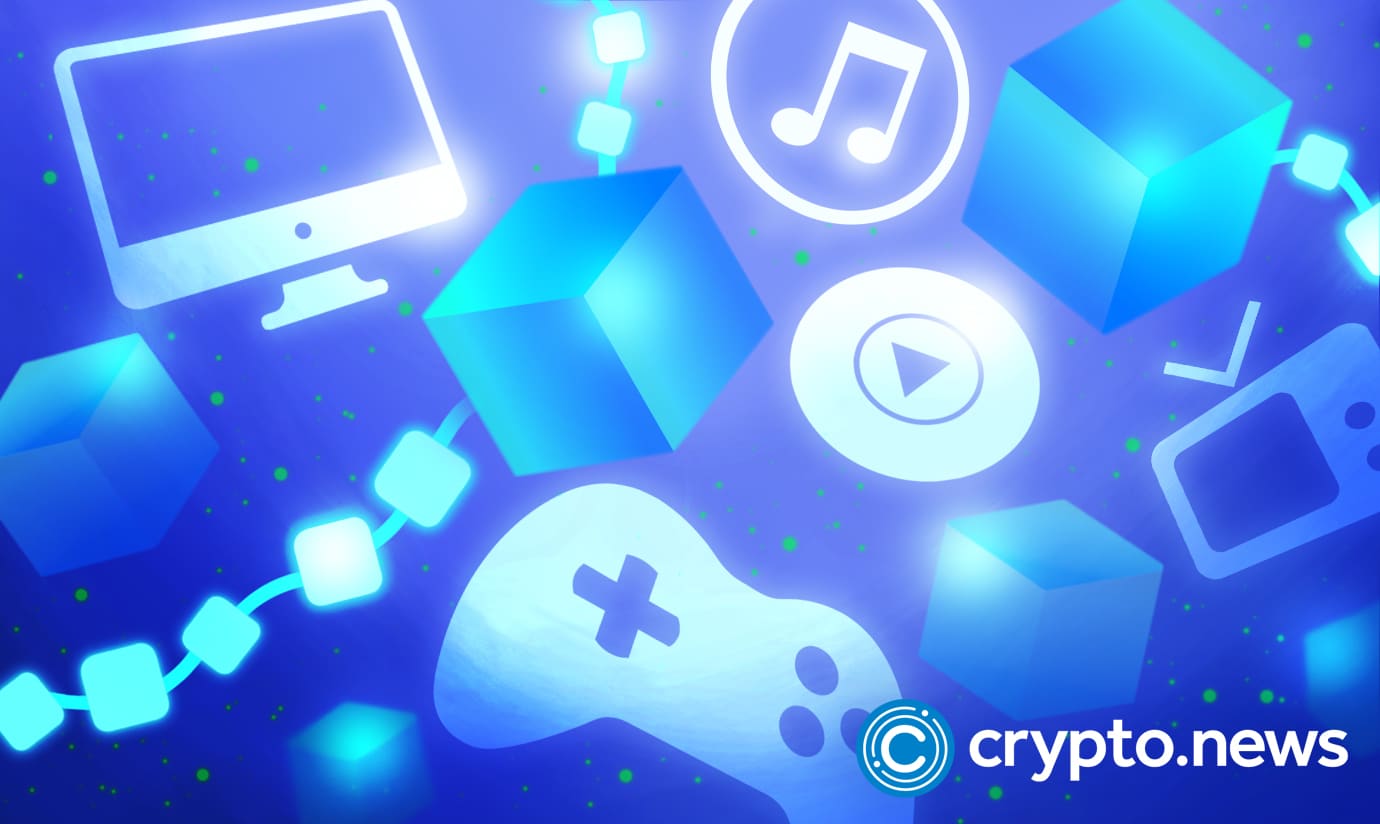 Singapore-based blockchain firm Oasys has announced that it will fully launch its mainnet in three phases starting today until November 22. The latest move follows a year of intensive partnership-building, ecosystem development, and expansion.
Oasys Launches on Mainnet
Oasys, a Singapore-based EVM-compatible, multi-layered blockchain designed by gaming enthusiasts for gamers, announced Tuesday its plan to fully deploy its Mainnet.
The Oasys Mainnet will be implemented in three distinct phases to stabilize, integrate, and improve the ecosystem. On October 25, Oasys will initiate the first phase of its launch.
As part of this first phase, Oasys' 21 initial validators will begin taking over all nodes and ensuring that Oasys Layer 1, the Hub-Layer, can maintain consistent performance.
The second phase of the launch is planned to begin soon after, on November 8, and will proceed to integrate Oasys Layer 2, the Verse-Layer, on top of the existing framework.
After the Hub-Layer and Verse-Layer have been stabilized, the third and final phase of the launch will commence on November 22 and is designed to integrate critical components of the Oasys ecosystem for game performance and user experience, such as the Oasys-Hub, a portal interface for users to interact with.
Daiki Moriyama, Director at Oasys, believes that the blockchain gaming ecosystem has expanded significantly in recent years, indicating a growing appreciation for the value that projects like Oasys have provided to the industry in general.
Moriyama noted:
"The Mainnet launch is a significant step forward in creating a fully-functional, public-led gaming blockchain that will transform the gaming future and give extensive value to players and game developers alike."
Expansion in the Web3 Space
The announcement comes after a year-long effort to cultivate partnerships, during which 21 top-tier initial validators, including Square Enix, SEGA, Ubisoft, Bandai Namco Research, and Netmarble, pledged their support for Oasys.
Other Web3 ecosystem firms that have joined with Oasys include ConsenSys and tofuNFT, Oasys said in a statement.
The launch coincides with a recent and detailed code audit by Quantstamp, a prominent blockchain security firm whose client list includes some of the industry's top blockchain projects, including Ethereum, Solana, Cardano, and Near.
Earlier this year, Oasys raised $20 million in a private token sale spearheaded by Republic Capital, Jump Crypto, Crypto.com, Huobi, Kucoin, Gate.io, Bitbank, and Mirana Ventures.
The launch of Oasys' Mainnet is the final stage prior to the token's anticipated public listing, and the project is actively striving to attract more strategic investors and partners.
Oasys aims to deliver better experiences and define the future of blockchain gaming with the aid of both traditional and crypto-native industry partners.
More on Oasys
Oasys was launched in February 2022 with the goal of expanding mainstream play-and-earn adoption. The firm aims to revolutionize the gaming industry with its Proof-of-Stake (PoS) based eco-friendly blockchain, led by a team of blockchain professionals and partnering with the top gaming brand names to act as the initial validators.
Oasys solves the challenges that game developers encounter while building games on the blockchain by focusing on creating an ecosystem for players and developers to share and develop blockchain-based games.