Solana and Cardano navigate through market turbulence, Borroe registers growth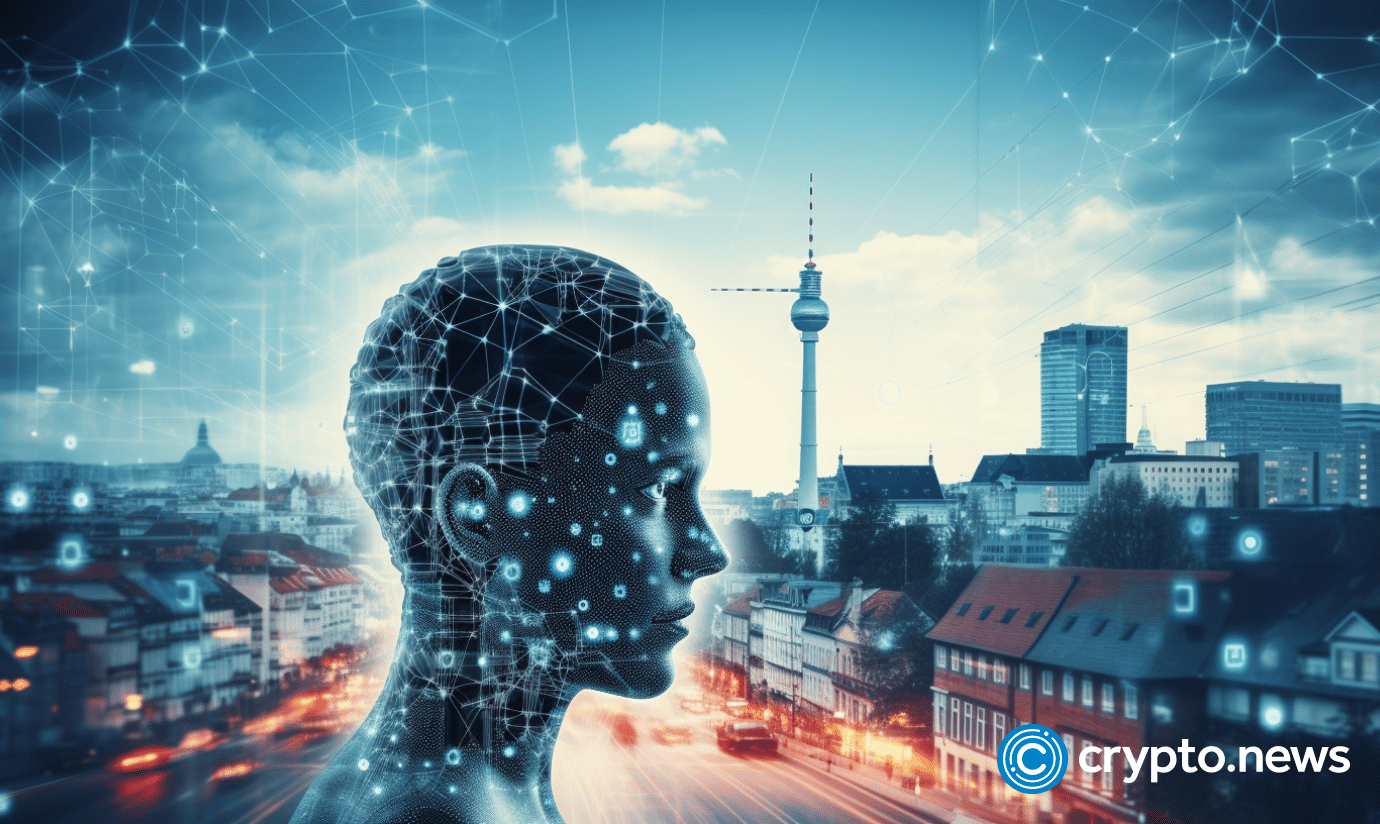 As Solana (SOL) and Cardano (ADA) struggle to gain momentum, stage 1 of the Borroe presale is ongoing after completing its beta phase.
Experts retain a bullish outlook on ROE, saying it could outperform the market, driven chiefly by its use case.
Solana breaks above $23
Solana's performance is mixed. It recently broke above $23 but is down 6.5% in the past week. Nevertheless, experts believe SOL is oversold and may recover in sessions ahead.
Some investors are convinced that the release of Solang, a software for developers to build apps on Solana using Solidity, could attract more users, supporting prices.
On the other hand, the more pessimistic investors believe that SOL will continue to edge even lower. In their argument, they point out a decrease in SOL's trading volume as an indicator of declining interest.
Cardano announces Project Catalyst testnet
Cardano involvement in Project Catalyst, a decentralized grant fund, is crucial for its ecosystem.
Specifically, the release of the Project Catalyst testnet will spur innovation and enhance efficiency.
Still, ADA is down 5% in the past week, and some traders expect more losses in the days ahead.
Despite this, supporters are bullish on ADA and expect prices to recover in the days ahead.
Borroe enters stage 1 of presale
As Solana and Cardano struggle to find their footing, Borroe is expanding after selling out ROE in five days during its beta stage.
Borroe is an AI-powered funding marketplace for web3 participants and content creators to raise upfront funds from future recurring revenue.
Web3 businesses can use Borroe to generate instant cash flow by minting non-fungible token (NFT) representations of future and outstanding invoices. These NFTs can be sold at a reduced price on Borroe's marketplace.
ROE, the native token of Borroe, is deflationary and issued on Ethereum's sidechain, Polygon. Accordingly, the platform is compatible with Ethereum and can utilize its resources.
Token holders will access multiple benefits, including repayment rewards, invoice buying, discounted transaction fees, governance membership, and social media share2earn.
Considering Borroe's value propositions, the project has found widespread support. Investors are actively exploring the project, with some participating in the ongoing presale.
In stage 1 of the presale, ROE is available for $0.0125, up 25% from $0.010.
Eventually, the presale aims to push ROE to $0.040, a development that could benefit early adopters.
Learn more about the Borroe (ROE) presale here:
Buy presale | Website | Telegram | Twitter
Disclosure: This content is provided by a third party. crypto.news does not endorse any product mentioned on this page. Users must do their own research before taking any actions related to the company.