Solana-based DeFi platform Everlend Finance shuts down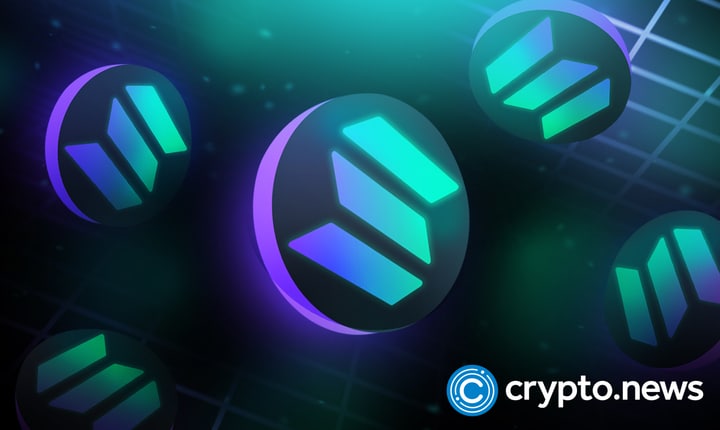 Everlend Finance, a Ukrainian DeFi lending aggregator on the Solana blockchain, has shut down its front-end app due to shrinking liquidity in the market.
The platform joins a growing list of Solana DeFi protocols that have been unable to continue amid a year-long bear market and the collapse of the FTX and Alameda Research.
Everlend Blames liquidity crunch
Everlend announced its decision to shut down its lending app on Wednesday, Feb.1. The team blamed the tightening liquidity conditions in the DeFi lending and crypto space as a whole for its decision. Everlend stated that it had sufficient runway to continue its operations but doing so would be a gamble given the current state of the market.
The Solana DeFi lender has now put its front-end app in withdrawal-only mode. The platform has moved all user deposits to vaults from which customers can withdraw their funds. Everlend users have been urged to remove their deposits as quickly as possible but the team assured users that the app will continue to run until all funds have been removed.
Once the app is finally shut down, Everlend says it won't continue its development. However, the team said that it will open-source its technology stack so that others can build their own applications.
Despite shutting down, Everlend stated that it still believed in the future of the Solana ecosystem. The team stated that it will continue to innovate.
Everlend was not one of the major DeFi lenders on Solana before its shutdown. Data from DeFiLlama shows that the platform did not attain a total value locked of up to $1 million during its run. However, the project did draw funding support from notable backers like GSR and the Serum Foundation.
Another Solana DeFi lender forced to quit the market
Everlend is the latest Solana DeFi lender to exit the market. Friktion, another of such protocols, shut down its app in January also citing difficult market conditions.
While the crypto space endured a difficult 2022, the situation appears much worse for Solana ecosystem projects. This is likely due to the added strain occasioned by the collapse of FTX and Alameda Research. Both projects and their former leader Sam Bankman-Fried were public proponents of the Solana space.
Major Solana NFT projects like y00ts have even migrated from Solana to other networks like Polygon.
However, the Solana DeFi space could be in line for a resurgence as protocols launch structured products to the market.