South African 'Pick n Pay' teams up with CryptoQR to accept bitcoin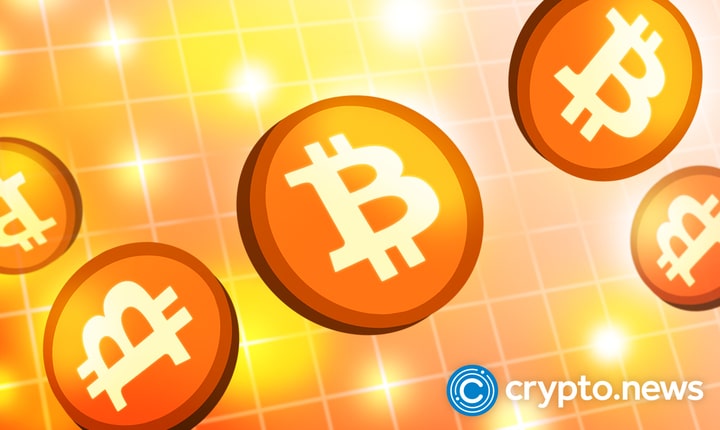 The November 2022 Pick n Pay pilot testing for the implementation of the bitcoin payment option has yielded positive moves as the South African-based retailer, in collaboration with CryptoQR, will now allow customers to pay with bitcoin.
According to Business Insider South Africa, Pick n Pay operates over 2,000 outlets nationwide. The survey reveals that the company holds a 16% market share of the nation's formal food and grocery business.
Existing customers will also be able to use bitcoin to pay utility bills like electricity, airtime, municipal bills, and bus tickets.
This development blurs the thick lines between spending bitcoin and holding for speculative reasons; it also makes bitcoin an appealing payment option for many South Africans. However, this is not coming because Pick n Pay had earlier hinted at the possibility of charging $0.04 worth of bitcoin. 
A feel of the south African crypto climate 
The South African authorities haven't been the most friendly with cryptocurrencies; in October 2022, the south African financial sector conduct authority (FSCA) released a notice that updates and mandates its existing financial advisory & intermediary services act of 2002 to treat crypto as a financial asset.
The need for regulation may have something to do with South Africa's thriving bitcoin market. This is due to estimates from the international exchange Luno that 13% of the country's population owns some cryptocurrency.
A revised code of advertising practice for participants in the cryptocurrency sector was published by the South African Advertising Regulatory Board (ARB) on Jan. 23, 2023. Ads must note that investing in bitcoin (BTC) and other cryptocurrencies is dangerous and may result in money loss under the new regulations.