South Korea: LINE Unveils Blockchain-Based CBDC Solution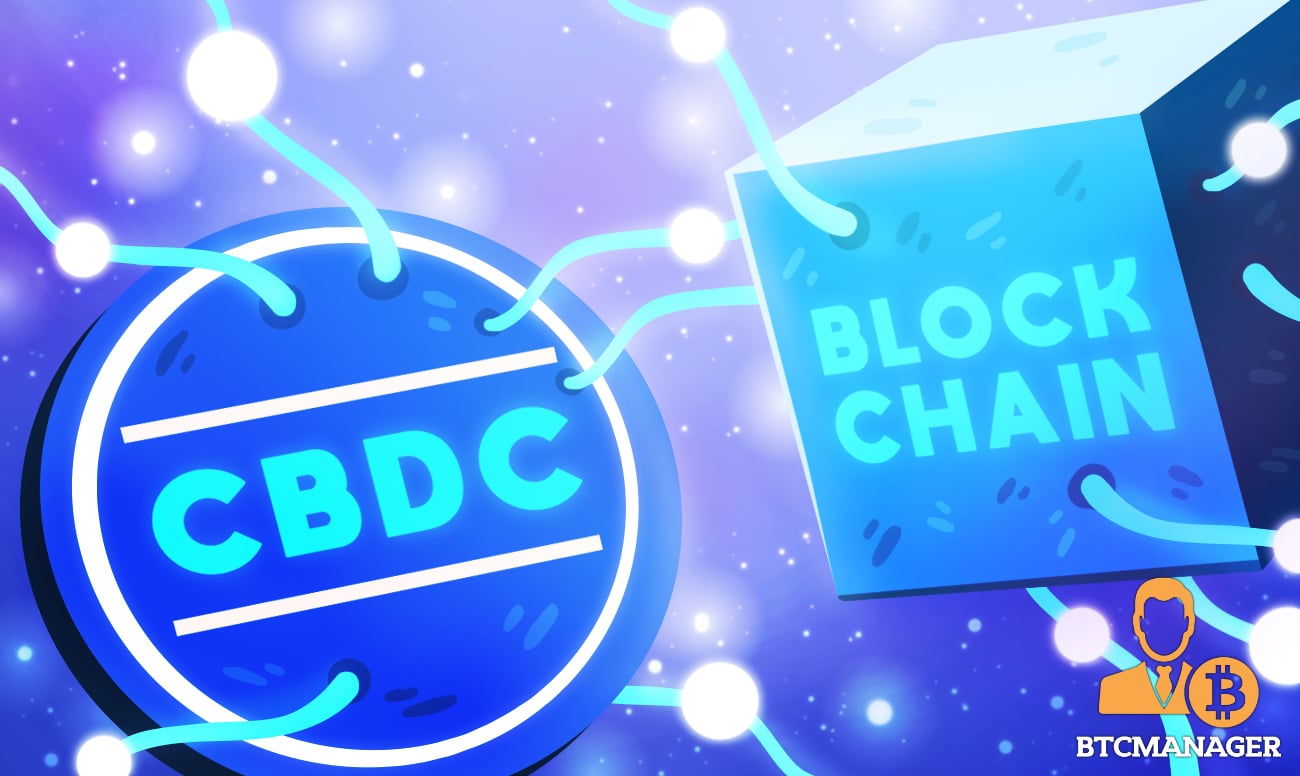 LINE Plus, a subsidiary of popular IM service provider LINE recently unveiled a blockchain-based CBDC solution.
LINE Plus Launches CBDC Solution
It would seem private entities are not shying away from entering the central bank digital currency (CBDC) waters. This, after South Korea's central bank, the Bank of Korea (BOK) set up a legal advisory committee to look into any possible regulatory hurdles when issuing its planned CBDC.
According to a report by Ledger Insights, South Korea-based LINE Plus' CBDC solution is geared toward the Asian countries interested in the experiment with sovereign digital currencies. Half-owned by Softbank, LINE Plus is a subsidiary of LINE Corporation.
The solution's website is currently in Korean which indicates the firm is eyeing to get involved in the Korean CBDC experiment.
Notably, BTCManager reported on May 24 how the Bank of Korea was looking to research the usefulness of launching a CBDC through a mock test.
It is important to note the Bank of Korea recently had CBDC discussions with Klatyn public permissioned blockchain and Hyundai HDAC about digital currency custody.
Further, South Korea's Shinhan Bank, in partnership with LG CNS, recently successfully completed a CBDC demo and joined the Klatyn governance blockchain.
What Does the Solution Offer?
Although LINE Plus has launched their blockchain-based CBDC solution, it is important to highlight what exactly are the hurdles it aims to overcome.
An easy way to understand the solution's purpose is to realize that a major challenge in developing a CBDC is the fact that every country has different motivations and uses for a digital currency.
For example, while the Swedish central bank is exploring CBDCs to minimize the usage of cash among the public, China is pushing for e-yuan adoption to ensure that private players do not reign supreme with regard to mobile and digital payments in the country.
This is exactly where LINE Plus' CBDC solution comes into play.
The LINE Financial Blockchain for CBDC is a highly customizable one and can be molded according to the peculiar needs of each central bank.
Akin to most blockchains, the LINE blockchain offers a layered structure and allows pluggable features to be added as needed. The blockchain also supports KYC and AML features which are of utmost significance for government bodies the world over.