South Korea's V Global CEO gets 25 years in prison for $2b crypto pyramid scheme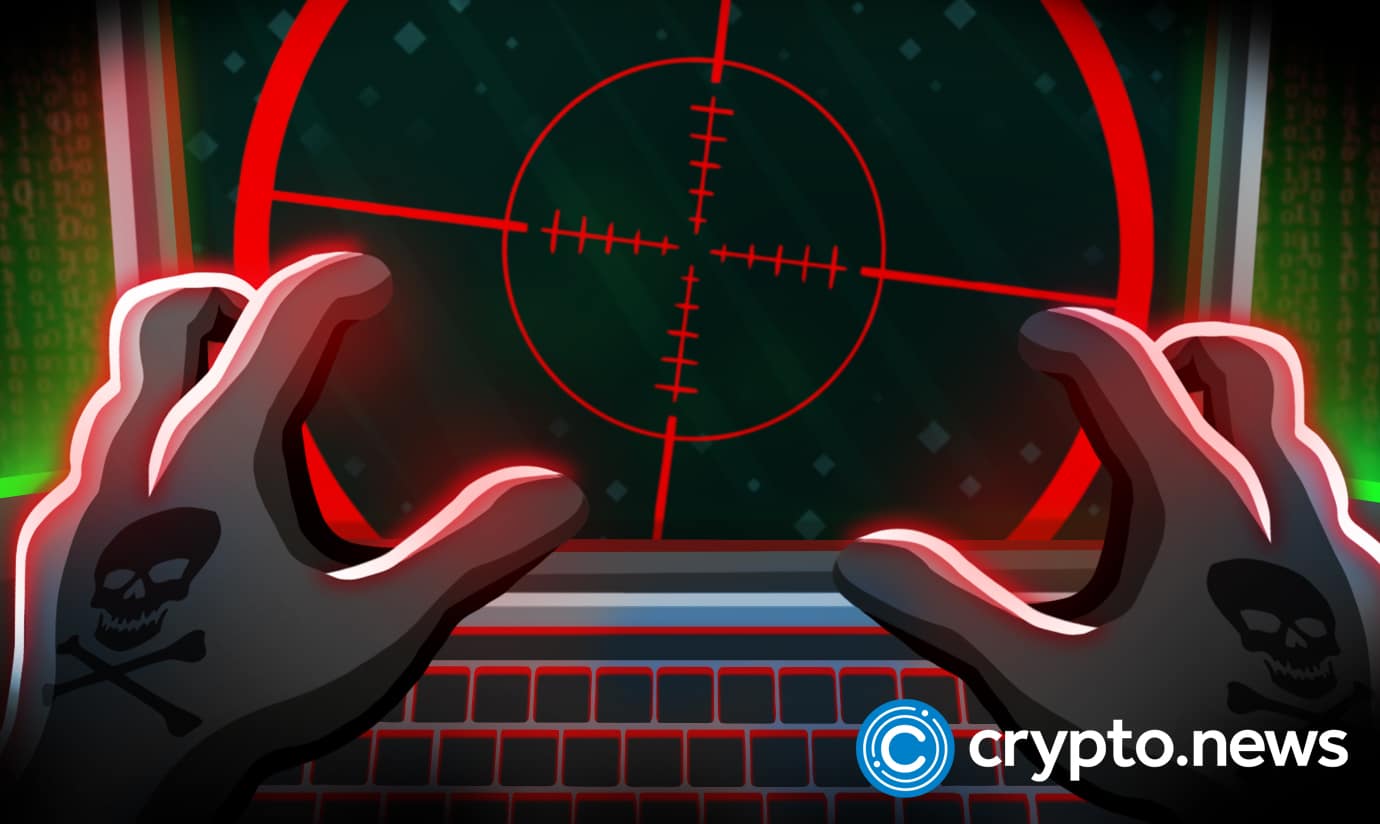 Lee Byung-gul, the CEO of the collapsed bitcoin exchange V Global in South Korea, will serve 25 years in prison. The court sentenced him for running a pyramid scam between 2020 and 2021 that duped thousands of investors.
The Supreme Court of South Korea upheld the prison terms of four to 14 years for three unnamed V Global executives.
As local media outlet Yonhap reports, the illicit earnings from the pyramid scheme would not be confiscated due to the difficulty in determining the precise amount of money V Global had acquired. The Supreme Court upheld this judgment.
V Global scammed roughly 50,000 investors out of 2.8 trillion Korean won (now equal to US$2.26 billion) between July 2020 and April 2021.
V Global's self-issued cryptocurrency, V Cash, offered 300% investment returns. The exchange required new users to open accounts with a 6 million won ($4,860) deposit and an 18 million won ($18,000) return that was "guaranteed." As soon as the exchange was shut down in September 2021, the V Cash token lost its value.
In addition, consumers were reportedly guaranteed 1.2 million won ($970) in fees for successfully attracting other investors. The court found that although some money was refunded to customers, it was done so by deducting it from the deposits of newer users, which is typical of a pyramid scheme.
Seven other V Global officials were convicted of conspiring to run the pyramid in December and given sentences ranging from three to eight years.
V.Global case also coincides with other scams
The Terraform Labs Pte. co-founder and South Korean national Kwon Do-Hyung is wanted by South Korean authorities on charges of fraud and contravening the Capital Markets Law as of the time of the V Global convictions. 
In May last year, Kwon's Terra-Luna stablecoin and cryptocurrency project failed, wiping billions of dollars and setting off a domino effect of disasters throughout the sector. Do Kwon is believed to reside in Serbia and has refuted the accusations against him. 
Sam Bankman-Fried, the creator and former CEO of the Bahamas-based FTX trading platform that failed in November, is accused of eight criminal offenses, including wire fraud and conspiring to launder money, in another case involving the failure of an exchange. 
He might spend a long time behind bars if found guilty. In the US court, Bankman-Fried entered a not-guilty plea to each charge.