Sri Lanka's Central Bank Warns Public Against Cryptocurrency Investments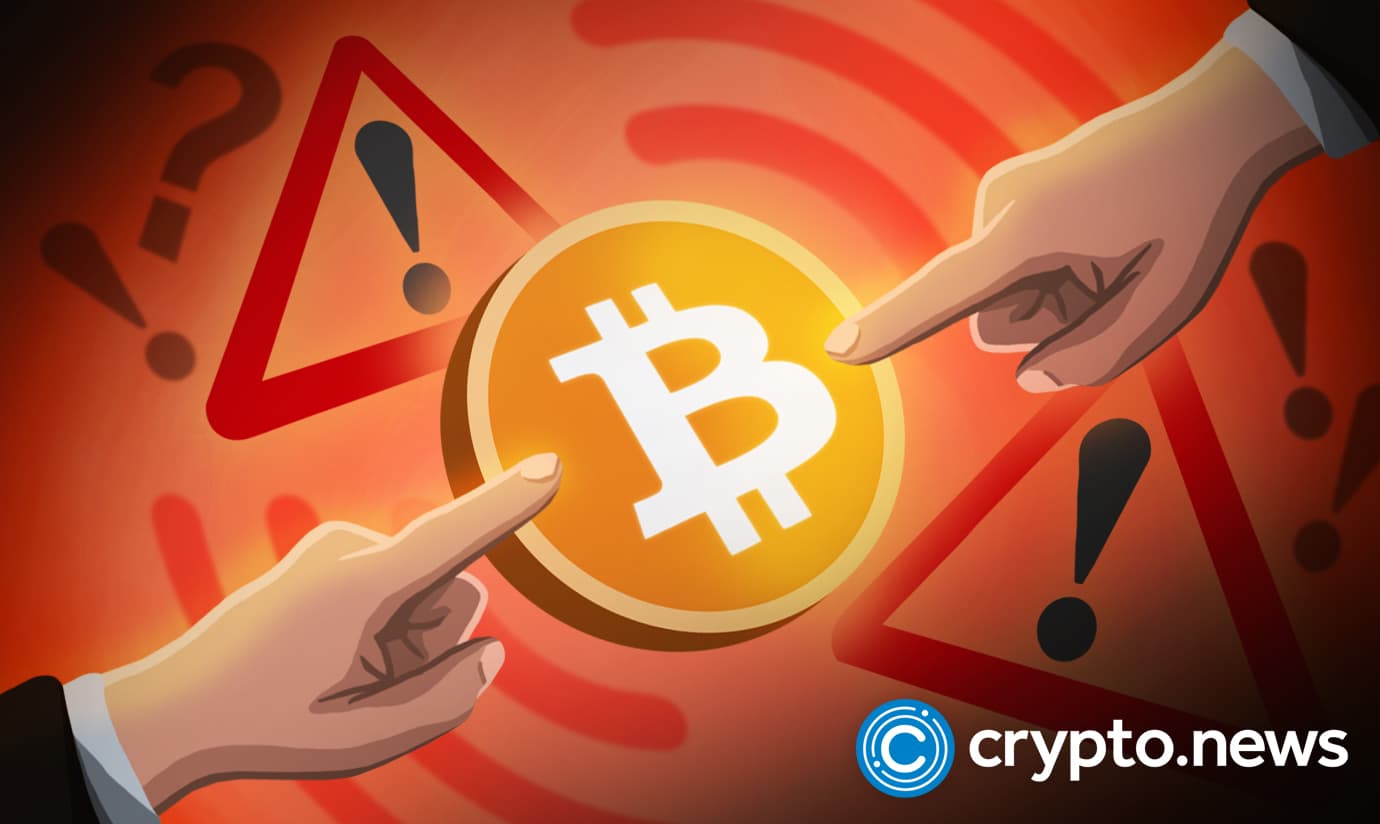 The Central Bank of Sri Lanka (CBSL) has warned the public against investing in digital assets. According to reports, the government fears consumers will be left exposed to operational and security risks. CBSL stated that using digital assets might threaten the state's financial position even further as it is reportedly on the brink of bankruptcy.
CBSL Laments on Crypto as Unauthorized
The central bank of Sri Lanka has commented that virtual currencies (VCs) such as Ethereum, Bitcoin, and Solana are highly unregulated digital stores of value. CBSL believes that these digital assets furnished by private organizations and are electronically traded contain fraud.
Furthermore, CBSL has argued via press releases in 2018 and 2021 on the authorization of private organizations or any other company in VCs. Initial Coin offerings and mining operations are among the bulks that are not authorized. These aspects are completely banned from public usage within the country's borders.
CBSL also declared, as per rule NO.03 of 2021, Foreign Exchange ACT, NO. 12 of 2017, that the Department of Foreign Exchange of CBSL has regulated Electronic Fund Transfer Cards (EFTCs). Regulations are strictly on ETFC's transactions based on Virtual currencies. Henceforth Virtual currencies are considered insecure financial assets incompatible with Sri Lanka's national rule.
A Staunch Stand on A very Tight Spot
Sri Lanka's public has been warned against utilizing or participating in the crypto community. Retail traders and activists who engage in digital assets are the most protected under this law. The government has declared that those veterans who will be actively involved and seem to be conned in the act have no legal protection.
Like CBSL, other state regulatory bodies have issued a warning against using digital assets. The worries are against the cryptocurrency cycle dynamics, which seem to be volatile and inconsistent. For instance, at the moment, there is a short run in the crypto market. For some, it's a sign of entrance for the imminent Bullrun, and for others is a signal of loss due to illiteracy in VCs.
Additionally, CBSL shortlisted 3 developmental software organizations. The three firms were handed the power to design a Blockchain Proof-of-Concept(POC) within their Know-Your-Customer (KYC) network. The decentralized network can help handle problems based on KYC and financial instabilities.
Sri Lanka's Decision on Crypto and Inflation
Sri Lanka's government regards crypto assets as liabilities and might cause further destruction to the state.
The nation's Inflation situation has hit the 39% as there is shortage persistence. Food and Fuel prices went up due to shortage and absence of dollars to cater for imports. CBSL has left no other choice but to borrow funds. Inflation in food and nonfood rose by 57.4% and 30.6%, respectively. Justin Sun, CEO of Tron DAO, told Sri Lanka to let Web 3 help in their financial crisis.