Stablecorp partners with Balance to offer secure custody to Grapes Finance users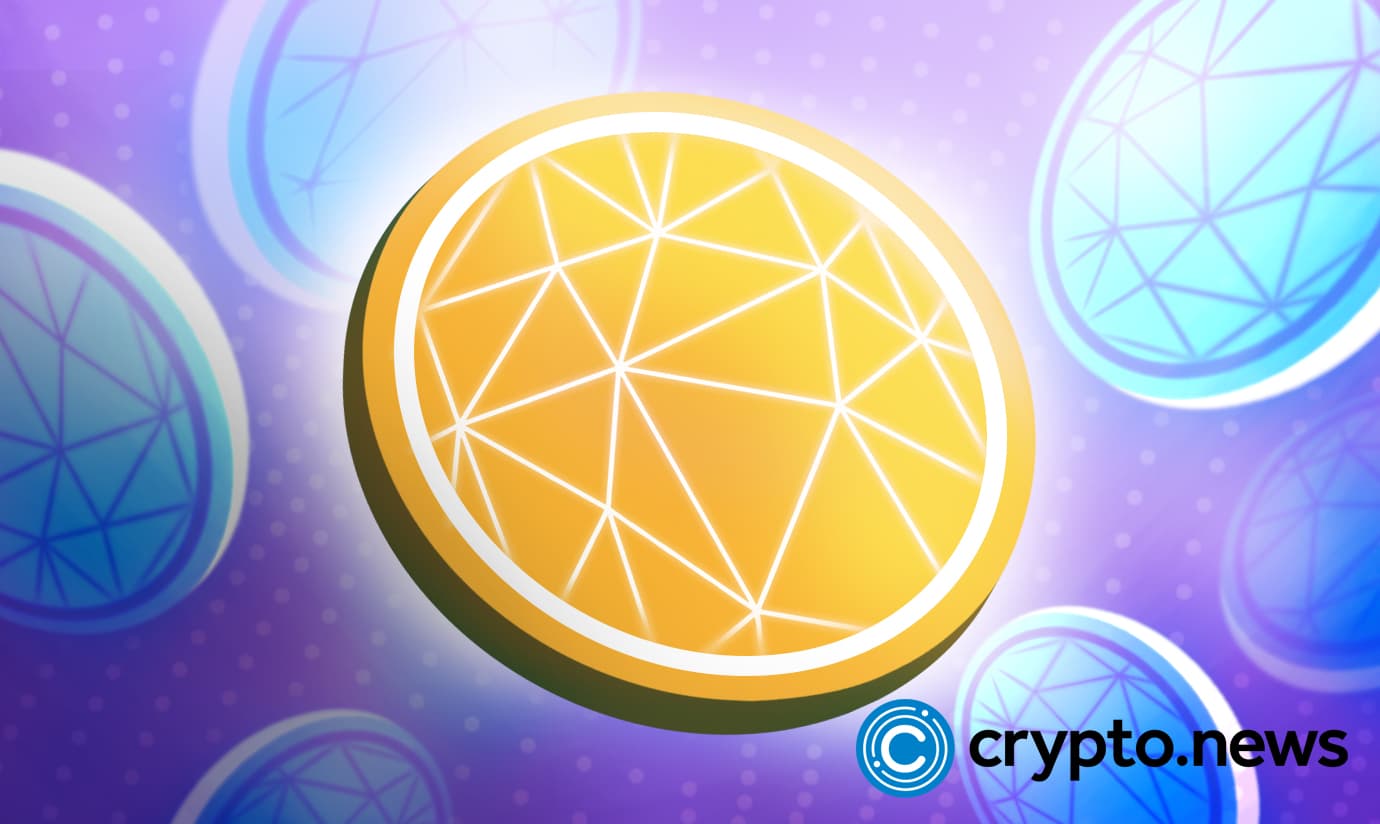 Stablecorp has struck a partnership with Balance to enable Grapes Finance users to access institutional-level custody solutions. This will guarantee users independent, insured, and secure asset custody. The announcement was released today by Stablecorp.
What does the collaboration seek to achieve?
Grapes Finance is Stablecorp's treasury management arm. It provides a robust platform that manages users' assets and allows borderless payment across the globe and foreign exchange of fiat currencies and cryptocurrencies. Also, it grants access to returns and credit facilities through a fused threshold developed on blockchain that improves controllability and transparency.
The partnership of these institutions will allow for the integration of Balance and Grapes Finance. Thus, users can generate wallets dubbed with their monikers while controlling their activities via Grapes Finance's front end.
As an early user, Wildeboer Dellelce LLP law firm has created a Grapes Finance wallet and fused it with Balance Custody. Therefore, they can now receive specific cryptocurrencies as payment for legal services. The fees will go into the company's account under Balance's SOC 2 infrastructure protection.
However, Wildeboer can hold these assets as cryptocurrencies or swap them for fiat currencies using Grapes' fiat outlet. Also, they can make cross-border payments in fiat and digital assets using Grape's inter-border payment option.
Stablecorp's partnership with balance to introduce a new era of institutional finance
Geoff Cher, an associate of Wildeboer Dellelce, shared his opinion on what this partnership deal stands to deliver. According to Cher, digital asset transactions are an integral system of the nearest future. Hence, it is crucial to avail resources such as insurance, AML protocol, cybersecurity protocol, e.t.c, to facilitate this future.
To this end, Wildeboer, one of Canada's top technology-based law firms, is thrilled to join forces with Stablecorp and Balance to receive and make secure payments using cryptocurrencies.
Alex McDougall, the CEO of Stablecorp, added that this collaboration would unveil a new standard for institutional and retail digital assets users. The options now include obscure mixed arraignment, high monthly minimum, and complex self-custody structures. The solution offered by this will alter these setups and birth a turnaround for the community and the crypto space.
Users can onboard the Balance Custody using the Grapes connect option on the platform. Then, they can access the front end, where they have complete control of their assets.