Standard Bank Joins R3 to Explore Blockchain Solutions in Financial Services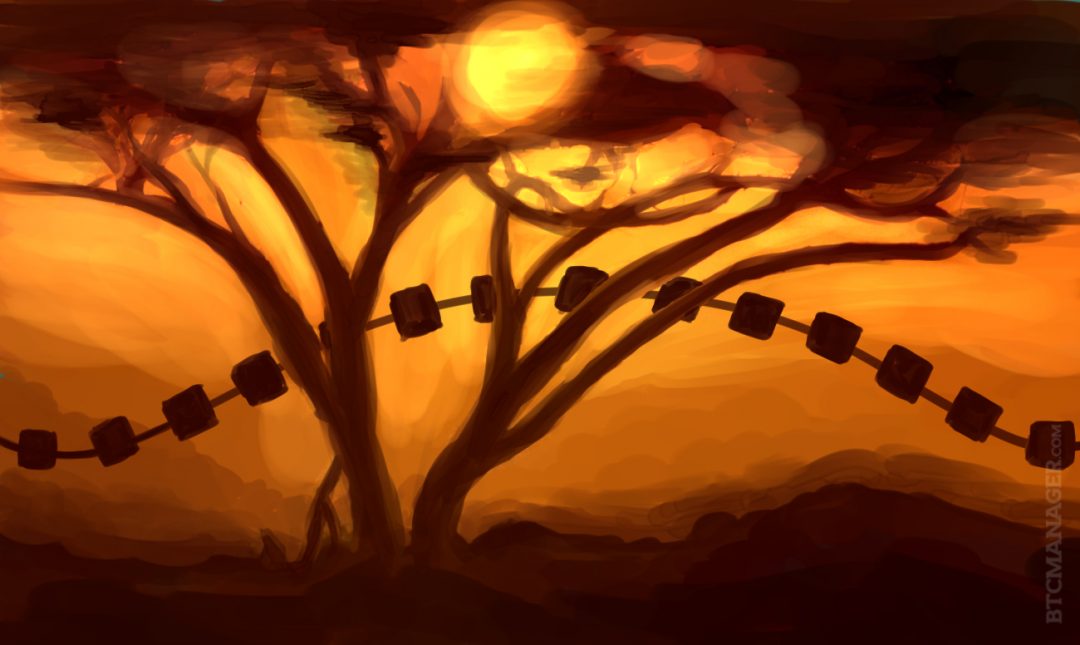 Africa's largest lender, Standard Bank, has joined the R3 blockchain consortium to further explore the possible applications of the distributed ledger technology in financial services. At R3, Standard Bank will collaborate with over 75 other global financial institutions and work in close collaboration with blockchain experts to derive new solutions from improving systems and processes in the financial industry. 
Blockchain technology, however, is nothing new to the South African lender. Standard Bank has already been involved in blockchain projects to improve business trade and to improve cross-border payment solutions according to BizTechAfrica. The lender has also has joined a local South African blockchain consortium in October of last year that aims to explore how the distributed ledger technology can be implemented in the securities post-trade process in the South African market.
Peter Schlebusch, Standard Bank's CEO for Personal & Business Banking stated: "We are optimistic about the potential use of blockchain technology and are very interested to see what opportunities it presents. We want to be actively involved in exploring and testing how technology like blockchain can be adopted by financial institutions. Being a partner member of the R3 network will provide us with an excellent opportunity to accelerate and enhance our adoption of this new technology."
R3 CEO, David Rutter, said that his team is looking forward to "working closely with Standard Bank to test and develop distributed ledger based technology to address some of the major challenges facing participants operating in Africa's financial markets and beyond."
The growing number of R3 members is a testament to the financial sector's commitment to implementing blockchain technology into the industry's current infrastructure to alleviate inefficiencies, reduce costs and improve services. One of the main ways R3 members intend to achieve that is through the development of the Corda™ shared ledger platform that is designed to enable the secure recording, managing and synchronizing of financial agreements between regulated financial institutions across the globe.
Other areas of blockchain disruption within the financial services sector include but are not limited to cross-border payments, securities settlement and clearing, trade finance and supply chain management and compliance processes.
The irony of the blockchain in banking is that the technology that was meant to replace the need for banks through the use of bitcoin but will most likely become the savior of banks by reducing their cost base and improving the efficiency of their services.