Stellar Lumens (XLM), Keybase Launch $120 Million XLM Airdrop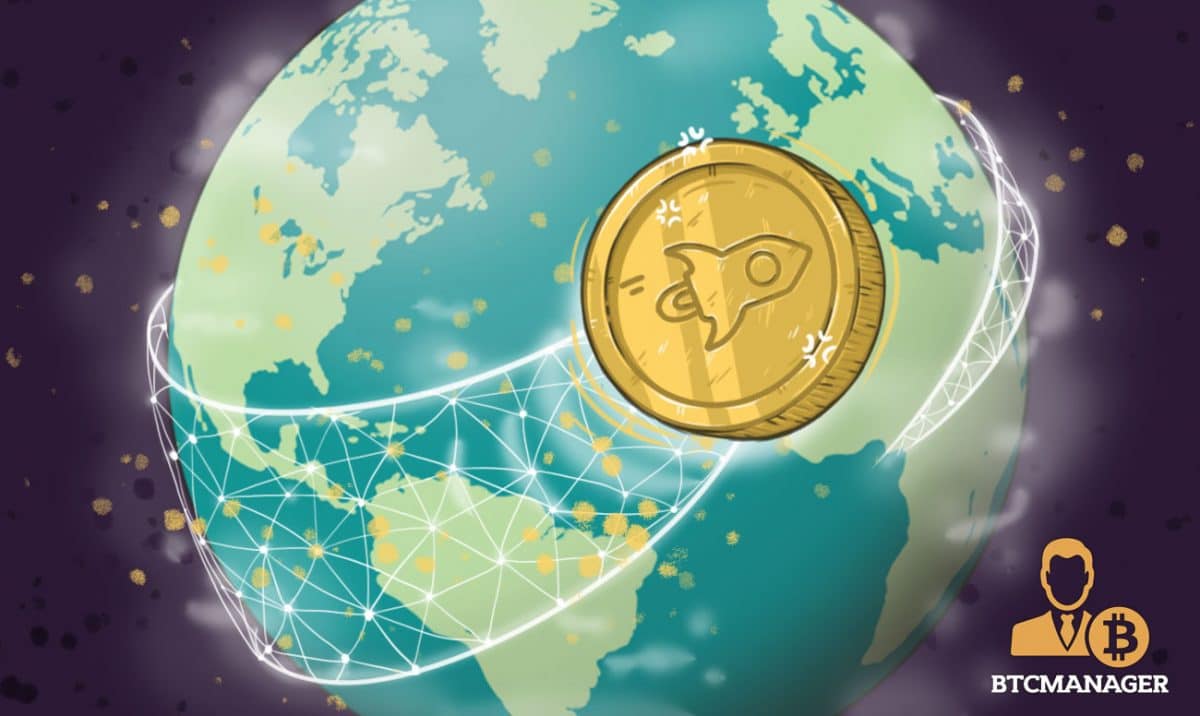 The Stellar Development Foundation (SDF), a non-profit organization that claims to be dedicated to supporting the development and growth of the Stellar blockchain network, is collaborating with Keybase instant messaging platform to  organize a 2 billion ($120 million) XLM token airdrop to users of the messaging platform, according to a blog post on September 9, 2019.
Stellar Giving Away XLM 
As stated in its blog post, Stellar Development Foundation (SDF) the team in charge of Stellar Lumens (XLM), the 12th largest distributed ledger technology (DLT) project in the world, and Keybase, an instant messaging platform with end-to-end encryption, are airdropping $120 million worth of XLM tokens to both existing and new Keybase users.
Specifically, the team says the airdrop is scheduled to last for 20 months, with 100 million (roughly $6 million) XLM tokens distributed to active Kaybase users each month. 
The first 100 XLM token airdrop has reportedly been sent to eligible Keybase users, with each active user receiving $19.63 worth of XLM and the campaign will continue on the 15th of each month for the next 20 months.
Eligibility Criteria 
Importantly, the team has made it clear that only Keybase accounts registered before September 9, 2019, will partake in the XLM giveaway. However, new users who sign up on Keybase will be required to connect their Keybase account to a GitHub or HackerNews account created before September 9, 2019.
This way, only real people will enjoy the exciting airdrop event rather than bots, says the team.
Keybase says:
"Each unique natural person can participate in the airdrop campaign just once and no individual recipient will receive more than $500 USD worth of XLM."
Keybase also states that if those who received XLM tokens during the first airdrop event fail to activate their Stellar Lumens wallet, the tokens could be returned to the SDF after six months.
Stellar Lumens (XLM) remains one of the truly decentralized blockchain projects dedicated to facilitating super-fast and cost-efficient cross-border payments, and the project is fast gaining traction in the cryptospace.
Earlier in January 2019, BTCManager informed of the launch of Grayscale Investments' Stellar Lumens Trust, the first investment fund exclusively dedicated to XLM.
In March 2019, Western Union signed a partnership deal with Thunes, a fintech project powered by the Stellar blockchain network, to enable it to leverage the latter's technology for cross-border payments.