Stellar Network's Crowdsourced Development Exceeds Expectations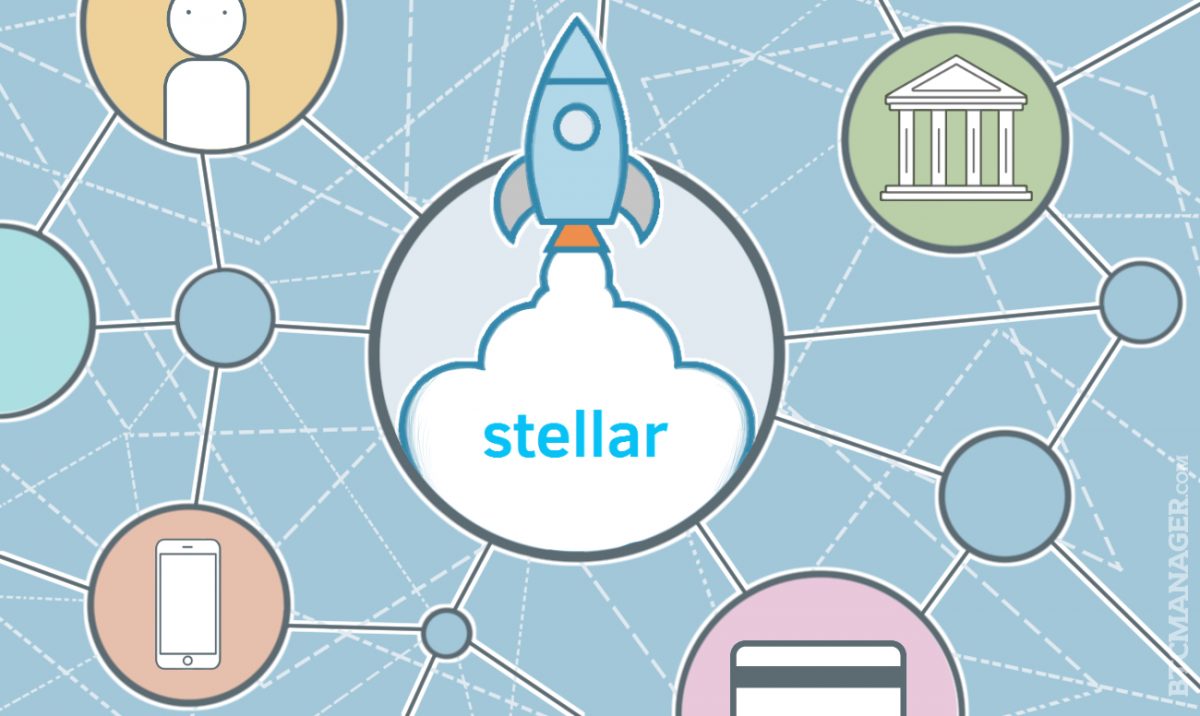 The Stellar organization on April 16, 2018, announced the results of their sixth Stellar Build Projects.
According to the Twitter announcement, "there were over 300 submissions." The non-profit will reward 113 of the 324 submissions with XLM tokens with the overall winners receiving 200,000 XLM. Although the prize pool was initially 550,000, Stellar decided to increase this total by five times to distribute roughly 2.7 million to the winners.
After the announcement of the winners of Stellar Build Challenge, Stellar's digital currency, the Lumen (XLM) reached above $0.30 per token.
Stellar Fuels Growth in Collaboration with the Community
The Stellar team is actively developing the open source network along with the aid of the cryptocurrency community. The non-profit acknowledged that the sheer number of submissions and entrants surpassed their initial expectations as they "received more submissions for this SBC than in all previous challenges combined," said Christian, an author of Stellar on their website.
"There's an order of magnitude more interest in the Network now; and the combined talent applied to Stellar is much greater than it's ever been. While these are welcome problems to have, we're the first to admit that the Stellar Build Challenge has struggled to keep up."
XLM has reached highs around $0.36 on April 19, with nine percent growth over the past 24 hours. Stellar's new developments form the project's contributions may be an influencing factor. The independent projects for the Stellar Build Project vary from improved security measures, user experience tweaks, tutorials, to chatbots. Viewers can see the honorable mentions from the competition on this webpage.
The Delaware-based organization hopes to continue future Stellar Build Challenges and continue furthering community support and open contributions to the platform. The organization stated in their 2018 roadmap post that, "we recognize that our platform is only as useful as the tools built on top of it. As noted, we're seeing more interest in Stellar than ever before, from randos and !randos alike, and we want to make sure it's easy for anyone to begin building on our network."
Stellar's Future Roadmap
Stellar was founded in 2014 as a fork from Ripple. As stated on the website, the organization's co-founder Jed McCaleb envisioned an "open platform for building financial products that connect people everywhere." Unlike Ripple's approach to service banks, Stellar connects "people to low-cost financial services to fight poverty and develop individual potential."
In a blogpost on January 22, 2018, Stellar claimed that the Lumens (XLM) token's transactions were faster and cheaper compared to other popular cryptocurrency tokens like Bitcoin, Dash, and even Ethereum.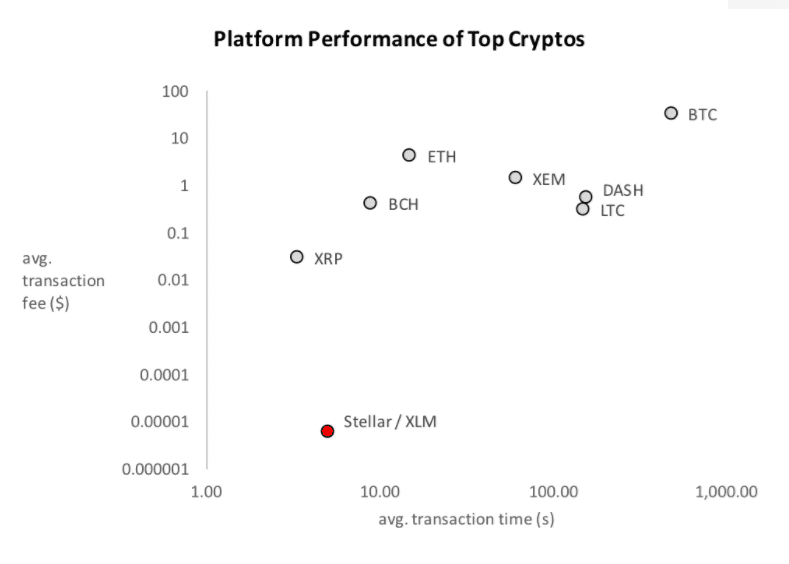 Source: Stellar website
Although the Stellar Network can trade multiple tokens quickly at a reasonable cost, the company calls for more anchors (third party providers that connect the network to other digital assets or services) and market-makers to keep up with the competition with large exchanges.
Stellar is, therefore, offering "grants up to $2 million for partners in these areas," said Christian.
Additionally, the organization promises to integrate with the Lightning Network. "Lightning will have a huge positive effect on Stellar's long-term scalability and security," said Christian
The Stellar organization has made significant gains on other popular coins last year and closed 37 partners including IBM and Tempo. As of April 19, 2018, according to CoinMarketCap, XLM is ranked eighth in the cryptocurrency market with a market capitalization of almost $6.74 billion.