Swiss Cryptocurrency Firm X8 Bags Islamic Finance Certification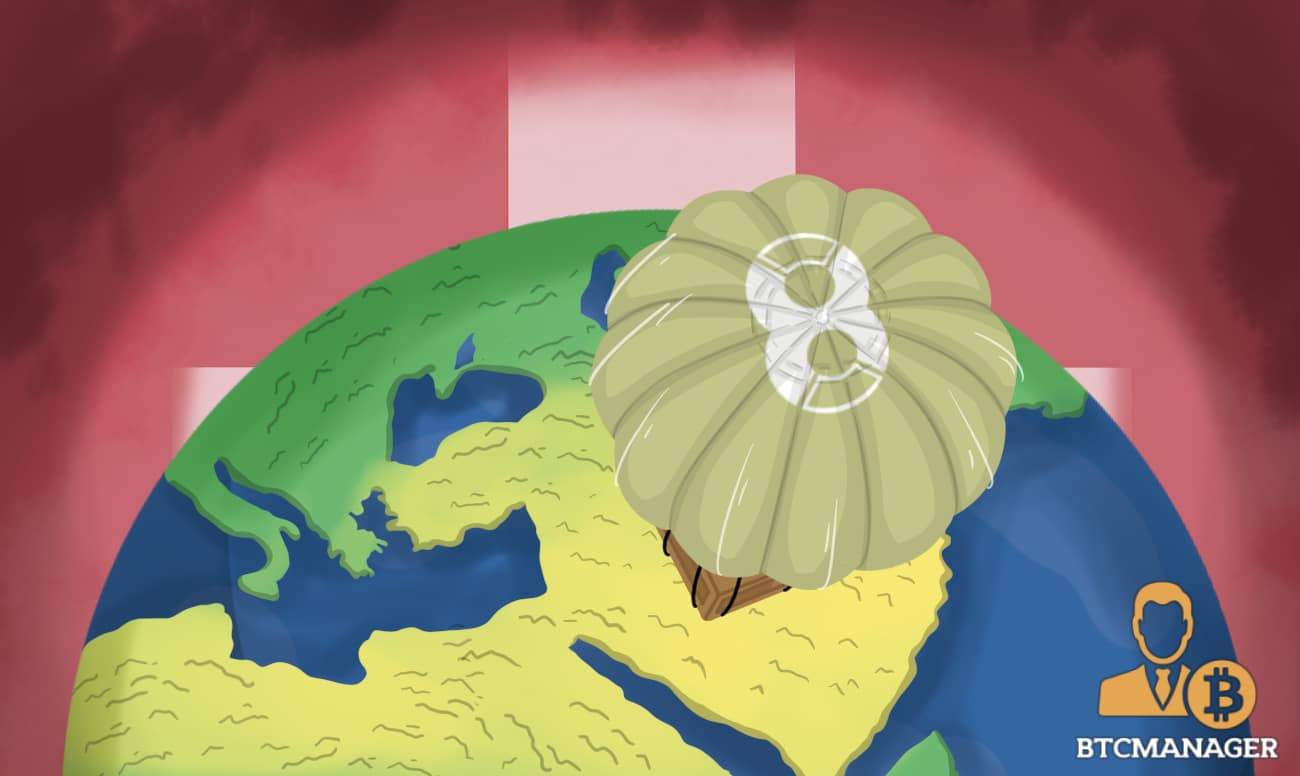 X8 AG, a Swiss financial technology firm has successfully obtained Islamic scholars certification for its fiat and gold-backed cryptocurrency from Shariyah Review Bureau (SRB), an Islamic advisory firm licensed by the central bank of Bahrain, Reuters reports, November 12, 2018.
Plans to Expand into the Middle East
Seeing the burgeoning fintech environment in the region, some regulatory bodies and financial exchanges in the Middle East have shown their interest to pull new businesses and push for innovation in the industry.
To be compliant with the regional financial norms, a growing number of fintech companies are integrating their services into Sharia-compliant finance. However, due to their relatively nascent age and volatility, cryptocurrencies have managed to raise concerns among the Islamic scholars as they look to assess digital currencies' religious validity.
Notably, Francesca Greco, the co-founder and director of X8 AG isn't too bothered with such concerns, as she thinks that the firm's fiat and gold-backed Ethereum-based cryptocurrency could successfully address such hurdles.
Greco further mentioned that the company is set to open its regional office in the Middle East later this month. She added:
"The Gulf region is a really good place for financial technology companies because they all want to become hubs for fintech. Regulators in the Gulf region have built a welcoming environment for fintech but they are also being cautious about cryptocurrencies, giving an opportunity for so-called 'stablecoins' which are designed to reduce price volatility."
It was also learned that the firm has plans to launch a Sharia-compliant crypto exchange, as it recently held discussions with local exchanges in Dubai, Abu Dhabi, and Bahrain.
Gulf Emerges as the Hotbed for Emerging Tech
While digital currencies see a hard time in growing economies like India and China, the Middle East seems to be embracing the new tech without any hassle.
BTCManager reported on July 19, 2018, how the Stellar Lumens Foundation received certification from Islamic scholars of Shariyah Review Bureau (SRB) for its native cryptocurrency XLM. The development put stellar lumens on a pedestal against its rival Ripple, as it gained access to the vast Middle Eastern and South East Asian markets where Islamic banking and sharia-compliant products have a strong demand.
The Middle East has also shown considerable interest in the technology that undergirds digital currencies.
Using the blockchain technology, Dubai aims to have the world's first fully digitized government by 2021. To the tune of this ambitious target, the country partnered with IBM to launch a government-backed DLT platform as a part of the Smart Dubai Initiative.