Swiss Financial Regulator FINMA Proscribes Environ AG's $90 Million ICO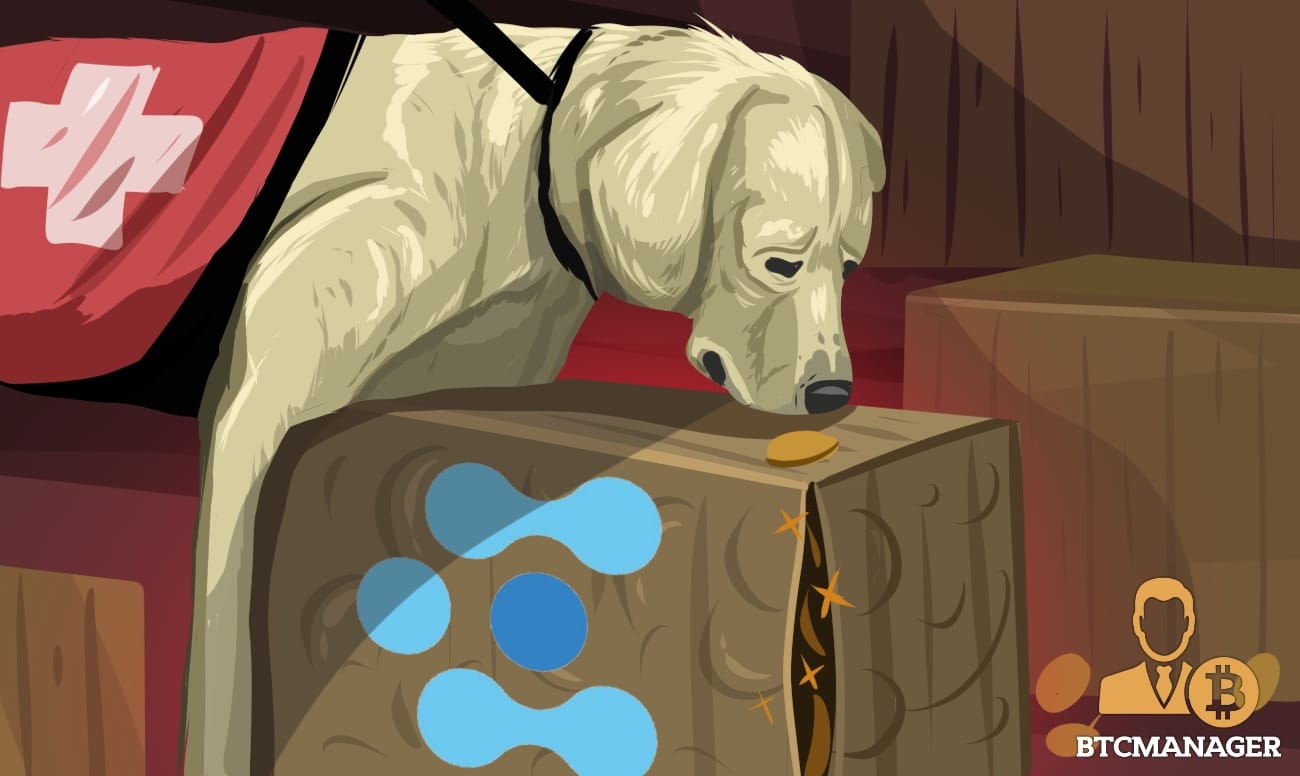 The Swiss Financial Market Supervisory Authority (FINMA) said on March 27, 2019, that Envion AG's ICO failed to follow the law when it took money from investors during its fundraising. A court in Zug has also opened bankruptcy proceedings against the company over organizational shortcomings.
Apply Traditional Market Rules
The FINMA, according to Reuters, says the company behind a $90 million Initial Coin Offering (ICO) took money from investors illegally, a sign that the financial watchdog is willing to apply traditional market rules to crypto-related fundraising.
The statement by FINMA says that despite not having a license, Envion AG collected over $91 million from at least 37,000 investors for bond-like tokens. The regulator said the conditions under which the company issued the tokens were not equal for all the investors; the firm didn't have an internal audit arm as required by the law while its prospectus failed to meet the minimum allowable requirements.   
Crescendo of Criticism from Skeptics
However, the firm's former chief executive Matthias Woestmann has reportedly said in a yet to be published statement that FINMA's investigators did not find any case of misappropriation of funds, showing that no one had intentions of defrauding investors. He stated that there was no misappropriation of funds.
The FINMA report comes at a time when Initial Coin Offerings (ICOs) are slowly dying out and giving way to a newer form of fundraising for blockchain-based and cryptocurrency projects.
ICOs were born in 2017 and quickly filled headlines with high valuations and astronomical returns, before a crescendo of criticism from skeptics filled the space. From a situation where intelligent investors saw over 100x returns in a matter of weeks, the massive boom quickly went bust.    
Due Diligence About On Proposed Smart Contracts
Policymakers in the blockchain and crypto space are busy crafting legal frameworks for ICOs and Security Token Offerings (STOs) where token with features resembling traditional securities are sold.
This new forms of fundraising enables startups to raise capital for their projects by issuing virtual tokens or coins. The latest fundraising strategy is the Initial exchange offering (IEO) that is being spearheaded by leading exchanges such as Binance, Bittrex and now Huobi.
IEOs are different from ICO's since investors have faith in trusted cryptocurrency exchanges to vet the proposed projects before they can enlist them, with the exchanges running due diligence on proposed smart contracts to ensure everything goes as planned.
While countries like India and China have banned ICO's all together, Switzerland has continued to support ICOs and STOs and is home to 15 of the leading ICOs since 2016.
As BTCManager reported on March 22, 2019, the country passed a motion in favor of adopting the existing cryptocurrency regulation with an overwhelming majority. In the meantime, a court in Zug Canton has reportedly opened bankruptcy proceedings against Envion AG over "organizational shortcomings," making matters worse for the firm.