Switzerland: High-End Luxury Hotel Now Accepts Bitcoin (BTC), Ether (ETH) Payments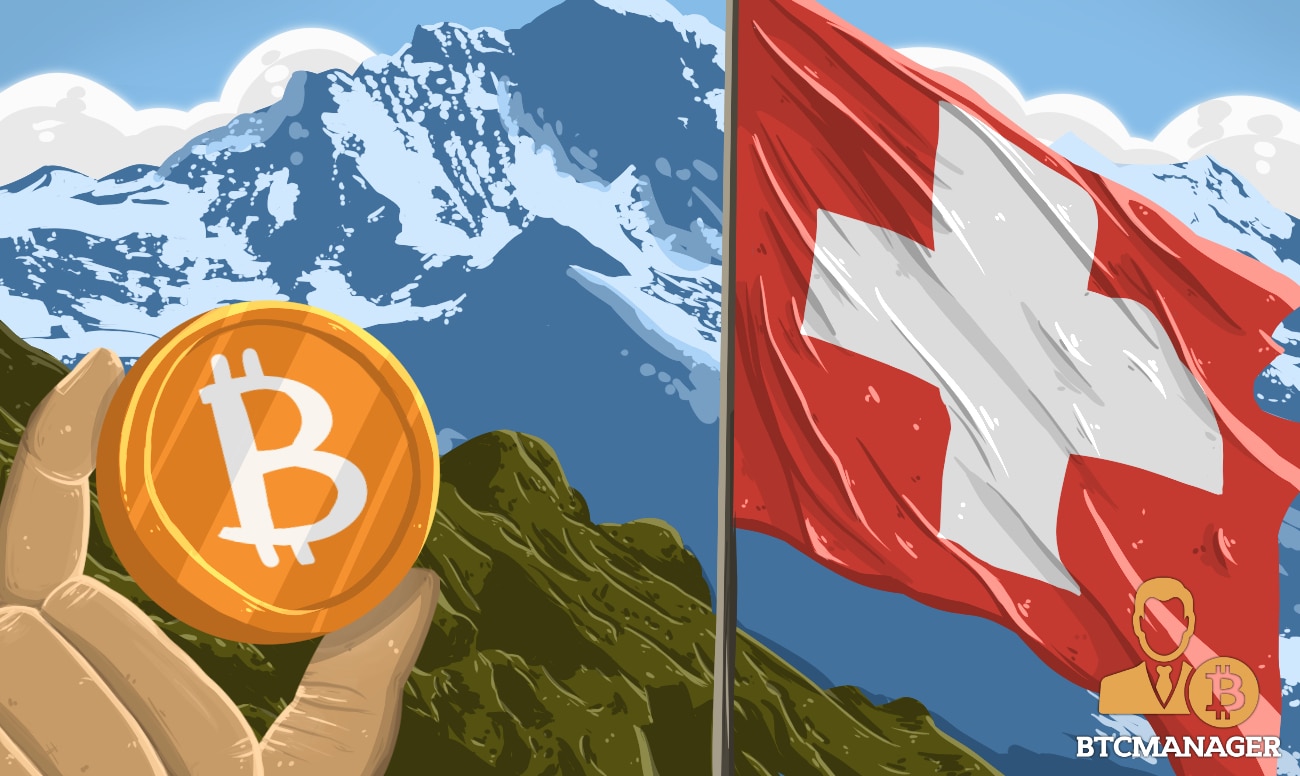 Switzerland-based luxury hotel The Chedi Andermatt now accepts payments in bitcoin and ether, Bloomberg reports, August 27, 2021.
The Chedi Andermatt Embraces Crypto Payments
Five-start Chedi Andermatt controlled by billionaire Samih Sawiris recently announced it would allow guests to use digital currencies to pay for their stay in the Swiss Alps.
Notably, the five-star will accept the top two leading cryptocurrencies bitcoin (BTC), and ether (ETH) and is also contemplating adding support for more cryptocurrencies in the future.
Five-star Chedi Andermatt is a top-end suite about a 110 kilometers away from Zurich and can cost a thousand dollars a night as per the details shared on the hotel's website.
It is worth noting that the hotel had been mulling putting into place the plans to accept crypto payments as early as 2017, however, it did not go ahead with the plan on account of the volatile price movement experienced in digital currencies.
For the crypto integration, The Chedi Andermatt has partnered with payment service provider Worldline as well as Swiss crypto service provider Bitcoin Suisse. The hotel said that payments received in the form of cryptocurrencies will be immediately converted into Swiss francs once they are confirmed.
Commenting, Jean-Yves Blatt, general manager at the Chedi, said:
"We are making a clear statement to our hotel guests that we are open to new technologies and at the same time offer a new payment experience as an additional service."
Crypto Adoption for Retail Purposes Continues to Rise
With the rising popularity of cryptocurrencies as a means of payment, an increasing number of businesses the world over are adopting digital currencies as the preferred payment option in hopes of tapping onto future price upswings.
Earlier this year, BTCManager reported on June 14 that Kaeleb Mckay, a Glasgow-based rooftop company CEO said that his business had witnessed soaring numbers since the customers started paying in crypto.
In similar news, BTCManager reported on July 7 that high-end hotels group The Pavilions Hotels & Resorts had announced it would begin accepting cryptocurrencies for booking accommodation.
Most recently, a man from Utah, US announced he was looking to sell his home for around $400,000 for DOGE, the native token of Dogecoin.