TAISYS releases tiny hardware crypto wallet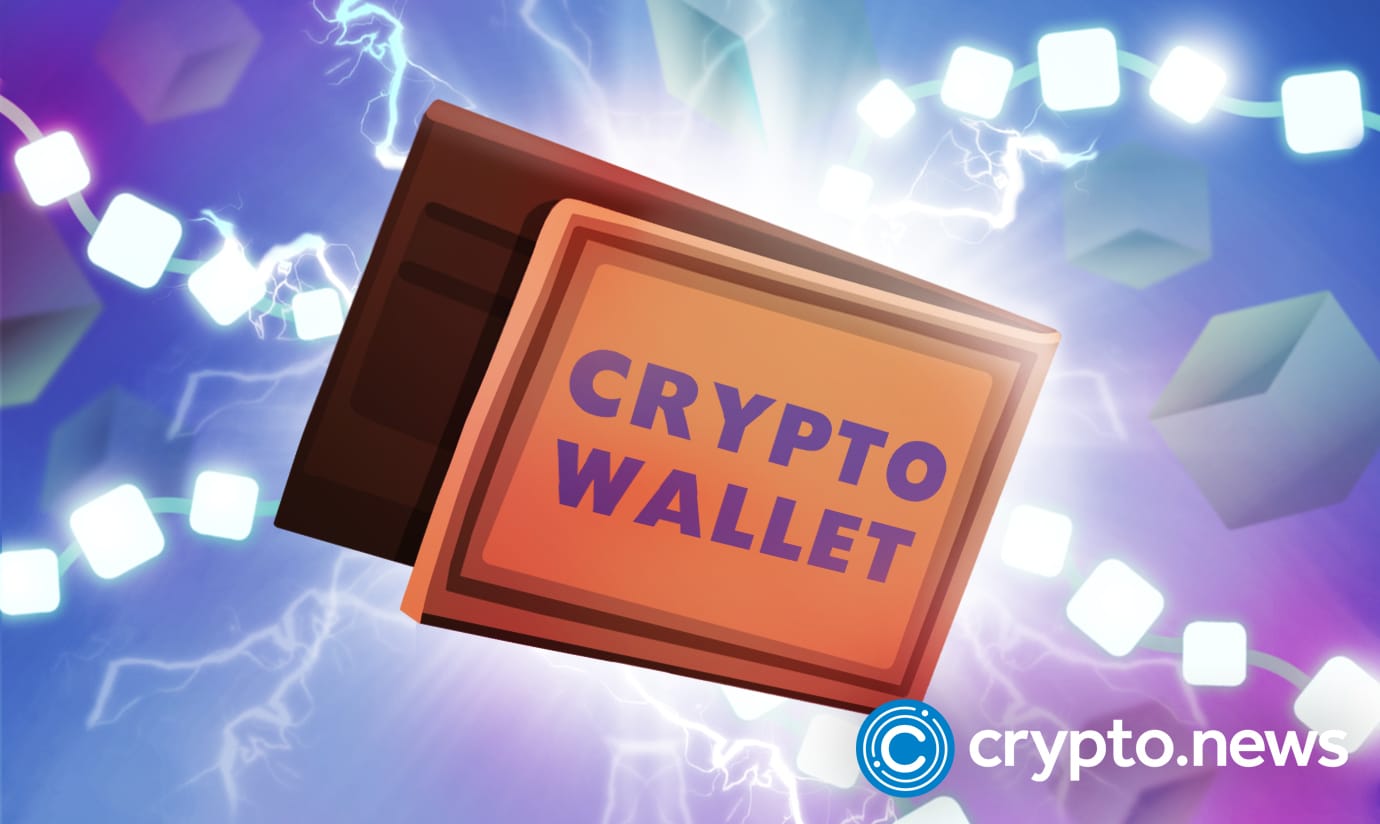 Taisys, a leading tech firm specializing in sim solutions, has launched the world's smallest open-source hardware wallet with NIST FIPS 140-2 Level 3 certification.
The SIMGap mobile hardware wallet has the shape and size of a sim to make it compatible with mobile devices and reduce energy costs incurred by web3 developers. 
In a statement, Jason Ho, TAISYS' Founder and Chairman, said the company provides high-end security products focusing on digital mobility and web3 peculiarities. 
He continued, by saying that the company established the sovereign user space, which completes the gap in web3, by making SIMGap the secure element for your web3 private keys.
Outside the mobile device environment, the SIMGap can also function as a cold wallet, making it a very convenient hardware wallet for managing digital asset portfolios.
The SIMGap currently has a mobile application to facilitate access, and it's also open to developers hoping to build on the existing decentralized ecosystem. 
According to CSO of Taisys Yvonne Chen, the SimGap Is Taisys' first innovation for web3, and it will subsequently be doing more to enhance the ecosystem. 
Taisys, for the past 18 years of its existence, has been providing sim solutions with global patent rights to telco-neutral, handset-neutral, and other support services to government agencies, fintech, telecommunications companies, and commercial banks.