Taylor Swift and FTX nearly signed a $100 million sponsorship deal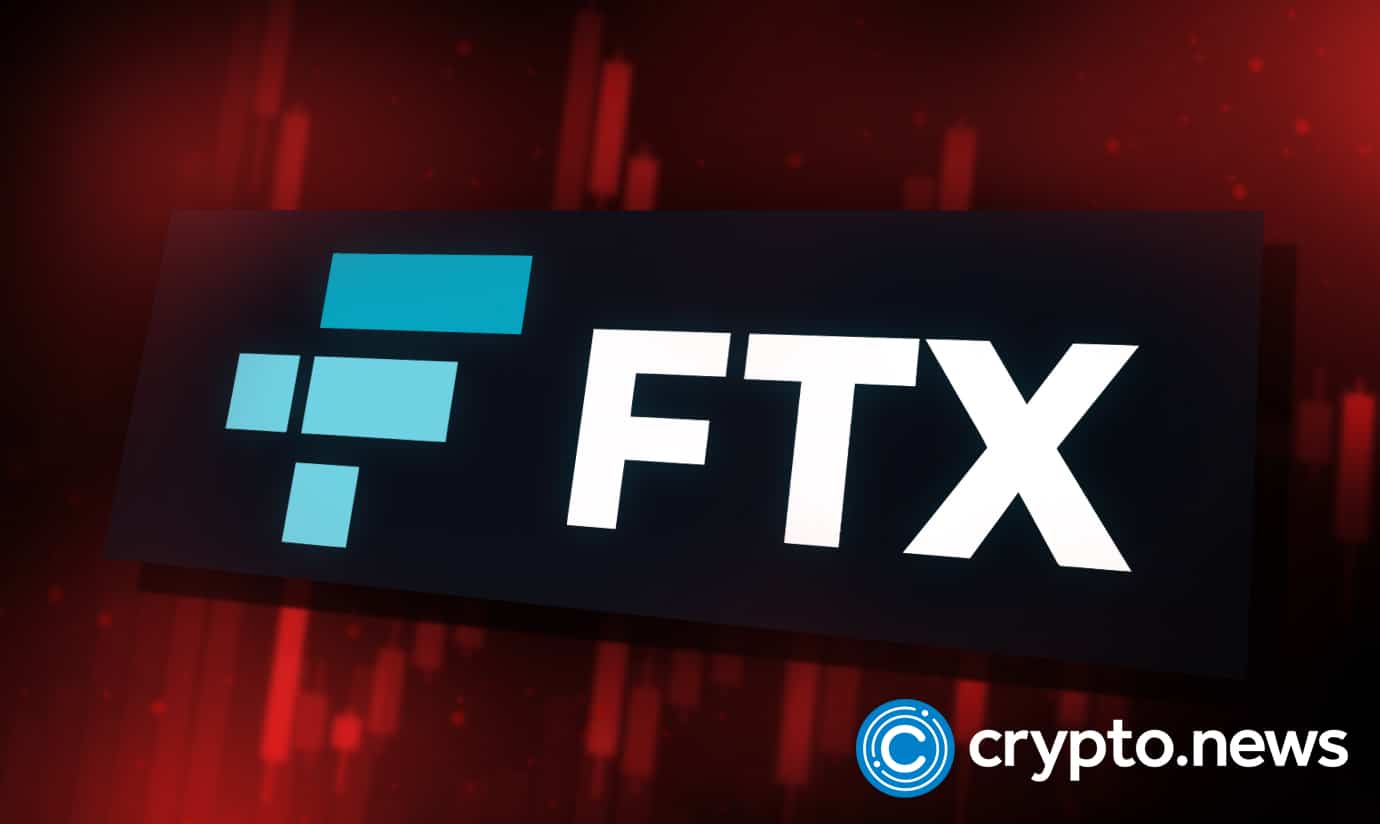 Sam Bankman Fried's FTX was close to finalizing a sponsorship deal with Taylor Swift worth over $100 million until negotiations with the pop sensation stalled a few months before the exchange's collapse in November.
FTX desired celebrity relationships
Those in the know said the ticketing arrangement discussed included digital certificates referred to as NFTs from the award-winning "Anti Hero" songwriter. The nine-figure fee that FTX was negotiating with Swift indicates the scope and ambition of the crypto group's search for celebrity relationships before it went bankrupt last month. U.S. football star Tom Brady, supermodel Gisele Bündchen, tennis pro-Naomi Osaka, and NBA greats Shaquille O'Neal and Steph Curry all signed endorsement deals with FTX.
Bankman-Fried, a 30-year-old man, initially favoured the transaction because, as one employee put it, he is "a fan of Tay Tay," Swift's nickname. Former FTX workers say that Claire Watanabe, a prominent executive in the company's business development division and a Swift fan, was a major motivating factor in the company's pursuit of Swift. The attempts to contact Watanabe for his thoughts were fruitless.
Numerous members of the marketing division opposed the agreement. Nobody was thrilled with the agreement. One insider in the talks stated the price was "extremely high… really fucking outrageous" and that it was unacceptable from the get-go. Those costs are comparable to what you'd find on the front of a soccer jersey.
Senior officials at FTX, including president Brett Harrison who previously worked at Jane Street and Citadel for almost a decade and U.S. chief counsel Ryne Miller, a former partner at Sullivan & Cromwell, reportedly persuaded Bankman-Fried to end the negotiations. According to another ex-employee, FTX had attempted to get Swift's "mild degree of endorsement" on social media.
Taylor Swift never considered the deal
According to a source involved in the talks, Swift never considered giving her blessing to the deal. Taylor never did or will sign an endorsement contract. The prospective tour sponsorship was discussed," the source stated.
Swift has avoided a relationship with FTX after talks between the two broke down. FTX filed for bankruptcy in Delaware the previous month, owing money to as many as 1 million creditors and disclosing a billion Dollar deficit in client assets. Bankman-Fried disputes allegations that he misused customer funds but acknowledged that he was responsible for the company's demise due to major management failings.
Star-studded PR for the company has been criticized for overselling bitcoin danger to inexperienced investors. The multi-million-dollar Super Bowl commercial that FTX bought has come under fire for trying to instill FOMO among viewers.