Ted Cruz Bought the Bitcoin (BTC) Dip, Financial Disclosures Unveil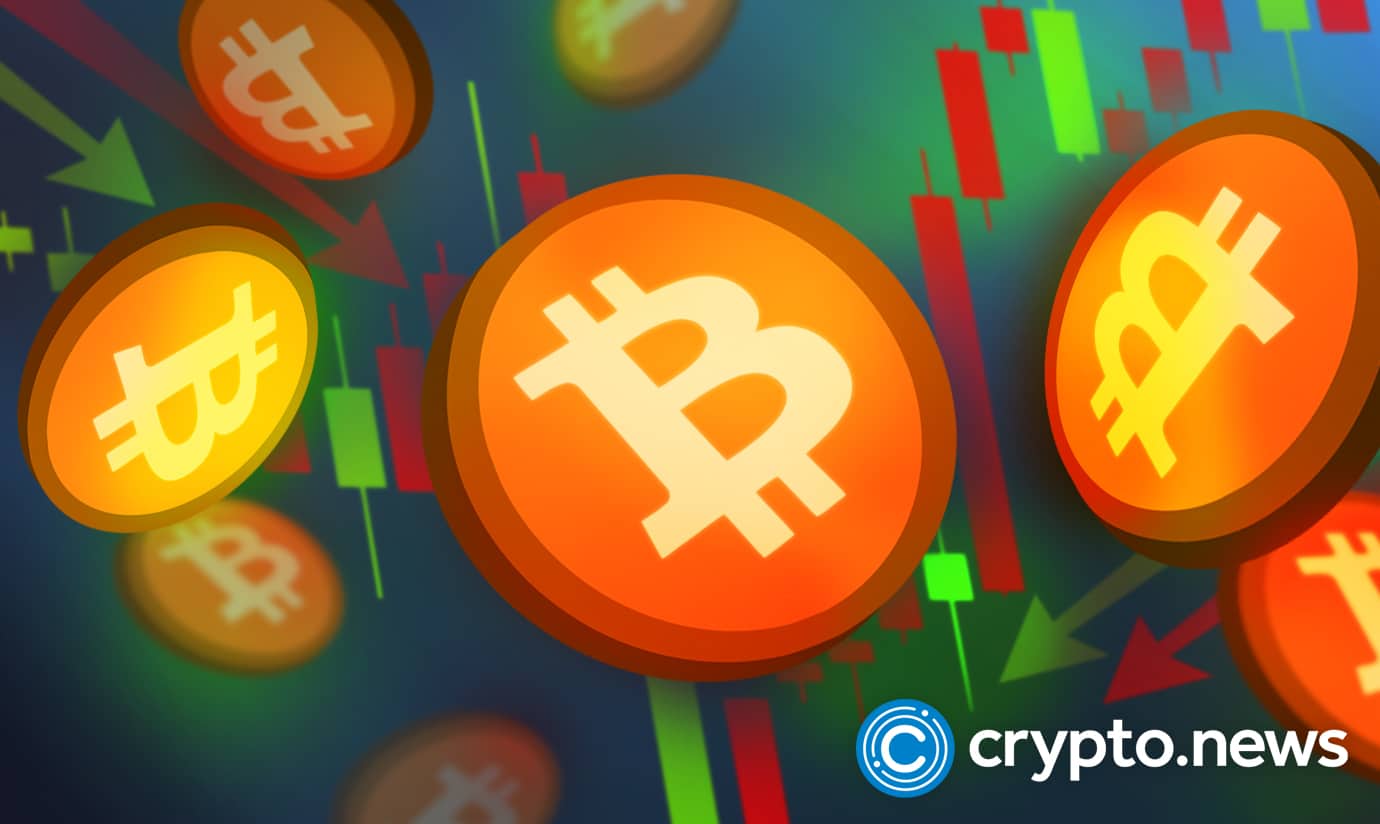 American senator from Texas is the latest high-profile politician to join the bitcoin (BTC) camp as the latest financial disclosure filed on February 4 unveils that Cruz purchased between $15k and $50k worth of BTC on January 25, through River brokerage.
Ted Cruz Buys the Bitcoin Dip
Bitcoin, the leading cryptocurrency by total market cap has been on a long downtrend for the past 3-4 months after hitting an all-time high of $69k in October 2021. While a large section of the crypto space agrees that BTC might have found a local bottom at $32k, the others are still skeptical about the short-term appeal of owning BTC as the US Federal Reserve looks set to increase interest rates in March which could make risky assets less attractive. However, the Fed becoming increasingly hawkish in the face of an unparalleled increase in monetary supply has not deterred Rafael 'Ted' Cruz, the junior Republican senator from Texas from
purchasing some orange coin
. Specifically, Ted Cruz bought some BTC during the recent crypto dip according to financial disclosures with the US Senate. Notably, bitcoin was trading in the range of $36k and $37k when Cruz 'bought the dip.' Currently, BTC trades at more than $41.5k meaning that Cruz is enjoying the benefits of dip shopping, assuming he hasn't already sold his BTC holdings and incurred any short-term capital gain taxes. To be specific, Cruz's profits could be in the range of $2k to $6k. Cruz
developed
a particular affinity toward the booming blockchain and digital assets mining industry as an increasing number of crypto mining businesses continue to expand their footprint to Texas which has no lack of renewable and eco-friendly sources of energy. To date, Cruz has exhibited a strong pro-crypto stance, advocating for the acceptance of cryptocurrency payments at gift shops and vending machines in the US Capitol complex. In addition, he famously opposed a controversial provision in the recent US infrastructure bill that essentially extends the definition of a crypto 'broker' to miners and, potentially, even validators and coders. Pivoting back to Cruz's bitcoin purchase, the senator used River Financial to buy the dip. Although River Financial is licensed in several US states, it does not show a Texas Money Transmitter license on its website. However, it is also worthy of note that according to the Texas Department of Banking guidance on
Virtual Currencies
, "no currency exchange license is required in Texas to conduct any type of transaction exchanging virtual with sovereign currencies."
Politicians Warming Up to Crypto
The rising popularity of the crypto industry has made it an attractive political force for politicians to sway the younger voters toward their camp. In the past year, crypto – specifically bitcoin – adoption has flourished unlike ever before with El Salvador
making
BTC legal tender, Elon Musk's Tesla
holding
BTC worth ~$1.5 billion on its balance sheet, and MicroStrategy continually buying bitcoin like there's no tomorrow. Safe to say, the world is likely to witness more politicians embrace crypto to sharpen their political edge over others, and Ted Cruz could just be the first cohort of politicians to do so.