Tencent to walk away from metaverse VR hardware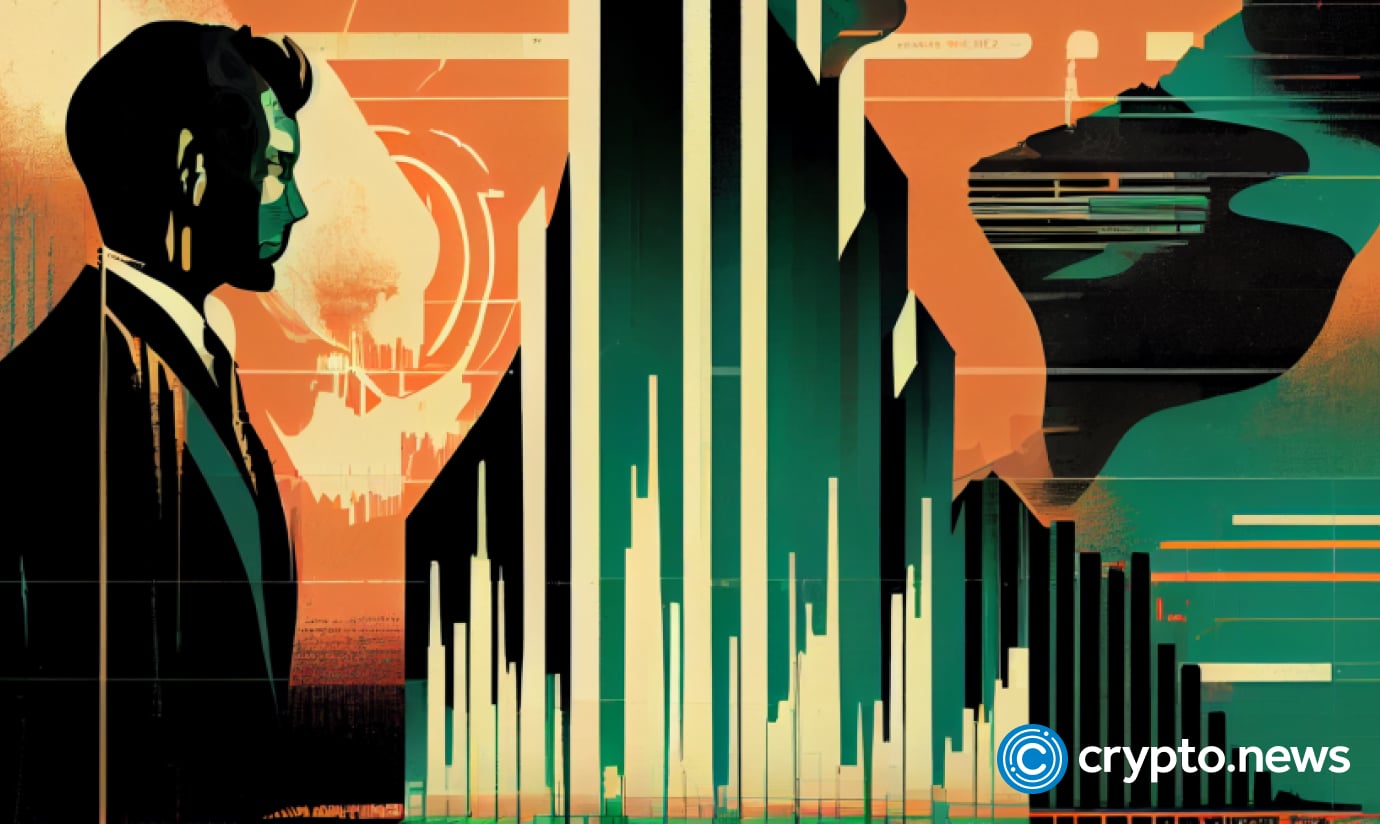 Due to the economic downturn, Chinese tech giant Tencent Holdings is reportedly ditching its plan to manufacture virtual reality (VR) gear and scaling back its recently assembled metaverse unit.
According to Reuters, which cited three sources with knowledge of the matter, Tencent's metaverse project, known as the extended reality (XR) unit, lacked applications to make it economically viable.
Tencent cuts Metaverse development
The sources claimed that the company had initially estimated the project would take about five years to become profitable.
Still, rising fears of a worldwide recession and the large capital outlay needed to produce a competitive product made the project untenable.
The giant software maker had one of its most difficult years since its founding due to regulatory pressure and obstacles brought on by efforts to contain the COVID-19 virus in China.
Tencent had also planned to bolster its VR hardware capabilities by acquiring Black Shark, a gaming phone manufacturer.
However, the Chinese software maker reportedly backed out of that agreement because of a change in its strategic business plans, increased regulatory scrutiny, and the fear of a protracted review process.
Employees given two months to find new opportunities
On Feb. 6, reports from Hong Kong suggested that Tencent had advised several members of the XR unit to seek employment elsewhere.
As per the reports, since the unit is set to be disbanded, the world's largest video game publisher has given the employees two months to find new opportunities, either at Tencent or elsewhere.
Tencent formed the XR unit in June 2022 to spearhead its entry into the nascent metaverse space. The company intended the unit to mark its first foray into manufacturing virtual reality hardware for games and social media applications.
Its formation coincided with growing global interest in the Metaverse, with giant tech companies like Meta and Microsoft announcing plans to create their metaverses and VR hardware.
One of the insiders quoted by Reuters claimed that Tencent briefly experimented with VR technology in 2016.
However, it rekindled its interest in the field in 2021 due to new advancements in pancake lenses and display technology. The source added that Meta's financial success with its Quest headset was another motivator.
Tencent's move to cut back on its metaverse ambitions comes amid similar layoffs by other tech companies, including Meta and Google.