TeraWulf presses on zero-carbon sustainable energy plan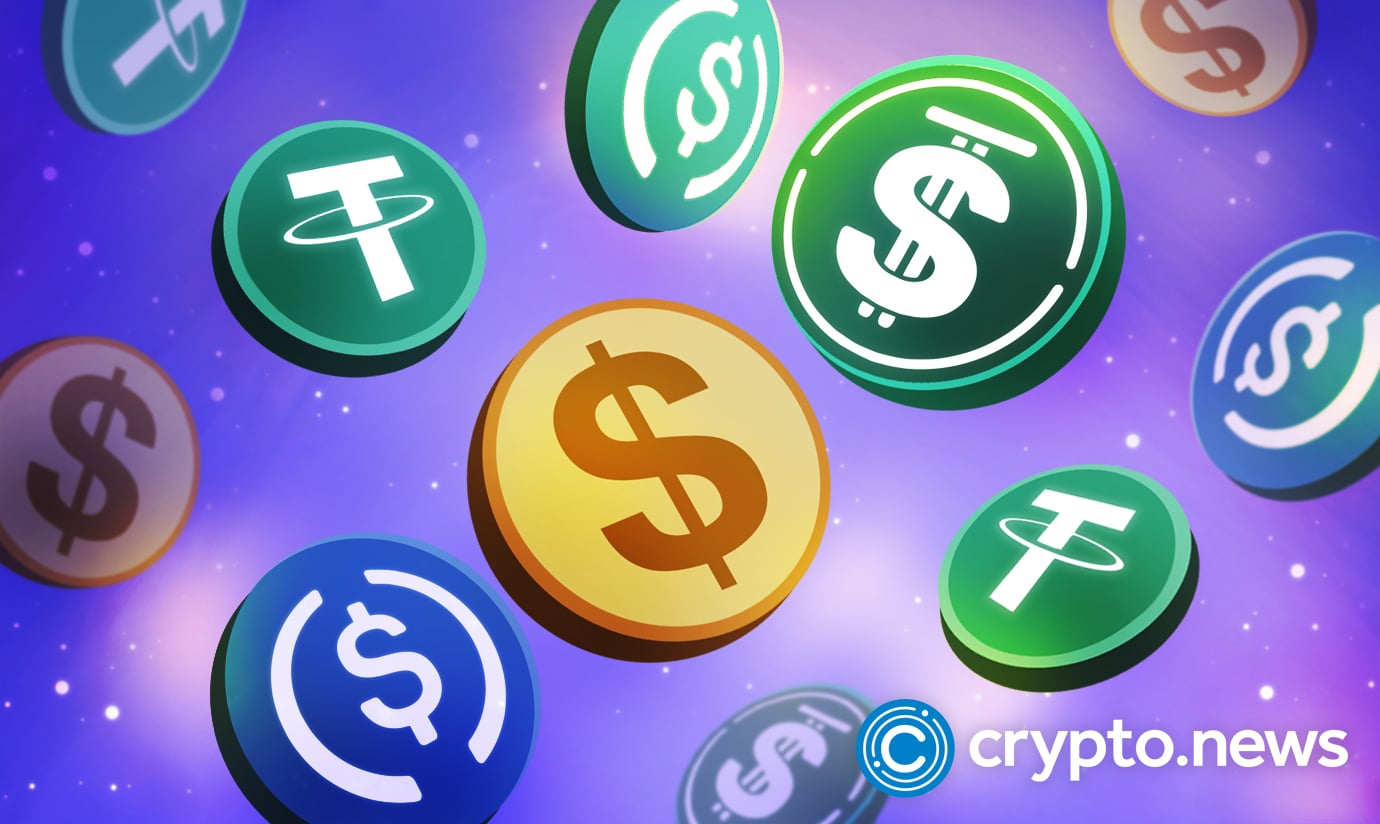 Terawulf, the leading company in clean bitcoin mining facilities in the United States, reveals updates on their Bitcoin zero-carbon mining operations and cost-reduction initiatives.
TeraWulf anticipates harvests from its giant mining facilities
Terawulf, a company that owns and operates vertically integrated, domestic bitcoin mining facilities powered by more than 91% zero-carbon energy, has published updates regarding their cost-reduction initiatives plans, which is significant to the company's maintenance of resiliency in a low-priced Bitcoin environment.
Earlier, TeraWulf the Q3 2022 energization of Building 1 (50 MW) at the Lake Mariner facility in New York, has an online capacity of 60MW and has deployed a miner fleet of 17,500 miners with a hash rate of approximately 2.0 EH/s, comprised of 1.34 EH/s of self-mining and 0.65 EH/s hosted at the Lake Mariner facility.
Currently, the construction activities on Building 2, also 50 MW, are complete, and the company intends to achieve a total capacity of 110 MW by 2023 when it is ready to kick start. Currently, the company is operating approximately 11,000 proprietary miners and 6,500 hosted miners, with plans to deploy an additional 7,000 in Q1 2023 at the Lake Mariner Facility. It also has an open capacity of 10,000 – 12,000 slots.
The second, even bigger facility, the Nautilus Cryptomine facility, is projected to kick off mining at scale in 2023, as it is said to be in its final stages. The Nautilus Cryptomine facility has a 200MW mining capacity and is expected to have another increment of 100MW.
The goal of TeraWulf is not only to make use of the open capacity at Lake Mariner for self-mining but also to evaluate potential hosting arrangements that can benefit from the company's vertical integration and optimize capital efficiency. TeraWulf aims to achieve approximately 6.6 EH/s of operational mining capacity and 4.2 EH/s of self-mining across its two mining facilities in Q1 2023.
The NY crypto suspension does not hold TeraWulf back
Despite the crypto climate, Kathy Hochul, the Governor of the State of New York, on November 22, 2022, signed legislation that restricts the issuance of new air permits for proof-of-work mining operations sourcing energy from fossil-fueled power plants.
However, this bill does not impact operations at TeraWulf's Lake Mariner Facility in New York as the facility does not source energy directly from a fossil fuel power plant but rather utilizes 91% sustainable, zero-carbon energy from the grid.
Paul Prager, Co-founder and Chief Executive Officer of TeraWulf, proudly states, "Given our industry-leading low cost of power at our two mining facilities, we believe we are going to be one of the few players that can sustainably operate in a prolonged low-price bitcoin environment,"
The Company has received or is awaiting delivery of approximately 15,000 miners (1.7 EH/s) to fill its 50-MW share of the Nautilus Cryptomine facility in Q1 2023. The miners for TeraWulf's share of the Nautilus Cryptomine have been paid for, and the Company does not expect any additional infrastructure-related capital expenditures to be required.