XELS to Kick off Blockchain-based Solution for Sustainable and Transparent Reporting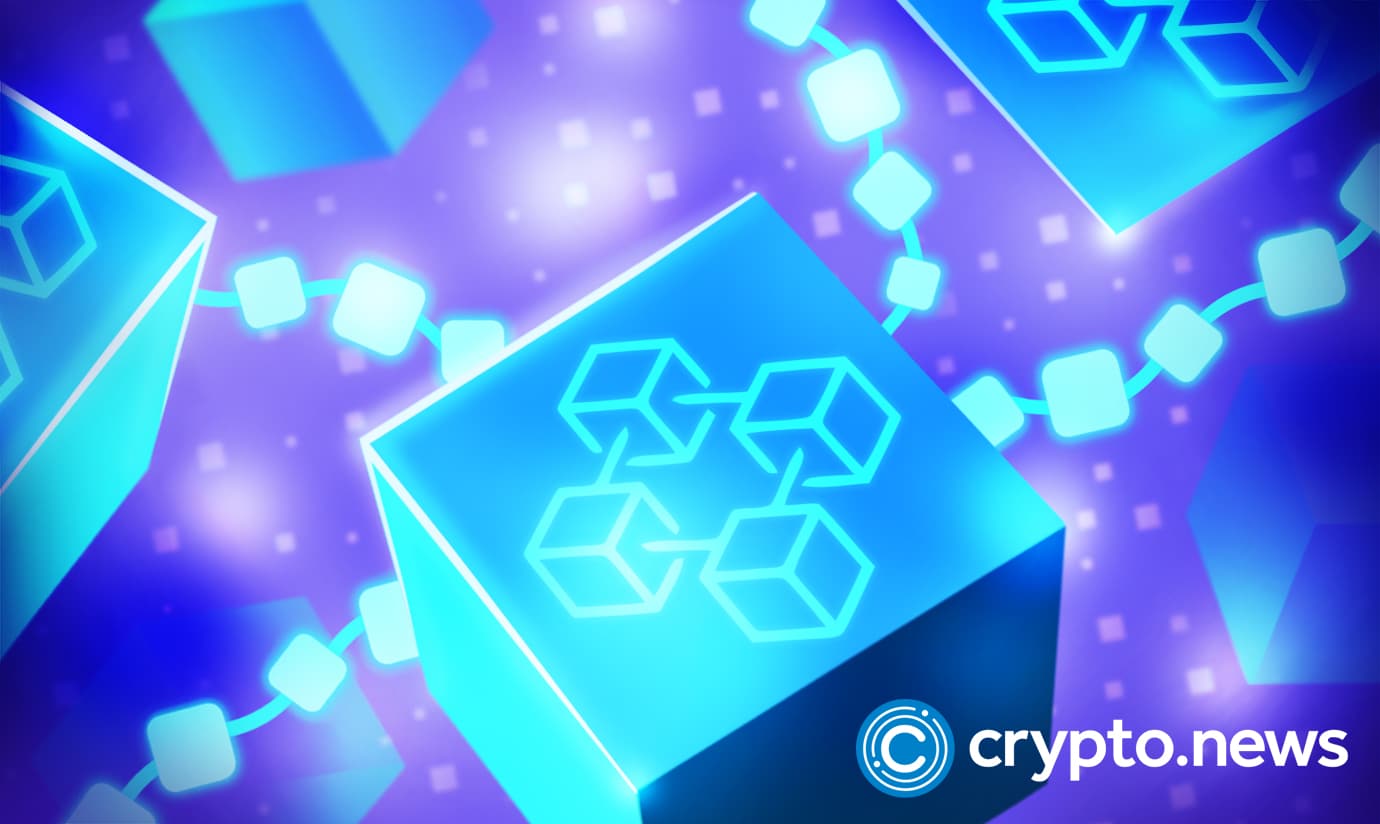 The blockchain-based startup XELS plans to launch a platform to allow companies to attain their sustainable environmental drive. Accordingly, the new initiative is ain at simplifying the broadness of the Scope 3 emissions of reporting organizations.
XELS Launch Blockchain Initiative for Carbon Emission Reporting
The rise of environmental conservation moves has awakened a new consciousness on companies that are eco-compliant in their activities. However, Scope 3 emissions are from the organization's upstream or downstream operations activities.
Moreover, some eco-friendly firms focus more on Scope 1 and 2 emissions due to their operational activities. However, scope 3 is increasingly challenging because it is mainly across an organization's value chains.
As a result, XELS seeks to develop a transparent platform that fans can use to incorporate all their operational processes. It aims to simplify the product life cycle of companies so that they can find it easy to navigate through.
Furthermore, the new blockchain-based XELS platform aims to become organizations' climate reporting standards. The net zero carbon neutral drive is becoming a mainstay of corporates' overall working plans.
XELS will launch the platform later in September. It will offer a carbon offset information system, a carbon emissions calculator, and an open avenue to report climate control measures.
In addition, clients can also access the latest XELS incentivized carbon marketplace, where users can stake the platforms' utility tokens. This user can use the asset mint customized carbon offset, representing their firms' climate disclosure.
XELS founder Takoshi Nojima revealed that scope 3 emission is a challenge to companies with just a few able to handle it. With the creation of a simple platform, any enterprise can be able to navigate the system.
XELS Green Technology Drive
The company is at the forefront of making CO2 reporting and accessibility possible. It has partnered with several firms on green technology adoption with a blockchain-based solution to offset carbon emissions.
XELS has undertaken many projects in Japan, Australia, and other parts of the globe, where it worked on reforestation initiatives. Alongside its blockchain technology, XELS also utilizes artificial intelligence and sophisticated satellite imaging to visualize the carbon footprint of landscapes.
As a corporate climate action platform, XELS is positioning itself as the enterprise's decentralized climate manager. Firms can account for their carbon offset through its eco-friendly blockchain-based climate technology through accurate and transparent reporting.
As the need for more corporate social responsibility arises, companies have chosen to toe the path of managing their carbon footprint.
However, the absence of a transparent report on carbon emissions has led to distrust from customers who wants to know about their company's green energy profile.
XELS is to reposition the managing and reporting of carbon offset by focusing on accurate ESG reporting. It also adds a tokenization approach to complement its drive for transparency in the sector.
The company believes that its action can stem the tide of misinformation regarding carbon reporting in the corporate ecosystem.