Terra blockchain shuts down its website to prevent phishing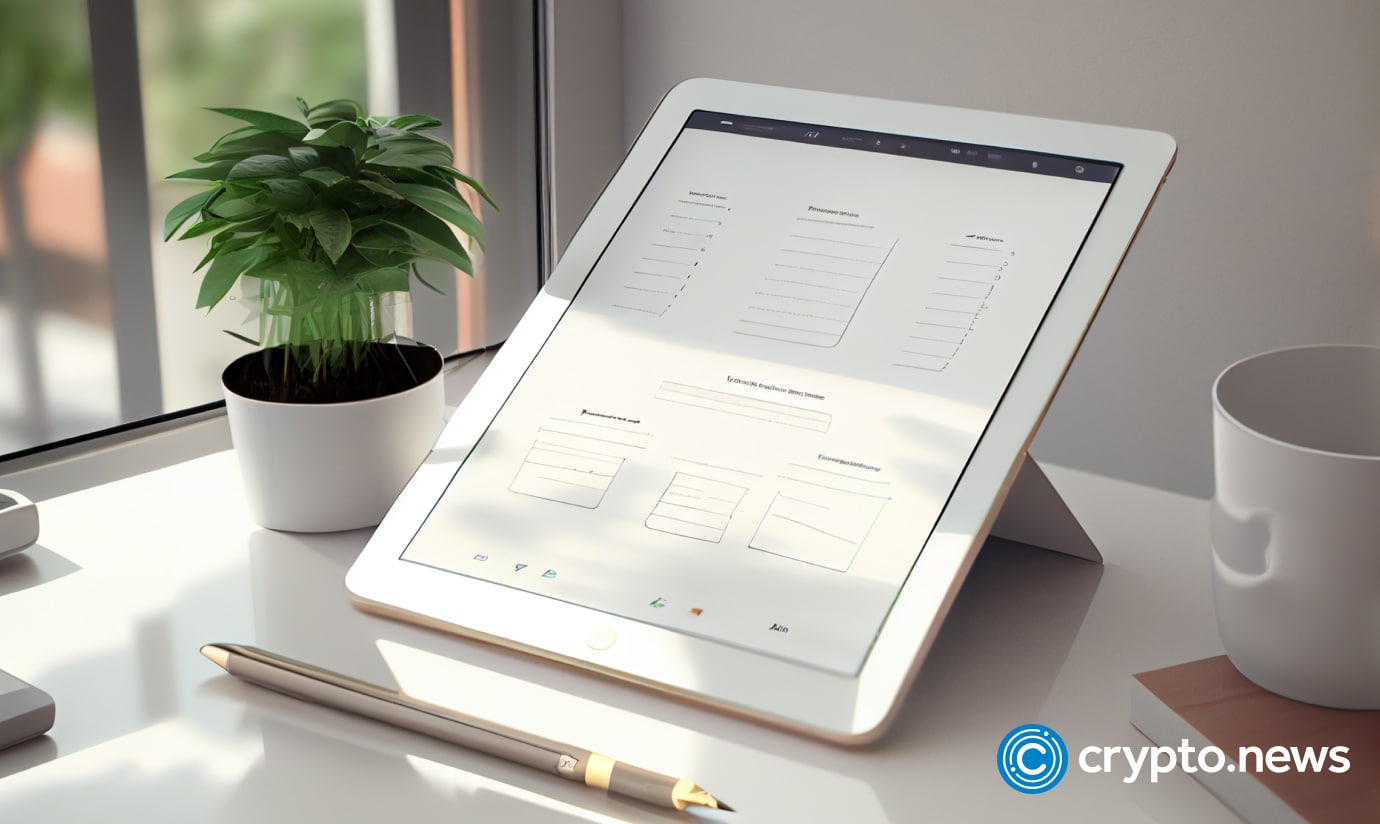 Layer-1 blockchain Terra has shut down its website to protect its users from hackers and phishing attacks.
The company said it's better for its users to avoid accessing their website until a new announcement is made.
Shutting down the website comes from hacking attacks the company suffered during the weekend.
On Aug. 19, Terra posted a warning announcement, telling its users not to interact with the Terra Money website until new updates about its status were published.
Terra's collapse in 2022
In May 2022, the crypto world was shaken to its core when the Terra ecosystem, including its flagship tokens TerraUSD (UST) and Luna, collapsed. The brainchild of Do Kwon, a Stanford graduate and visionary, Terra aimed to revolutionize decentralized finance using UST, an algorithmic stablecoin, and Luna, its counterpart.
At its peak, Luna reached an impressive value of nearly $120 a token, but by May, its value plummeted amidst rumors of scams and fraud.
The Terra ecosystem's core concept revolved around a balance between UST and Luna, with UST pegged to $1 worth of Luna. To achieve this, smart contracts adjusted the quantity of each token based on their sale.
However, this equilibrium was disrupted when a massive $2 billion worth of UST was withdrawn from the Anchor Protocol, causing UST to devalue. This triggered a chain reaction: traders began to exchange UST for Luna, leading to an oversupply, further devaluing it. Matters worsened as crypto exchanges began delisting Luna and UST pairings.
Following the ecosystem's collapse, attention turned to Do Kwon, Terraform's CEO. As the value of Luna and UST dwindled, Kwon left for Singapore, leaving devastation in his wake. An estimated 200,000 investors faced considerable losses, with the entire ecosystem's worth dropping from $60 billion to virtually nothing. Soon, Kwon became a wanted man. Interpol issued a red notice for him regarding alleged fraud linked to Luna and TerraUSD's downfall.
The international manhunt ended in Montenegro, where Kwon was arrested alongside another individual believed to be Terraform's former CFO. Charged with using forged documents, Kwon could face up to five years in Montenegrin prison. While facing extradition to the US and South Korea, Kwon's fate remains uncertain.
Cyberattacks in the crypto industry
The number of cyberattacks in the crypto industry is currently increasing. According to Statista, 6 million attacks were registered during Q1 2023.
Recently, Nikesh Arora the CEO of Palo Alto Networks, said that hackers are evolving fast and that companies need to modernize their cybersecurity systems to avoid being victims of cyberattacks.
Different companies in the crypto world, like Cypher Protocol and Zunami Protoco, among others, have been targeted by hackers this summer.