Terra Classic to stop minting USTC trying to achieve repeg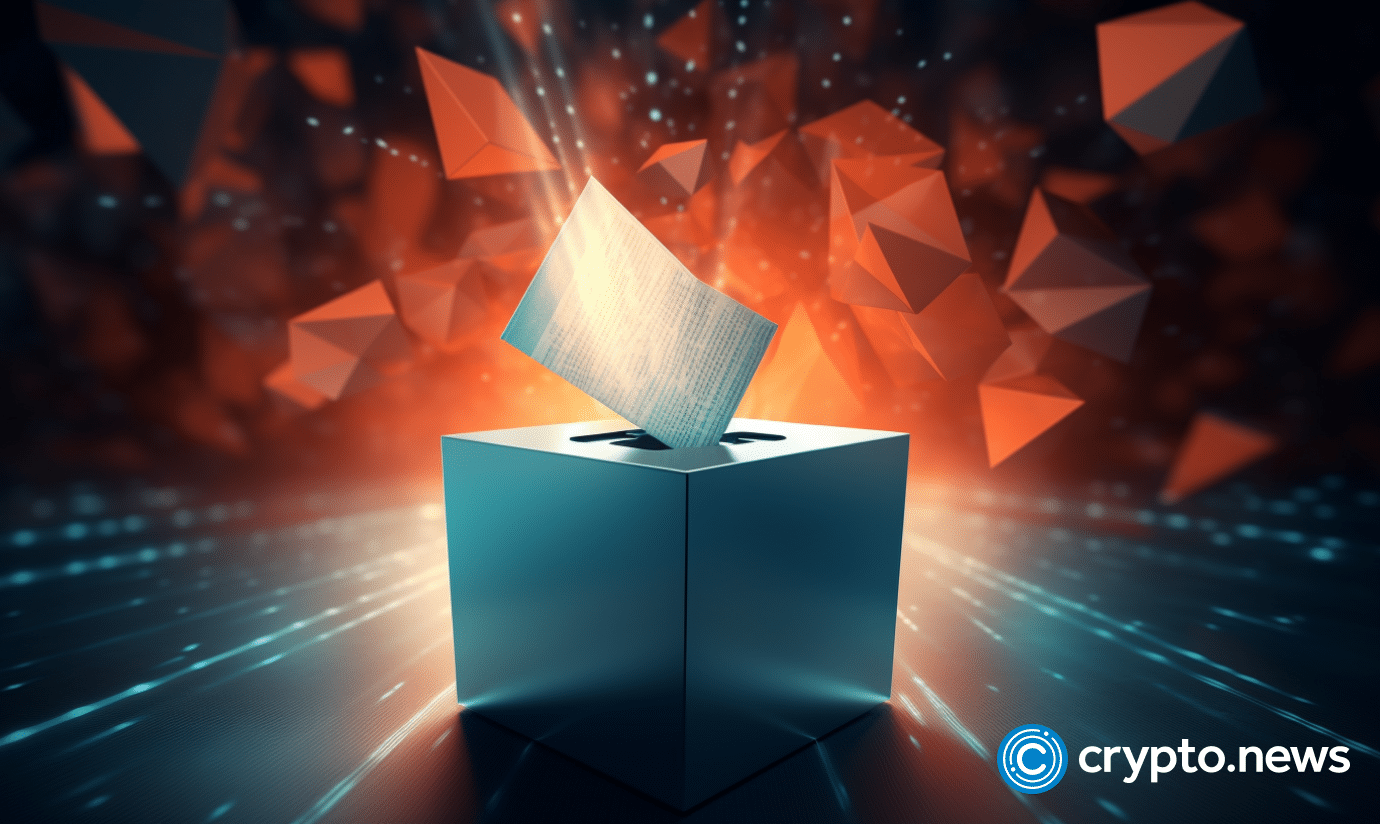 Over 55% of voters supported the proposal that included the impossibility of minting and reminting of USTC without the approval of the Terra Classic community.
Terra Classic will no longer be able to mint new TerraClassicUSD (USTC) stablecoins without the approval of the Terra Classic community. According to data from ATOMScan, more than 55% of voters were in favor of the #11784 proposal.
"We pay the Algo Quant team to re-peg USTC to USD, and the Terra Classic community is participating in the burning of the USTC supply, which also facilitates the re-peg."

The Terra Classic community
The proposal's description also claims the upgrade should fix loopholes such as converting xUST to mint USTC in an effort to achieve the repeg. The proposal is said to "protect the community and outside investors who are burning USTC," trying to achieve the repeg, more than a year after the stablecoin imploded.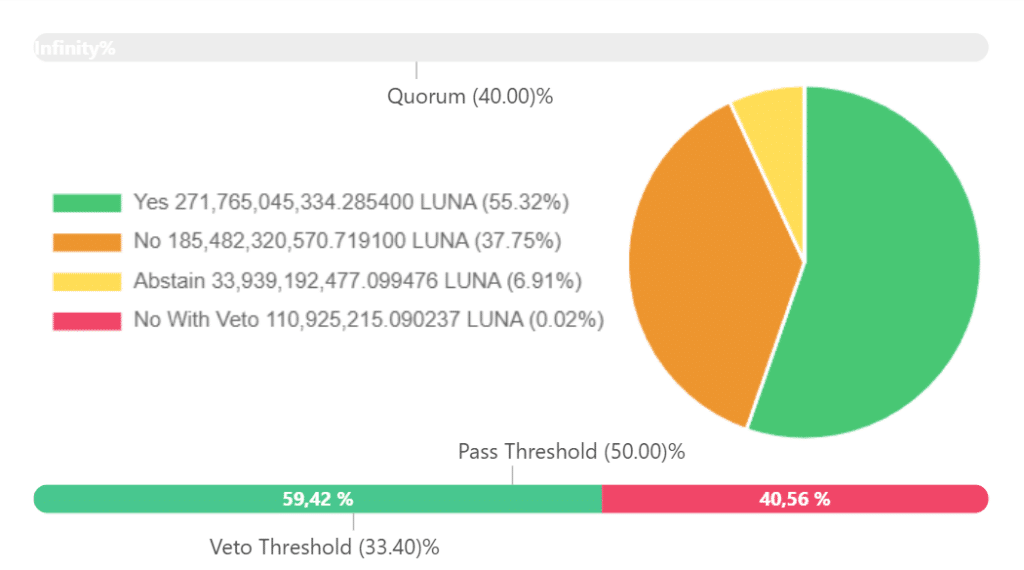 The description also claims that "any form of minting or reminting goes completely against any community effort."
The collapse of the $40 billion Terra ecosystem has not only led to legal issues for the project's founders but has also prompted regulators around the world to reconsider their crypto regulation strategy. South Korea established a new crypto oversight committee, while Japan amended its legislation to allow only trust companies and banks to issue stablecoins.
With the update, the community hopes that big industry players like Binance will start burning USTC to help the stablecoin regain its peg. As of press time, USTC is trading at $0.01264, according to data from Coinmarketcap. The stablecoin's market capitalization is set at $123.6 million.