Tether's CTO Unfazed as USDT Faces Competition by Other Stablecoins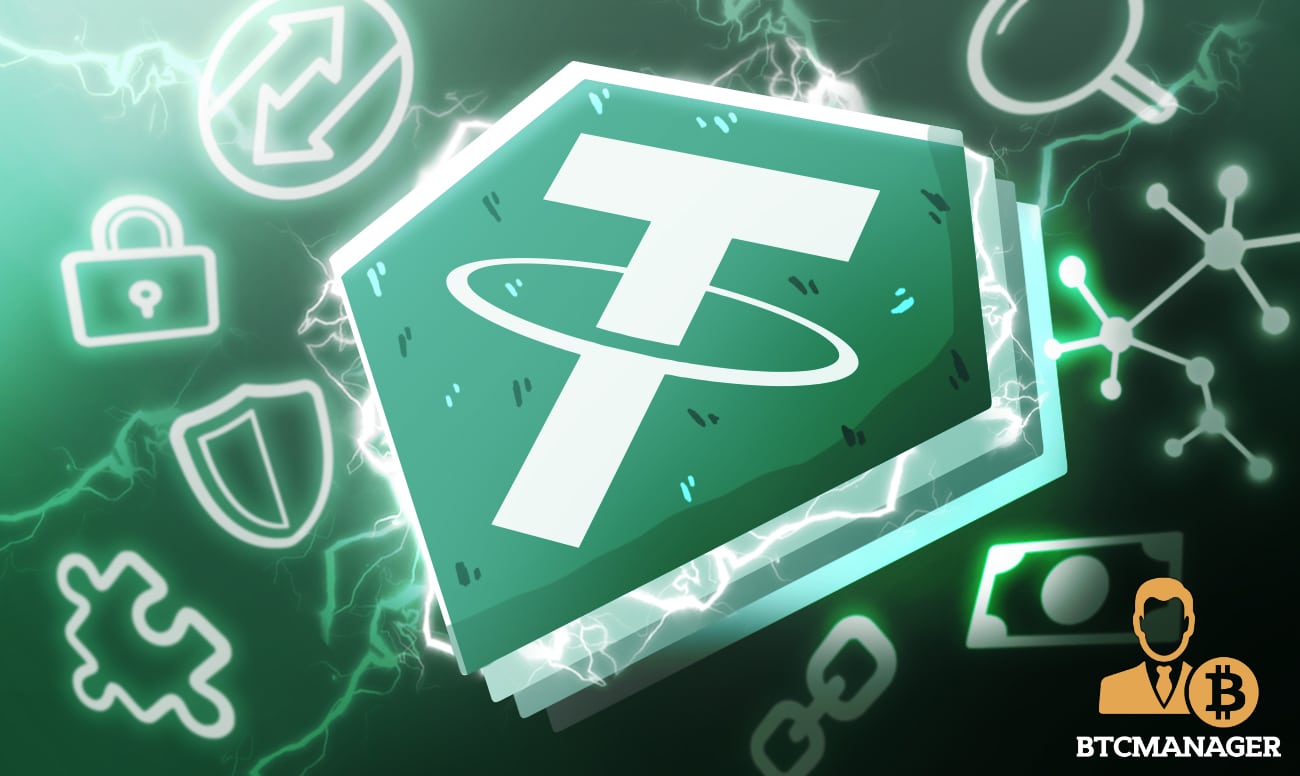 Paolo Ardoino, the Chief Technology Officer at Bitfinex and Tether, recently said he is not worried about other stablecoins gaining momentum ahead of Tether. According to data picked up by Debank, Tether's USDT hasn't been minted on Ethereum since May 31st. Mr. Paolo says he is happy when the market gets competitive and equates to success in an industry.
When I read "Competitors are taking market cap from #Tether "

– Everyone takes from the king 👑 not from the smallest. Duh… (but click-baiting is more important).
– competition and diversification are key for success in any industry

— Paolo Ardoino (@paoloardoino) July 17, 2021
Competition Not 'Shadowing' USDT's Importance
The CTO tweeted that it makes him proud when everyone thrives on overtaking Tether's market cap. He continued to say everyone admires what Tether has been doing. According to him, it's why most currency-backed cryptos are following what the USDT's developers had done before. 
Ardoino believes diversification in the Stablecoin industry will spark even more attention from the financial scene globally. He expressed his excitement for the competitive nature currently among stablecoins, saying, 
"Alone is harder to make history. With a bigger representation of stablecoins we can aim to fairer regulations."
The period of minting drought Tether experienced stands the longest time ever that the currency-backed crypto has not been minted on Ethereum.
Is There Trouble in Paradise?
A lot of talk-making rounds suggest that USDT's threatened dominance happened because of BTC's price fall. Moreover, it might be that China's crypto crackdown directly affects the adoption of stablecoins globally. CTO Ardoino acknowledged that Tether is not the only stablecoin that currently faces challenges day by day.
Chinese investors acquire USD-backed crypto through OTC brokers since purchasing cryptocurrency directly from the Chinese Yen remains illegal. Nonetheless, since China's crypto mining fiasco started, investors in the country are scared of buying in on cryptocurrency. 
The approximately 1000 people arrested in China for Money Laundering through crypto last month made things even more difficult. Financial authorities claimed the suspects used OTC trading methods to evade tax, fueling many to stop dealing in currency-backed digital assets.
Growth is Imminent
CTO Ardoino is confident that when other players are strongly participating in the crypto industry, growth becomes inevitable. Nevertheless, he pointed out that the competition must be fair and exhibit equality.
One big rival of Tether, the USD coin, has charged towards the most used stablecoin worldwide. While riddled with high gas fees, ERC-20 USDC coins in circulation on the financial market grew from 1.3B to approximately 25B in 2021. Reports suggest the stablecoin's popularity among DeFi enthusiasts has led to its mass adoption and may very well soon outpace USDT.