Texas regulator accuses Abra Group of securities fraud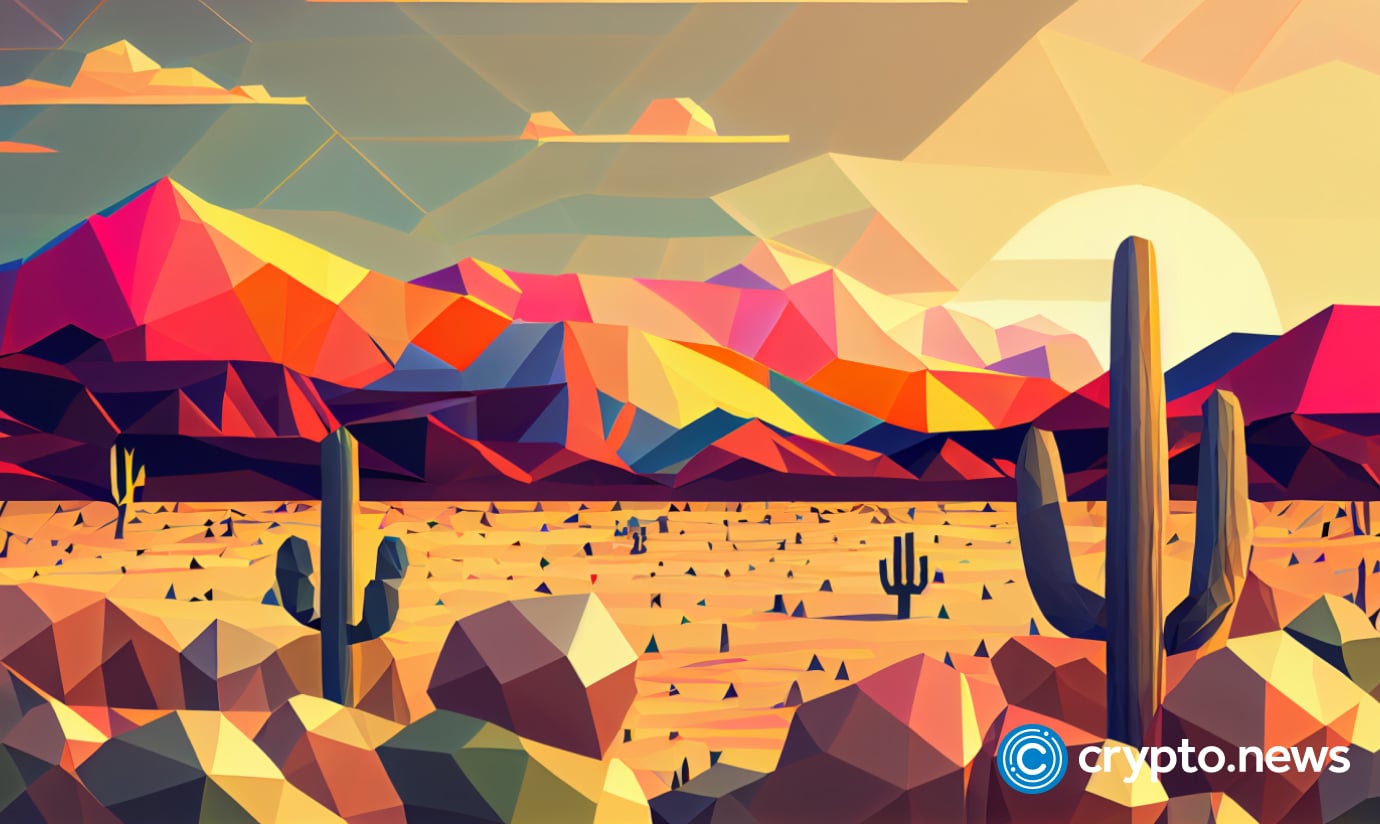 The Texas State Securities Board (TSSB) has taken legal action against Abra and its CEO, William John "Bill" Barhydt. Investors participating in Abra Earn and Abra Boost accuse the defendants of securities fraud and deceptive practices.
The TSSB claims important financial information was deliberately concealed, such as party capitalization, loan defaults, and asset transfers to Binance. By March 31, 2023, these companies were either on the brink of bankruptcy or already insolvent.
An Emergency Cease and Desist Order has been issued by the TSSB Enforcement Division, along with a Notice of Hearing. The respondents are accused of selling Abra Earn to accredited and unaccredited investors and Abra Boost exclusively to accredited investors. Investors who participated allegedly transferred their digital assets to interest-bearing accounts, with possible interest rates of up to 10%.
Complaints reveal that the TSSB Enforcement Division warned the defendants, but sales of Abra Earn continued until at least October 2022. During the same period, the respondents shifted their focus to promoting Abra Boost, relying on Regulation D, Rule 506, to bypass investor protection measures.
The enforcement proceedings claim that respondents withheld important information from Abra Boost shareholders, including party capitalization, operating history, and defaults on loans secured by investors' assets. Despite the businesses' insolvency or near-insolvency as of March 31, 2023, an official social media platform associated with the holding company proclaimed that "Abra is not bankrupt" on June 11, 2023.