Thailand: SEC Contemplates Regulating DeFi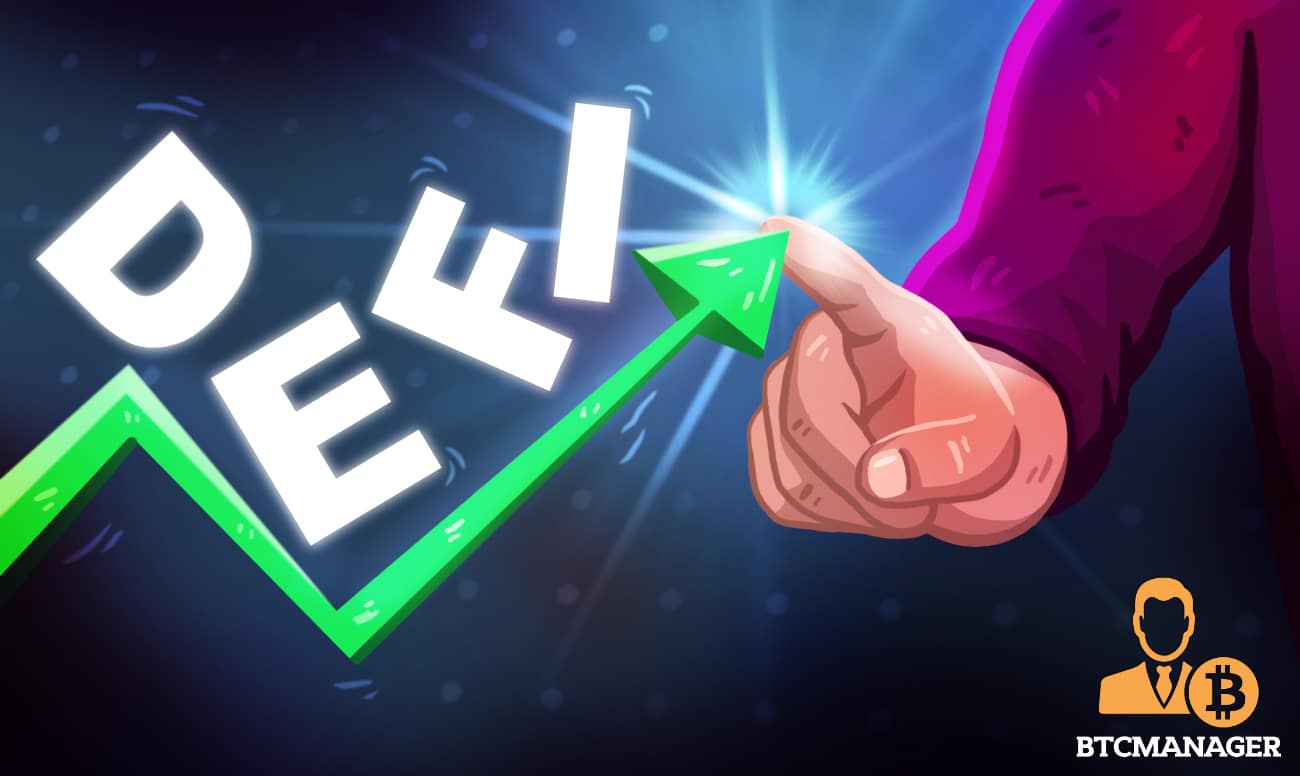 Thai financial watchdog mulls regulating decentralized finance (DeFi).
Trying to Regulate DeFi
According to a report by The Bangkok Post published on June 1, Thailand's financial regulator, the Securities and Exchange Commission (SEC) is keeping a close eye on DeFi protocols and might consider issuing licenses to DeFi projects that involve token issuance.
The Thai SEC's announcement pertaining to tighter regulations around DeFi came shortly after a DeFi farming platform Tuktuk Finance launched on Bithub Chian in the morning. This led to the price of the TUK token – the native token of Tuktuk Finance – to rise to hundreds of dollars before crashing down to $1 in a matter of few minutes.
Notably, this marks the first-ever official announcement by the SEC on DeFi.
Understandably so, DeFi has been a challenge for financial watchdogs the world over. Of late, several robust DeFi platforms have cemented themselves as a force to reckon within the rapidly budding DeFi landscape that leverage blockchain technology to offer decentralized financial services such as lending, borrowing, swapping, and others. These DeFi platforms use smart contracts instead of traditional financial instruments.
"The issuance of digital tokens must be authorised and overseen by the Securities and Exchange Commission and the issuer is required to disclose information and offer the coins through the token portals licensed under the Digital Asset Decree," the SEC said.
Commenting on the development, Dome Charoenyost, founder of Tokenine, the developer of MVP Coin Project, noted that SEC's warning is a step in the right direction as the law already gives the financial regulator the authority to regulate coin issuance and supervise licensed intermediaries.
"It has become clearer that some types of DeFi are under-regulated, and we could see the SEC-regulated DeFi platforms in the future," said Mr Dome.
Regulations not Enough to Tame DeFi
While the Thai SEC might want to safeguard investors from particular bad actors in the DeFi space, it is actually hard to imagine that regulations would have any significant impact on DeFi transactions as the vast majority of them are not operated by Thai firms. Further, the majority of Thai developers also remain anonymous.
In related news, BTCManager reported on March 21 that the Bank of Thailand is set to draft regulations on stablecoins by the end of 2021.