Thailand's Oldest Bank Launches Mobile Banking with Ripple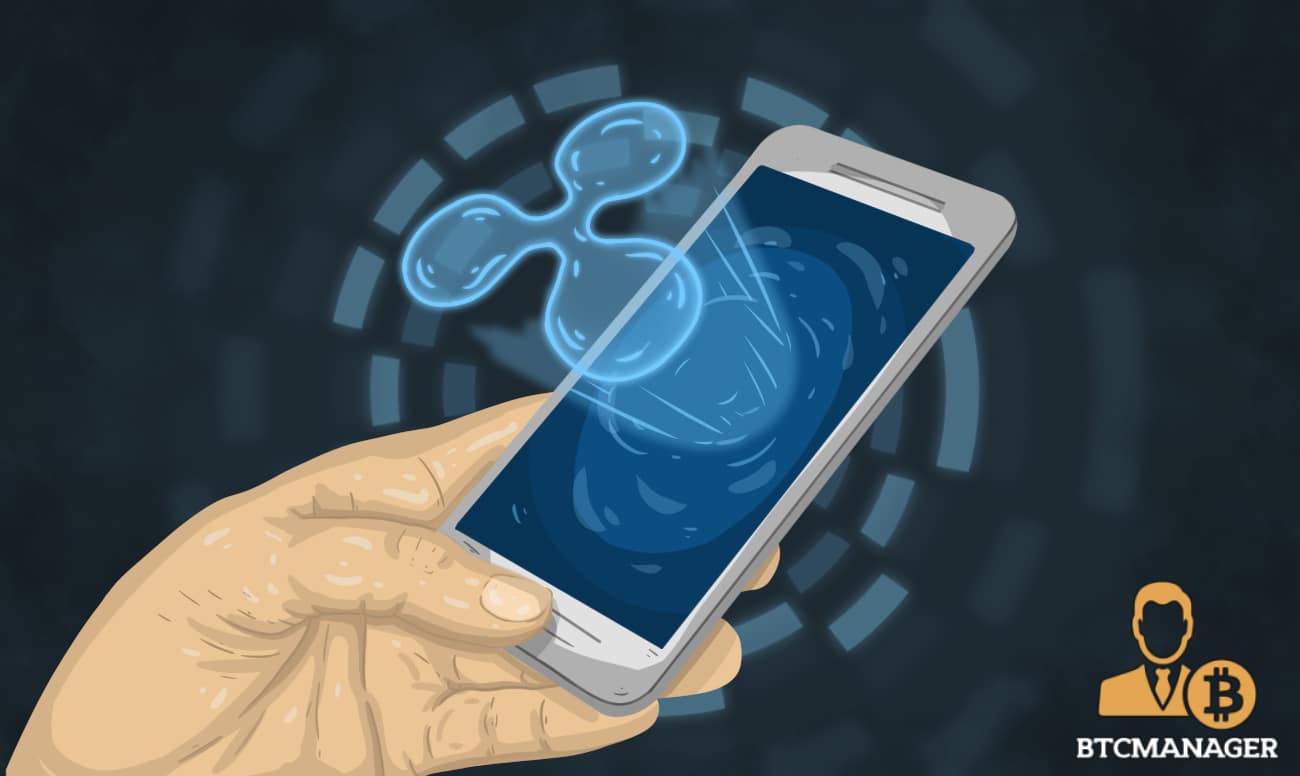 Siam Commerical Bank, a 112-year-old financial institution, announced a mobile banking interface that facilitates cross-border transactions at a lower cost. Asia is the world leader in mobile banking with China and Thailand boasting 86 percent and 67 percent mobile penetration respectively. This is an important move for Ripple as they look to focus on countries with significant international remittance volumes.
Connecting Global Payment Infrastructure
Ripple's focus on adoption at the corporate level rather than the retail level has led to their products reaching more people than one would expect. Thus far, their focus has lied on facilitating cross-border transactions between banks in emerging markets whose customers would benefit the most from a reduction in transaction costs.
Thailand is a market ripe for the picking; as a central destination for tourists, a unified global payment system can massively reduce tourist friction. Siam Commerical Bank has an expansion plan in play, leading to its entrance in Cambodia, Laos, Vietnam, and Myanmar. Using the new mobile banking interface, customers of the bank from any of these countries will be able to seamlessly pay for goods and services without worrying about converting physical currency notes or procuring an international currency card.
At the annual Swell conference held by Ripple in 2019, Siam Commercial Bank's SVP of Commercial Banking, Arthit Sriumporn, presented a demo of the product. Within 40 seconds of opening the app, Sriumporn had sent money from his bank account and the app acknowledged a successful credit of funds to the beneficiary.
The Focus on Emerging Markets
India and China largely dominate the global remittance market. People who leave these countries in search of employment in developed countries tend to send a chunk of their income back home for their families.
Developed markets have strong financial infrastructures, but the same cannot be said for the developing countries on the other side of these remittances. By focusing on emerging markets as well, rather than just developed countries, overall transaction costs can be greatly reduced.
Ripple has focused a lot of its adoption efforts in these countries. Banks in the likes of India, Thailand, Vietnam, and other South Asian countries would be much more open to integrating Ripple's technology and serve as a platform for Ripple to showcase their product profile.