The Deep Introduces First Decentralized Virtual Reality World with Upcoming Token Crowdsale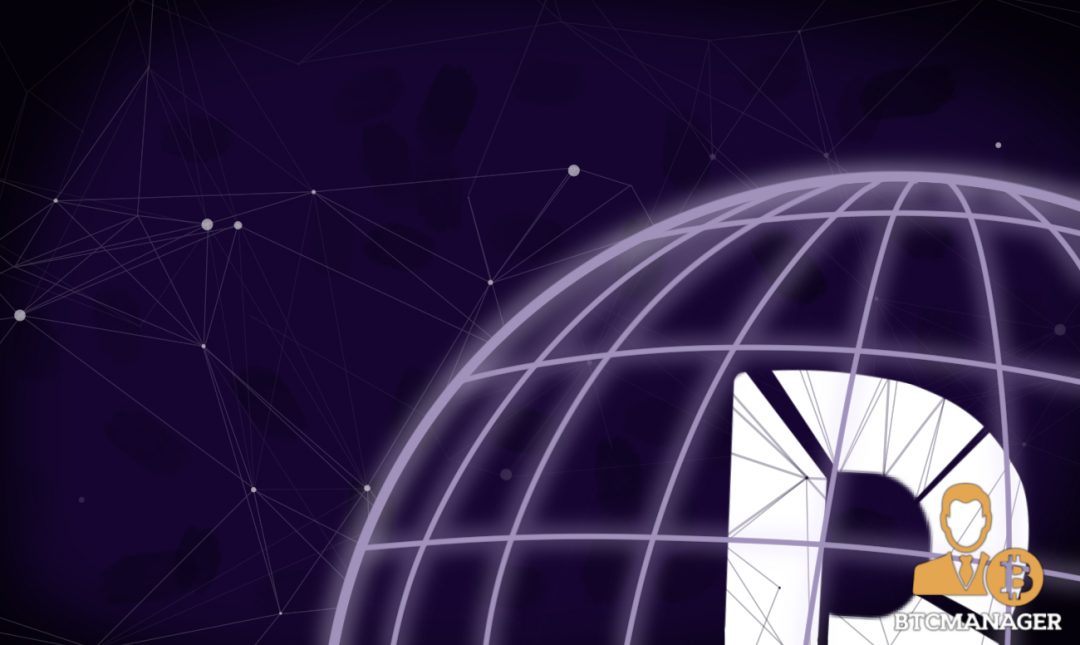 The Deep is a decentralized, immersive world that is part social platform, part game. With an upcoming ICO, this virtual world will be based on Delegated Proof of Stake (DPoS) tokens. These tokens correspond to ownership of virtual land in the space known as 'The Deep.'

'The Deep' wants to spark the imagination and allow you to shape and share experiences with others through a series of building blocks. By creating a virtual reality based on the blockchain with a democratic structure, you will be able to build, live, play and offer your services in this new space for human interaction.
The blockchain is the best platform to build layers on top, a critical feature for this virtual world. Users create immersive experiences based on previous experiences, where the complexity is best handled by distributed computing. Moreover, blockchain technology allows these experiences to be saved and safe from tampering, enjoying the benefits of immutability. Your very own 'crypto town' will be preserved eternally on the blockchain. Scaling is a concern, but this is where the ICO proceeds will help to boost capacity.
DEEP tokens, to be eventually based on a DPoS blockchain, will initially exist as ERC20 tokens on Ethereum. Want to raise funding now to pursue further development, and switch away from Ethereum in the future.
With a limit of 100 million tokens, users exercise their rights within 'The Deep,' where the tokens hand them voting power in the democratic virtual world. The 100 million tokens correspond to the Deep world map and its 100 million squares. Token holders can claim land in this grid and develop on it as they wish, or they can wait for others to develop it first, introducing a strategic, game-like element.
Social interaction will also be at the core of the user experience with chats and other related features planned.
While tokens are kept to claim land and voting rights, users will be able to exchange in any kind of external payment mechanism they wish to transact in the virtual economy. For instance, bitcoin, altcoins or even PayPal can be used. In-game gold is used to allow further development of real estate.
There are five protocol layers behind the Deep, starting with the blockchain. More details can be found in the white paper.
The Pre-ICO sale for ETH starts on September 15, 2017, with 30 million DEEP tokens to be sold. Investors can take advantage, as the price of DEEP tokens will be much lower than during development. These tokens will be listed on exchanges following the end of the Pre-ICO. The Deep ICO will kick off along with the alpha in Summer 2018.