The Government of Bahamas criticizes new FTX CEO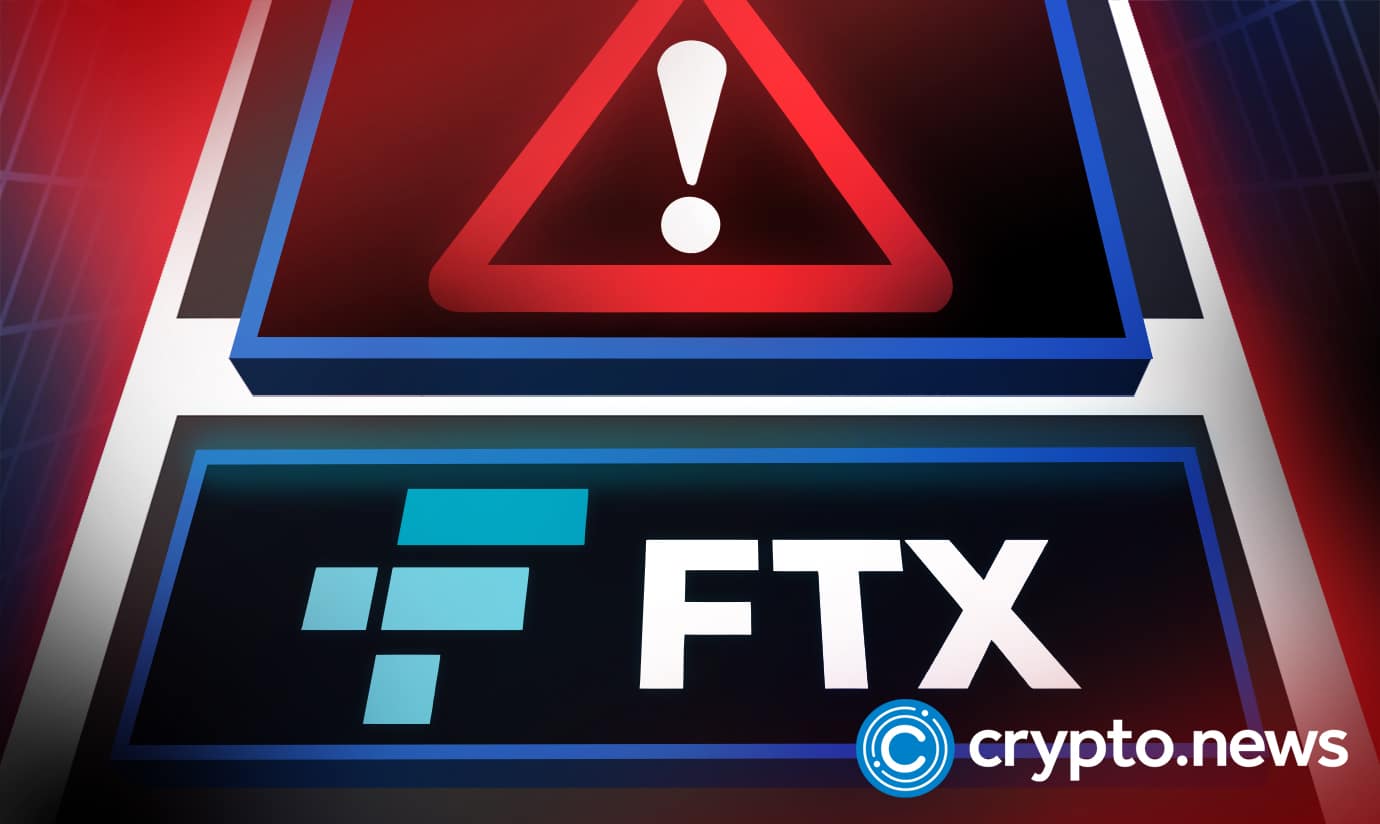 Authorities in the Bahamas, have criticized the new FTX CEO concerning the ongoing restructuring at FTX. It is the latest in the rounds of escalating tensions between the Government of Bahamas and and what is left of FTX.
Bahamas authorities intervene in the FTX case
During the recent FTX bankruptcy hearing, the Bahamas' lawyer, Basic Ryan Pinder said that he is concerned about the comments made by FTX CEO, John Ray III. Ray is a restructuring and turnaround professional, equally serving as the FTX CEO.
Pinder said statements misrepresented the actions that were taken by the country's Securities Commission. He alleged that FTX's statement and legal maneuvering are likely driven by the possibility of a multi-million dollar settlement for legal and counsel charges.
The primary bone of contention involving the Bahamas is the decision of regulators to seize all digital assets of the defunct company. The Bahamian authority secured a court ruling that permitted the Securities Commission to take custody of the assets for safekeeping and the protection of Bahamian investors.
Bahamian resolution for crypto
After initial confrontations over the legality of seizing FTX assets, the Bahamian Supreme Court gave another ruling that all FTX assets go under the government's custody.
FTX lawyers have accused the former CEO, Sam Bankman-Fried, for allegedly undermining the reorganization process through his "disruptive and incessant tweeting." They suggested that some FTX assets ought to be surrendered to the government of the Bahamas following the bankruptcy filing.
FTX's collapse took the crypto market by storm and put the spotlight on the growing crypto industry in the Bahamas.
Pinder said they make no apologies for the Bahamian ambition to be at the forefront of cryptor. Further, he maintains that the Bahamas is resolute in its decision to build and regulate crypto assets and associated businesses.