The Metaverse Presents a Trillion-Dollar Opportunity for the Next Era of Technological Innovations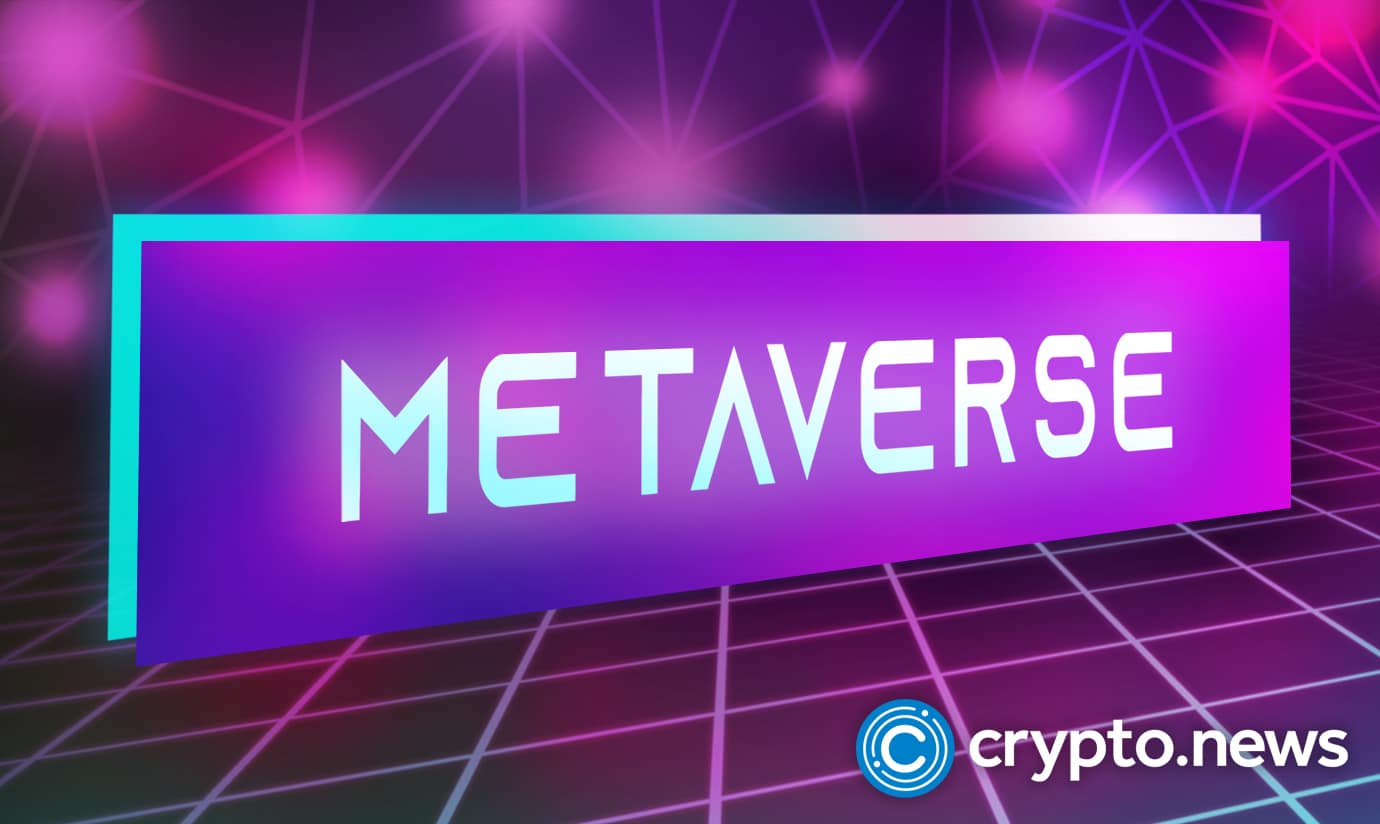 The metaverse – currently one of the hottest topics in the field of technological innovations, it is all that Web 3.0 natives are talking about. While it may sound like a recently discovered niche, the metaverse was first coined in Neal Stephenson's 1992 sci-fi novel; Snow Crash. As of writing, there is little consensus on what the metaverse encompases, but all the existing definitions agree that it is a virtual ecosystem built in parallel to the real world.
So, why is the metaverse suddenly a buzzword? A recent report by Citibank indicates that virtual worlds could present a $13 trillion opportunity by 2030. That said, the main reason why the metaverse has gained popularity is the idea existing inside computer systems while replicating real world activities such as online shopping, attending digital art exhibitions and hosting global events within a virtual space. 
You might be wondering how the idea is different from the likes of Zoom and Google Meets; well, the metaverse concept is more advanced, users are not only able to communicate but also live in digital worlds as 3D animated avatars. For example, Decentraland (one of the leading metaverse platforms), allows interested investors to purchase land parcels where they can develop property or host Decentralized Applications (DApps).
Living and Earning in the Metaverse
With the global markets taking a hit, the play-to-earn economy has become an alternative source of income. According to an analysis by Absolute Reports, this burgeoning economy is expected to grow into a $2.8 billion ecosystem by 2028. That said, play-to-earn games trace their roots back to 2017 when Crypto Kitties was launched on the Ethereum network. At the time, Non-fungible tokens (NFTs) were still a far-fetched idea. 
Half a decade down the line, play-to-earn games are back with a bang! Most notably, the rise of the Axie Infinity game during the COVID lock-down sparked the attention of crypto natives, gamers and internet enthusiasts looking to earn a passive income. While the hype has slowed down following the current market turmoil, Axie Infinity players in countries like The Philippines were making as much as $500 a month, slightly higher than the average income per capita. 
Although more recent than play-to-earn innovations, the metaverse seems to have taken up the button. It is more than the gaming aspect, Web 3.0 virtual worlds are designed as fundamental building blocks for parallel universes. Imagine if one could engage in other activities such as showcasing their digital art or participate in a fashion gallery alongside other creatives. That is the fundamental value proposition of the metaverse.
Today, it is possible to earn virtual money by engaging on a Web 3.0 platform such as Fashion League, a metaverse ecosystem focused on clothing designs and brand display.The Fashion League metaverse combines the play-to-earn model with the fashion industry, players can partake in different game modes, including design competitions, visiting other stores and creating personalized fashion NFTs. 
More importantly, metaverse worlds such as Fashion League are based on decentralized market infrastructures. This means that players can trade their digital collectibles or expand their portfolio by taking part in competitions. Unlike the real-world industries, the metaverse eliminates global barriers, making it an effective platform for sharing one's creative work or exploring diverse geographical locations in the virtual realm. 
Mark Zuckerberg said:
"In the metaverse, you'll be able to do almost anything you can imagine — get together with friends and family, work, learn, play, shop, create — as well as completely new experiences that don't really fit how we think about computers or phones today."
Looking Ahead
Time and again, technological trends have caught stakeholders off guard; the mantra is 'shape up or ship out'. However, in this new paradigm of the internet, both individuals and big tech are playing it safe. At first, it was retail investors jumping on the play-to-earn and metaverse bandwagon, but the narrative has changed. Facebook recently rebranded to Meta while Microsoft has announced plans to allocate more resources in building its own metaverse. 
Going by these developments, it is almost obvious that everyone is out to tap into the opportunities that Web 3.0 will present. So far, play-to-earn games have set great precedence when it comes to social and monetary value propositions. Is the metaverse next in line? While it may be soon for a conclusive prediction, human beings are curious to exist inside virtual worlds. Moreso, the ability to generate a passive income through incentivized economies.